Despite having a busy schedule, Kim Chiu still makes time for training and completing races.
On March 31, Kim completed her first duathlon race of the year in Clark, Pampanga. Sharing some photos on Instagram, the Kapamilya star happily reported that she successfully finished a 5-kilometer run, a 20-kilometer bike ride, and another 2.5-kilometer run. However, Kim said, "Didn't beat my target time to finish the race in less than two hours, instead, I finished at 2 hours and 3 minutes but this is ok!!!"
It's admirable that Kim was able to finish the race on time. Kim said, "Had a little time training for this event due to prior schedule, came from Davao went home just to fix my stuff, slept for two hours in the car going to Clark then boom!"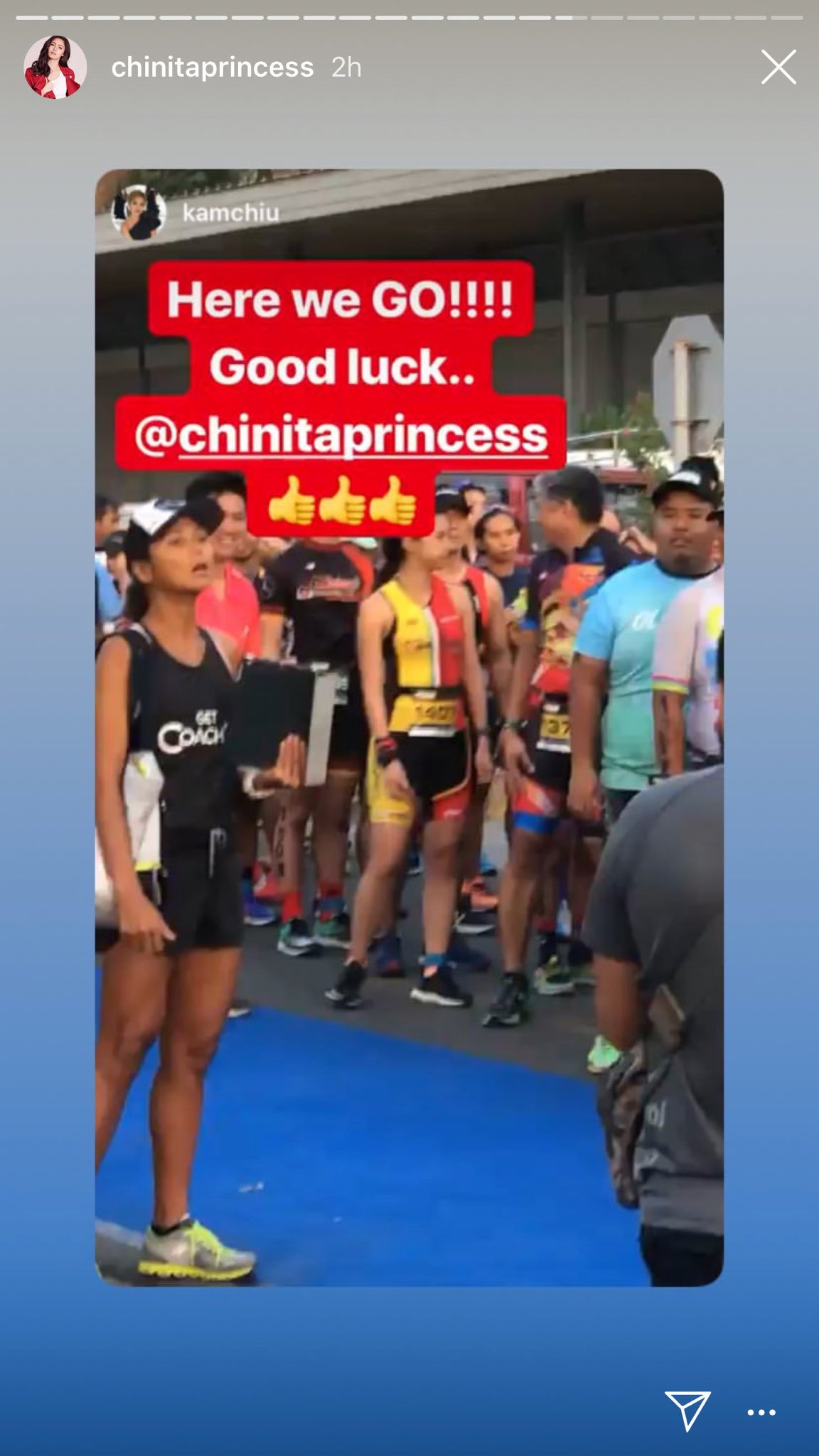 Continue reading below ↓
Recommended Videos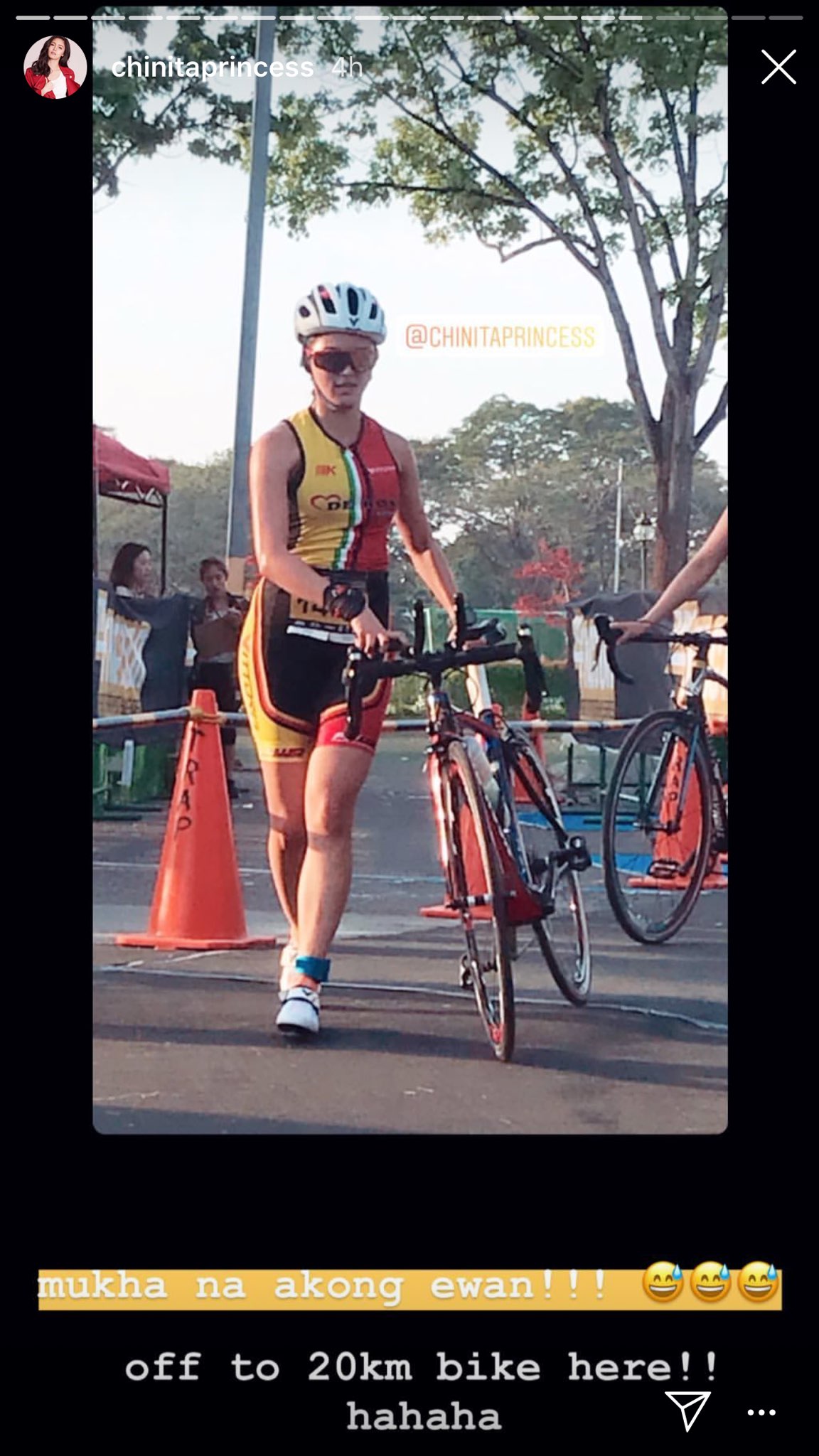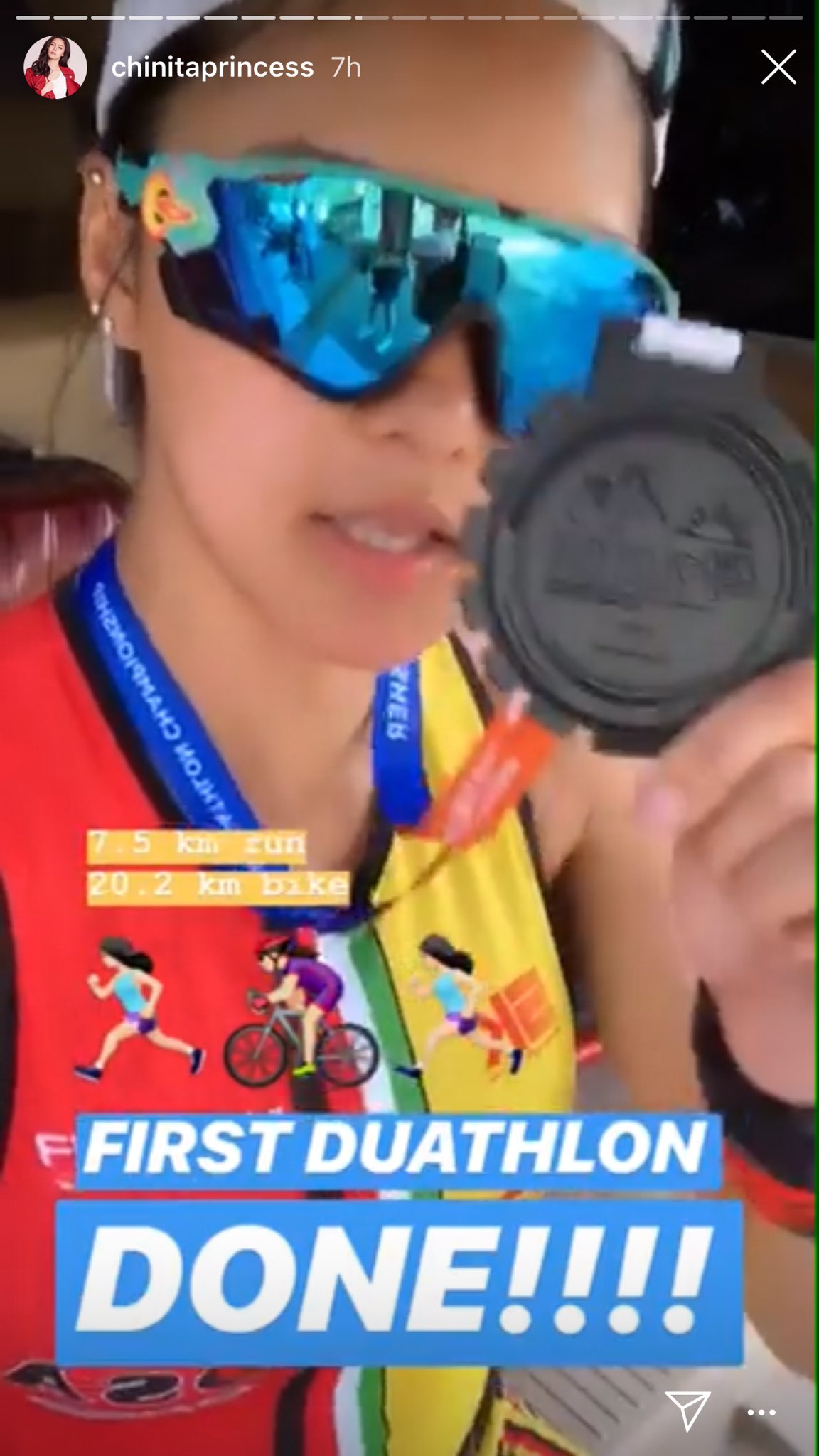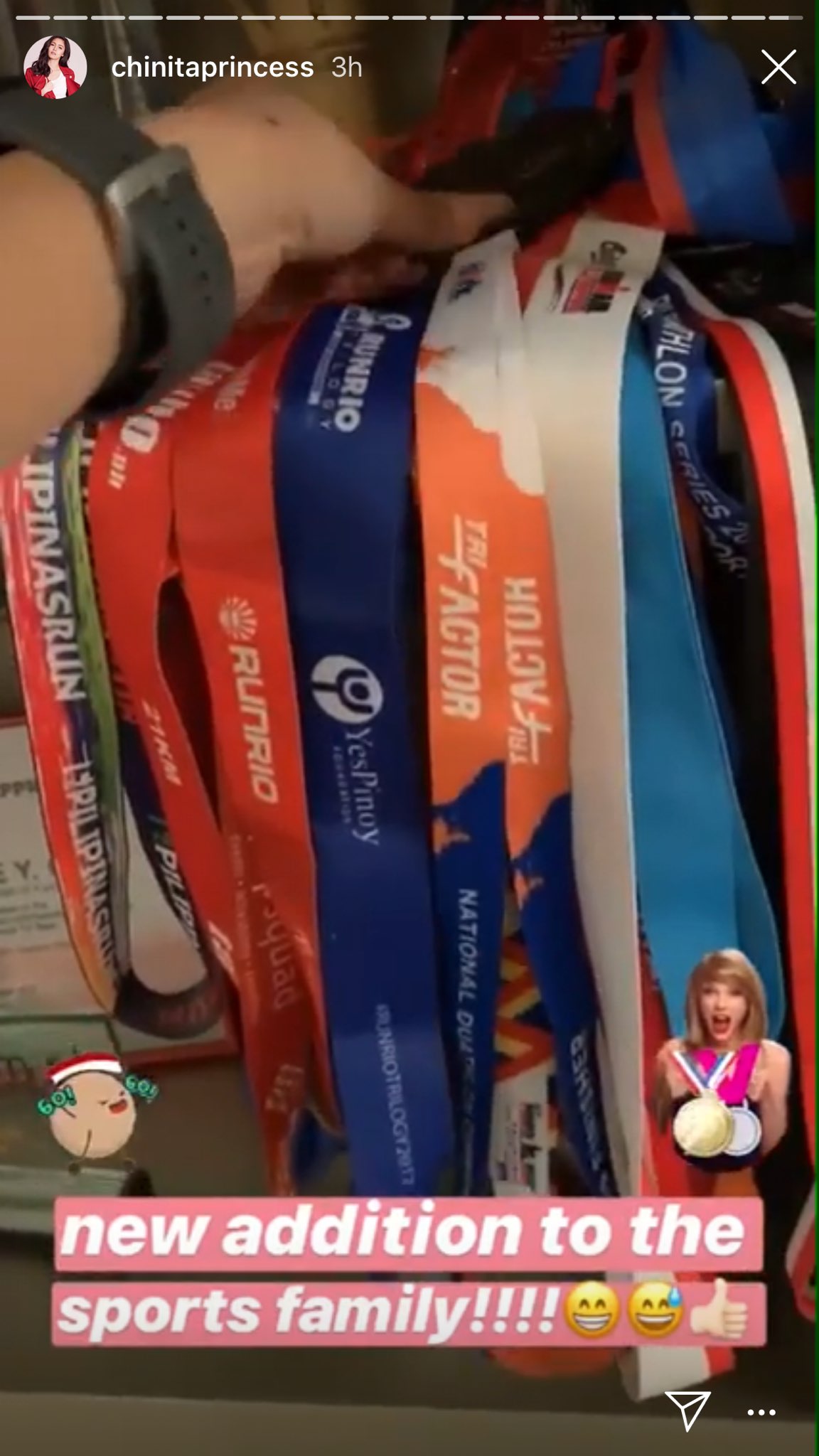 Kim was also accompanied by her sister, Lakambini Chiu, who took photos and videos of Kim's progress. She called her sister, "My number one supporter in anything I do."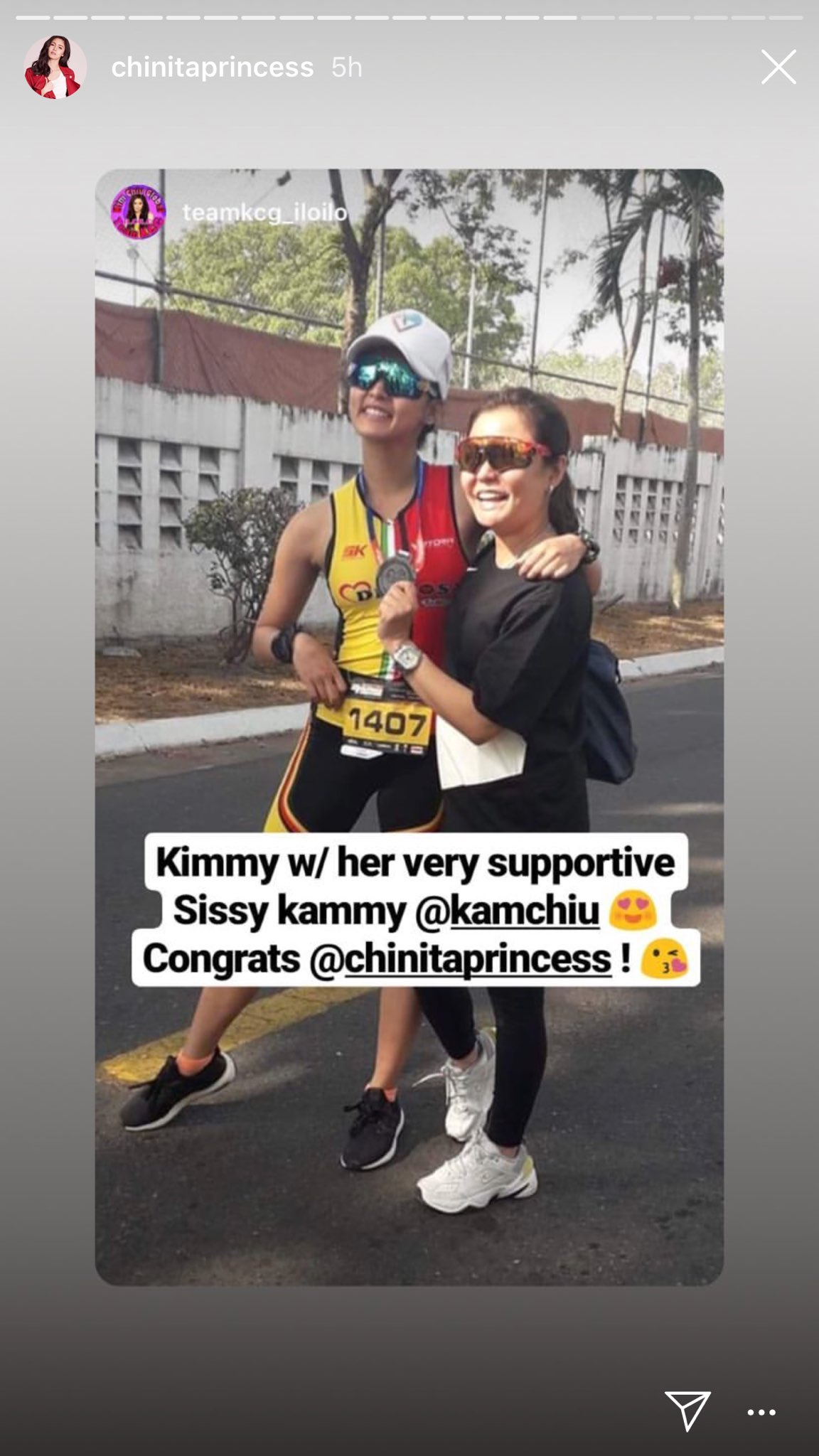 While Kim was unable to meet her cut-off time, she's still happy that she did it and reminded herself that "it's all in the mind! Mind over matter! Then it works!"
Follow Monina on Instagram.