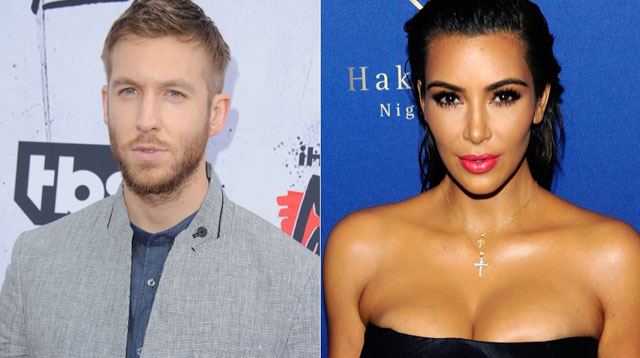 Last night in Vegas, Kim Kardashian wasn't just rapping along to Kanye West's lyrics about Taylor Swift, she was also celebrating Jennifer Lopez's 47th birthday. And guess who the fuck else was there?! CALVIN HARRIS. Yes, queens. Yes. And guess who captured it on camera? Rapper French Montana, who is Khloe Kardashian's ex.
I don't even know anymore.
Check out French's Instagram:
You know that guy was like, "Finally! It's my turn in the spotlight! Now, Kim and Calvin, do you two mind making out or like high fiving and cackling in a corner together? Or holding this sign I made that says, 'FRENCH MONTANA IS COOL'? I think that could get me to five million followers! Thanks, guys!!!" And then he "derp, derp, derped" into the sunset, refreshing Twitter all the while.
Anyway, proof is in the hang out. Calvin is Team Kimye, for real, and Taylor Swift is so yesterday.
***
This article originally appeared on Cosmopolitan.com. Minor edits have been made by the Cosmo.ph editors. 
Recommended Videos