Following Kim Kardashian's infamous Paris robbery ordeal, which saw the Keeping Up With The Kardashians star bound and gagged while $6.1 million (P331.84 million) worth of jewelry was stolen from her apartment, TMZ alleges she is suing her ex-bodyguard's company for negligence.
In October 2016, Kim was robbed at gunpoint and tied up during Paris Fashion Week by five robbers dressed as police officers. In a police report obtained by Le Journal du Dimanche, she explained how "they strapped me with plastic cables and tape on my hands, then they taped my mouth and my legs. They carried me in my bathroom, more specifically in my bathtub," before stealing diamonds and gold.
Continue reading below ↓
Recommended Videos
The investigation led to 17 arrests in January 2017, and though Kim's insurer AIG paid for the cost of the jewelry stolen in the incident, they are now suing bodyguard Pascal Duvier and his company Protect Security for failing to protect the star and her private apartment, in an attempt to claim the money back.
According to the new report, Pascal was not with Kim at the time of the robbery, instead accompanied her sisters Kendall Jenner and Kourtney Kardashian.
Pascal had left Kim at the time of the robbery so he could protect Kendall and Kourtney at a nearby nightclub. TMZ also claims there were a number of security breaches in the hotel that the security team failed to correct—including a faulty intercom system and a missing lock on the hotel's courtyard.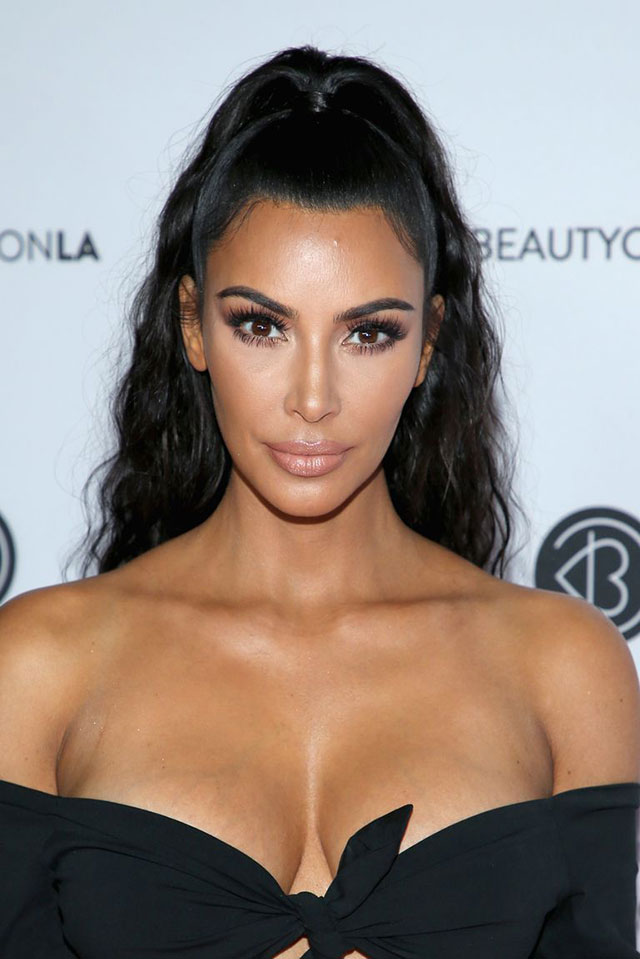 The insurer's lawsuit allegedly claims Protect Security "should have flagged" these breaches, which could have ultimately assisted the robbery.
The Mirror says Pascal and Protect Security have yet to respond to the lawsuit.
***
This article originally appeared on Cosmopolitan.com/uk. Minor edits have been made by the Cosmo.ph editors.