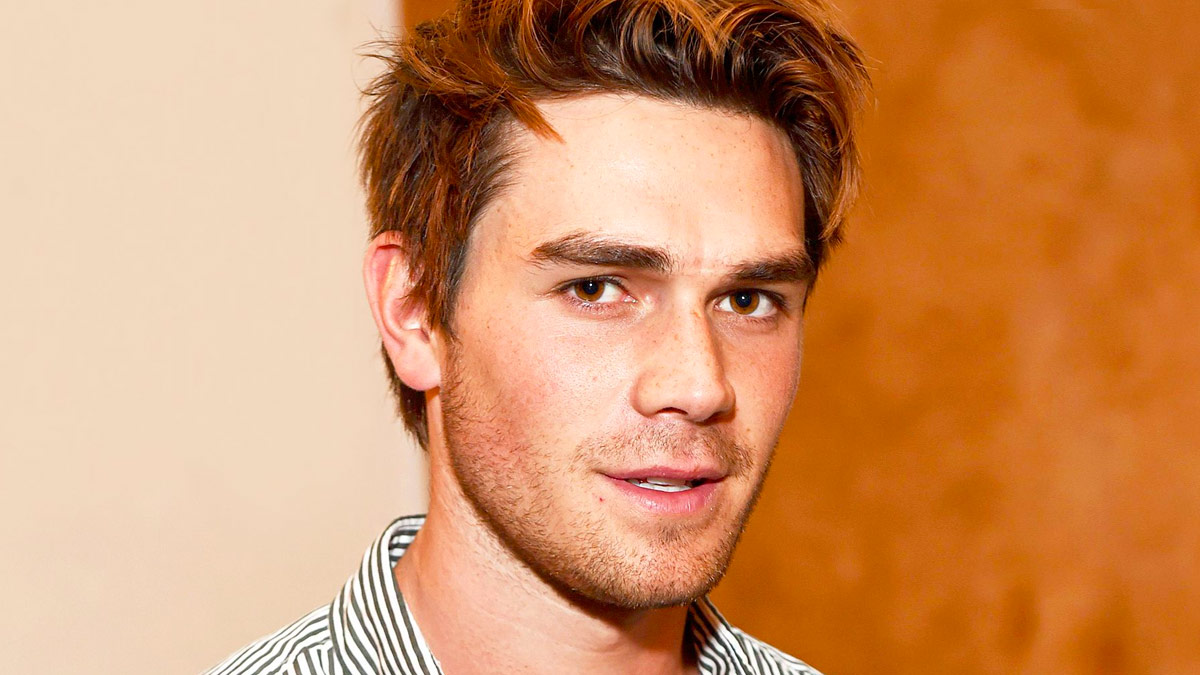 Good morning! This is Riverdale star KJ Apa:
And here are a few quick facts about him:
A) His jaw rivals that of Gaston from Beauty and the Beast.
B) His hair isn't naturally red.
And C) He has a mysterious scar in between his eyebrows, which you can see pretty well here: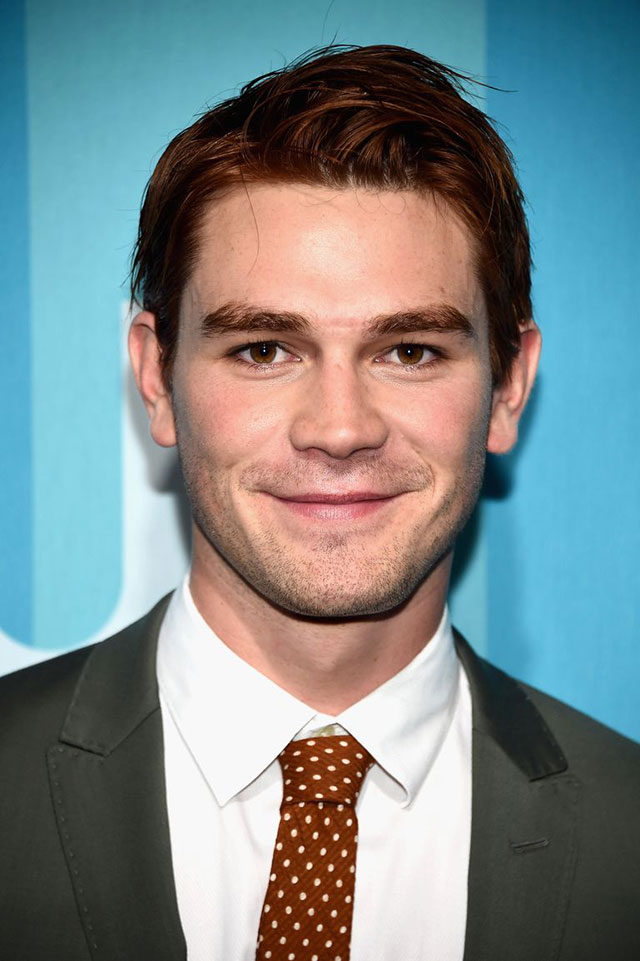 So, what's the deal? Is KJ Apa secretly Harry Potter, the boy who lived? Did he get mauled by a dog like fellow heartthrob Noah Centineo? Did he get this thing from thinking about Marmite too hard, as Cole Sprouse suggested when he hacked KJ's twitter?
The answer is none of the above. A deep dive into KJ's social history reveals that he got the scar from a trampoline accident:
Not exactly the most adventurous or badass scar story, so I'm going to go ahead and pretend he was attacked by a wizard named Voldemort, bye.
***
This article originally appeared on Cosmopolitan.com. Minor edits have been made by the Cosmo.ph editors.
Recommended Videos