In an Instagram post on October 24, 2021, Kris Aquino announced her engagement to Mel Senen Sarmiento. Although their relationship was widely speculated in August 2021, many people are still unaware the two were a couple. 
But who is Mel Senen Sarmiento and how did he find his way into Kris Aquino's life?
Who is Mel Senen Sarmiento?
Mel was born in Manila to Engr. Oscar Sarmiento of Calbayog City and Teresita Sevilla of Roxas City. He began in public service when he was vice mayor of Calbayog City from 1992 to 1995. He took a break from politics for six years after his unsuccessful bid for the mayoralty the following term. 
Mel Senen Sarmiento is the former DILG chief during the administration of the late Benigno Aquino III from 2015 to June 30, 2016. He was the successor to the post after Mar Roxas vacated when he ran for president and lost. 
ADVERTISMENT - CONTINUE READING BELOW ↓
Prior to serving as Secretary of the Interior, Mel served as a member of the House of Representatives, in which he represented the First District of Samar from 2010 to 2015.
According to the Daily Tribune, Mel is also chair of SOS Children's Villages Philippines, a private, non-political, non-denominational organization that provides family-like care to children in need.
A long lineage of heroes and public servants
According to Mel's Facebook posts, his ancestors include early public servants, some of whom were instrumental in drafting the country's first constitutions. 
"Hugon Rosales, a 1st Lt. of the First battalion under General Vicente Lukban. He became presidente (mayor) of our town, Calbayog.  Hugon's brother Honorio, Jefe de Justicia under Gen. Lukban and member of the First Philippine Assembly," wrote Mel.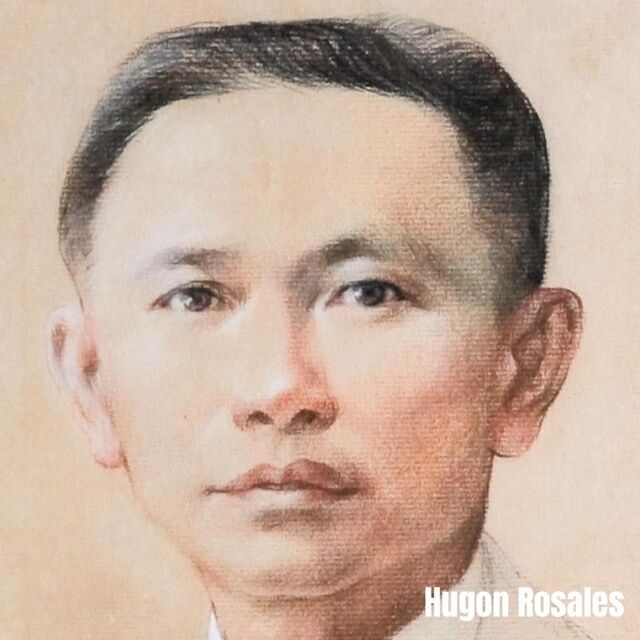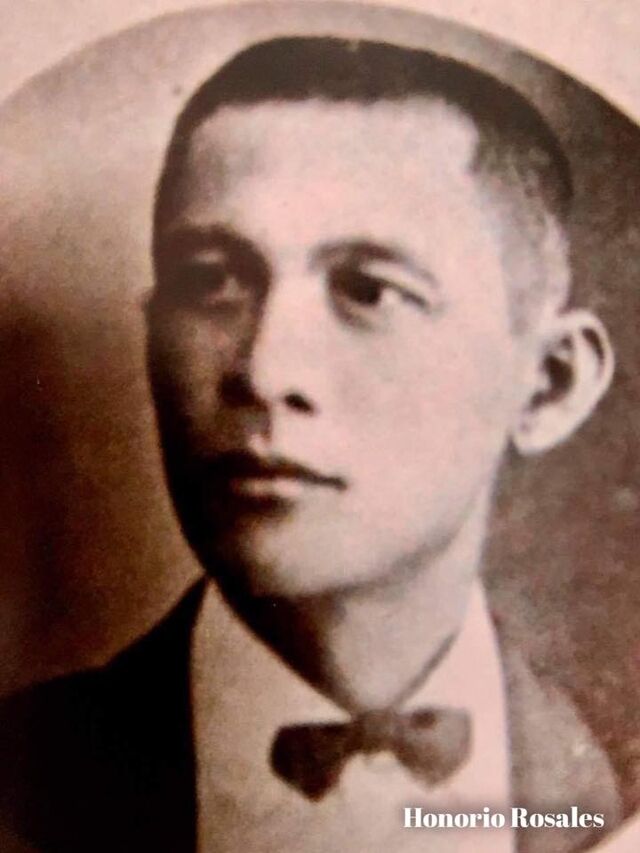 "Another brother, my great grandfather Buenaventura, who was arrested with their father by the Americans to force Hugon to surrender, became presidente.
"Lt. Colonel Luciano Ortiz, a granduncle, was General Lukban's Secretary and was captured with him. He subsequently became a member of the Provincial Advisory Census Board, presidente, judge in Jolo, and delegate to the 1935 Constitutional Convention."
ADVERTISMENT - CONTINUE READING BELOW ↓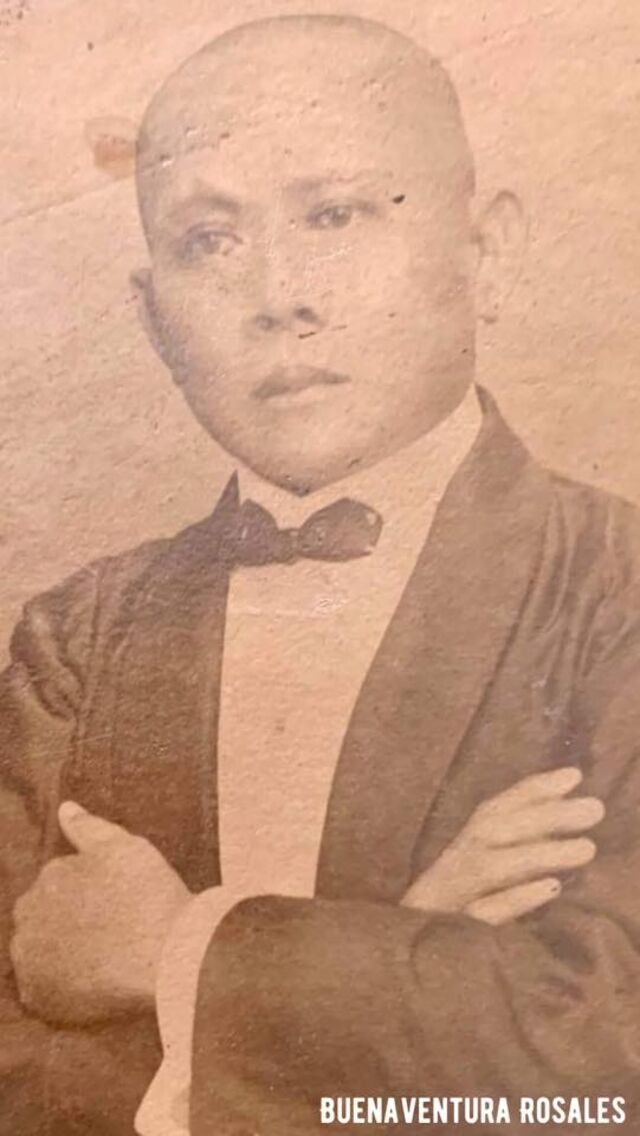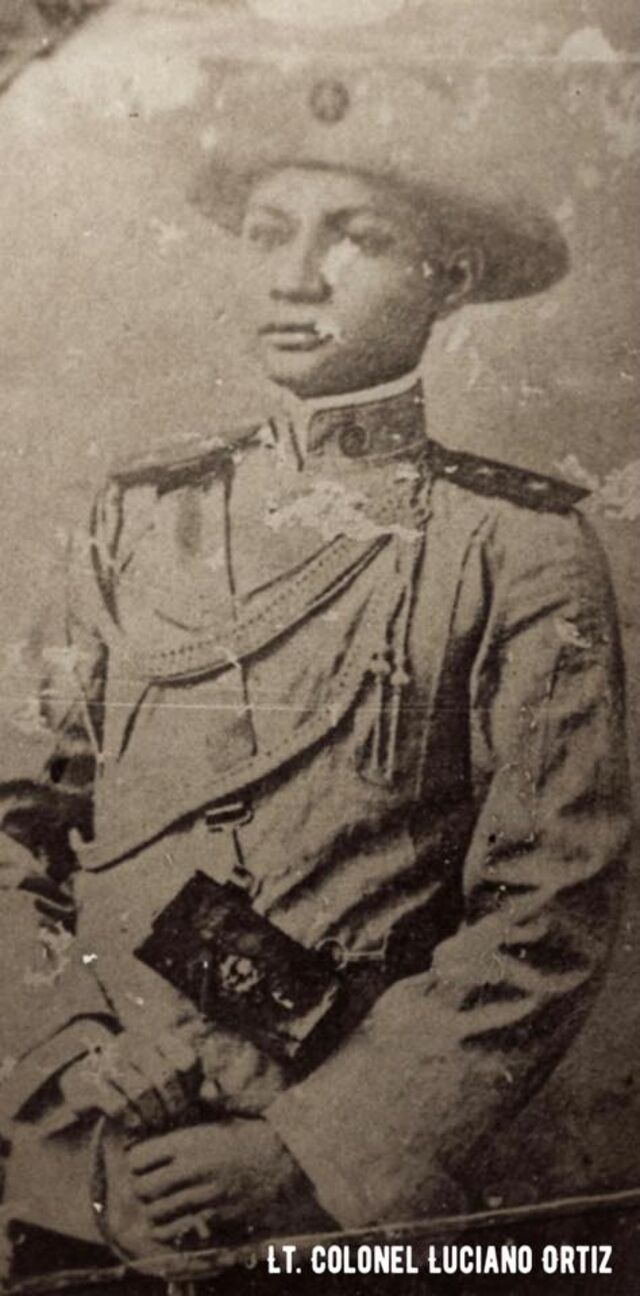 ADVERTISMENT - CONTINUE READING BELOW ↓
Mel is also related to the late Julio Cardinal Rosales (left) and the late Senator Decoroso Rosales, who were both his granduncles.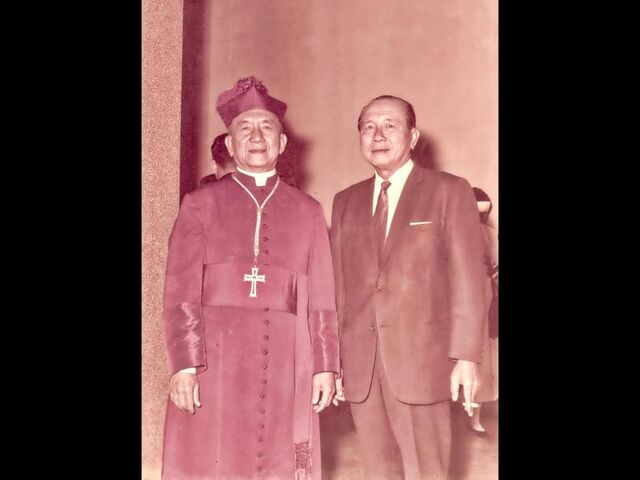 Relationship with Kris Aquino
On August 11, Kris Aquino posted cryptic birthday greetings for a mystery man: "Thank you for coming into my life."
"I thought long and hard whether to upload this because I know what kind of speculation I'll be starting...But he really did come when my grief was unbearable. He continues to give me unselfish support and comfort. He's been around for all my ups and downs, health woes, and tears—plus Bimb likes him," said Kris in August. 
ADVERTISMENT - CONTINUE READING BELOW ↓
On October 24, Kris announced their engagement. 
"To my best friend and the man I said yes to spending the rest of my life with, thank you for as Bimb said loving me for me, with no agenda, and for being just an overall good and patient man. It's unreal how much more calm and peaceful I feel now that you're here," she wrote. 
Below is the photo uploaded by Kris with Mel: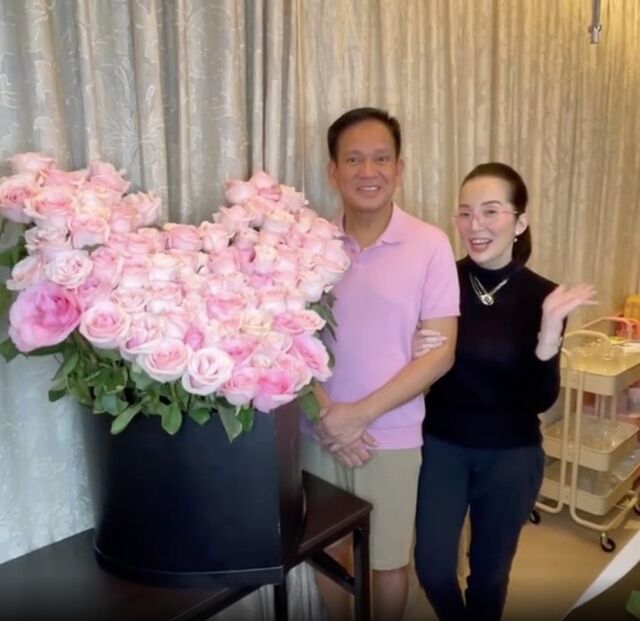 ADVERTISMENT - CONTINUE READING BELOW ↓
***