More and more netizens are noticing the change in Kris Bernal's body months after tying the knot with her husband, chef Perry Choi. The two exchanged "I do's" in September 2021.
In an IG post, the Kapuso actress shared her reaction to such comments.
"Many of you have commented on how much better I look now that I've gained weight," Kris remarked, featuring a photo of herself on the beach wearing a two-piece swimsuit.
"True, I gained 10 pounds by living with a chef husband who cooks carbo-loaded foods every day, rarely exercises, and hoards tubs of ice cream and chocolates at the grocery store," she added. "My workouts have also decreased due to my busy schedule. Every other day has been reduced to once a week. Yes, it has made me gain weight."
"Lovin' the married life, enjoyin' the weight gain tingzzz. Thank you for appreciating, tho."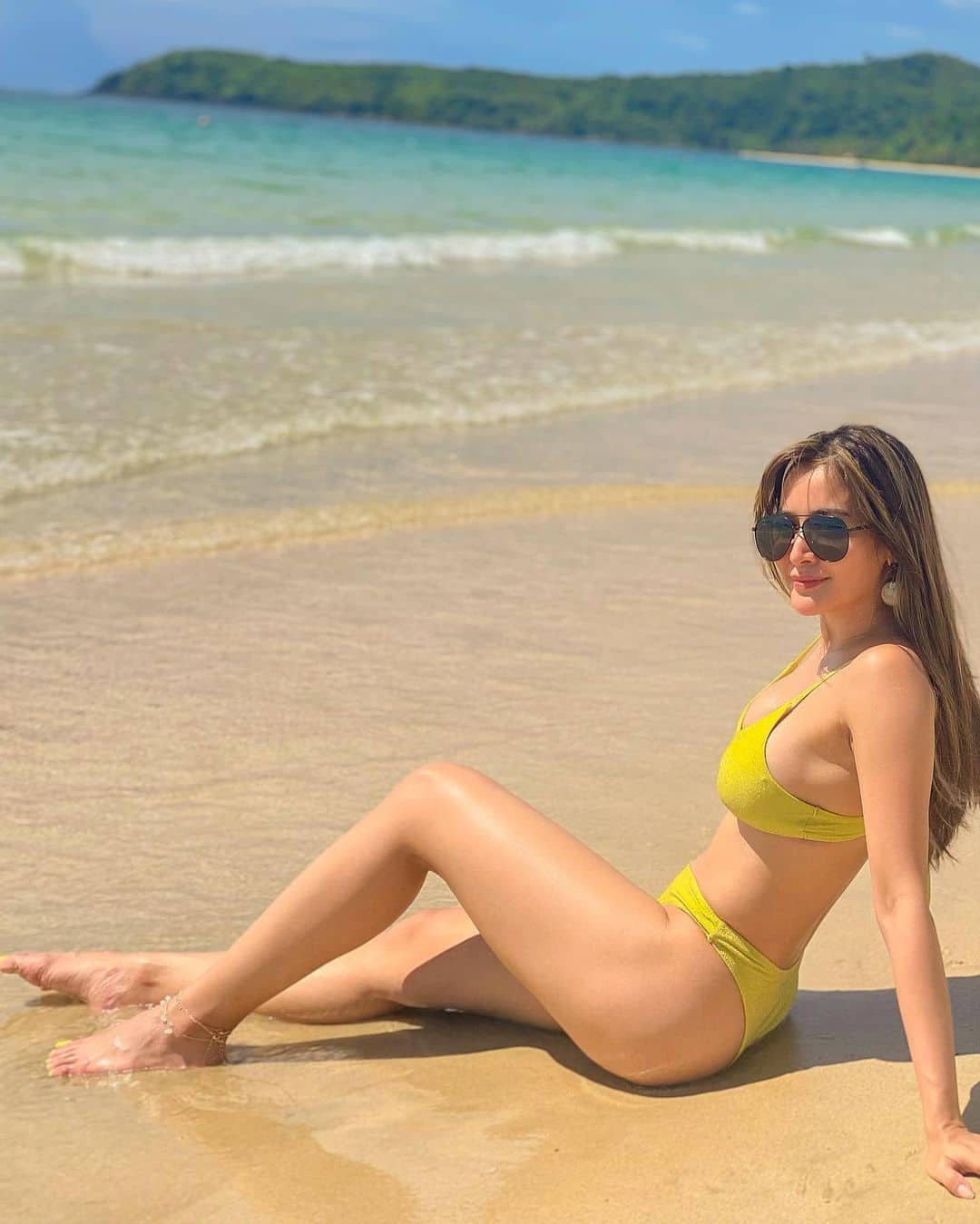 Fans shared their praises in the comments.
"And it really suits you po; you look even more beautiful," said one of her followers.
Another netizen shared, "You look better now. Keep it up po."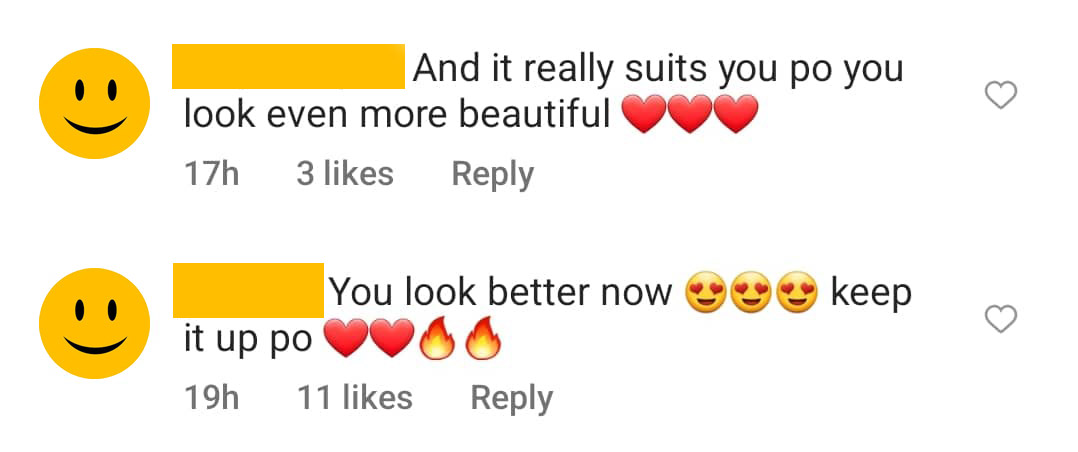 "Yep, mas bagay sa 'yo malaman ng slight. But what matters is you're happy," chimed in another.
Continue reading below ↓
Recommended Videos

In 2020, Kris shared her fitness goal of becoming stronger. Later on, she opened up about being bashed for her body.
Just a reminder that body-shaming is *never* acceptable, and that Kris has always looked gorgeous. As long as she's healthy and happy, that's really all that matters!
MORE ON KRIS BERNAL:
Kris Bernal Celebrates 7 Months Since Marrying Perry Choi: 'We just keep falling for each other over and over'
Fans Defend Kris Bernal From Body Shamers Who Called Her 'Kalansay, Buto'
Kris Bernal: 'Waking up every day to people commenting on my body wasn't easy at all'
EXPLORE COSMO