Here's more proof that Kylie Padilla was ~destined~ to become an actress! 
In an Instagram post on May 15, Kylie took a trip down memory lane as she shared a rare video clip of herself in her first appearance on the big screen in the '90s! 
Kylie, who's currently starring in the teleserye Bolera, wrote in the caption, "My first-ever appearance on screen. BOW. My gosh, I look so much like Axl."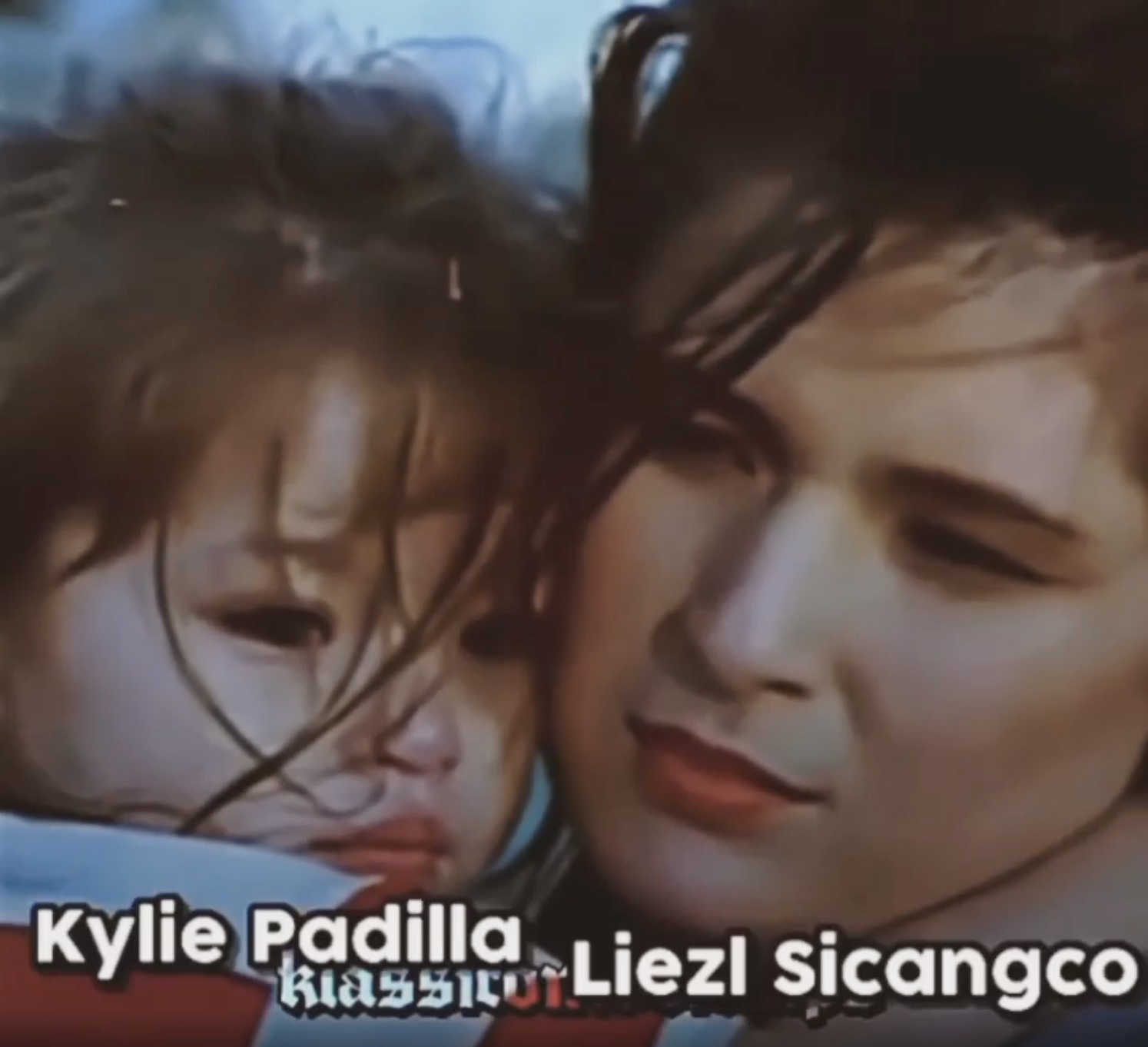 "How time flies so fast," Kylie added.
The clip that Kylie shared is from the action-comedy film P're Hanggang Sa Huli released in 1995 and stars her dad Robin Padilla, Andrew E., and Charlene Gonzales. Kylie and her mom Liezl Sicangco made a cameo appearance in a scene where they played hostages and were let go following negotiations with police officers Brando (played by Robin) and Cooper (played by Andrew).
Kylie's scene happens around the 40-minute mark of the film which you can stream here.
MORE ON KYLIE:
Kylie Padilla Had A Low-Key Birthday Celebration For Her Son Axl Romeo
Kylie Padilla Dedicates A Poem To Herself On Her 29th Birthday: '29 and I forgive myself'
Kylie Padilla Experiences Anxiety Attack On Set And Is Comforted By A Dog: 'Canine therapy is real'
Continue reading below ↓
Recommended Videos
EXPLORE COSMO