In these IG Stories posted by Liza Soberano's Tita Joni Lyn Castillo-Pillarina, it seems like the actress just had another surgery to treat her finger injury. Taken at Cedars Sinai Medical Center in Los Angeles, U.S., the video series starts with Liza being wheeled into a hospital room. Enrique Gil is at her side, "more nervous" than Liza, according to her aunt.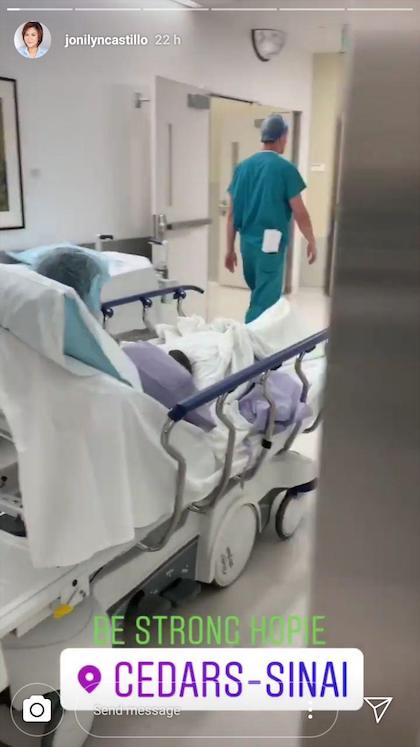 ADVERTISMENT - CONTINUE READING BELOW ↓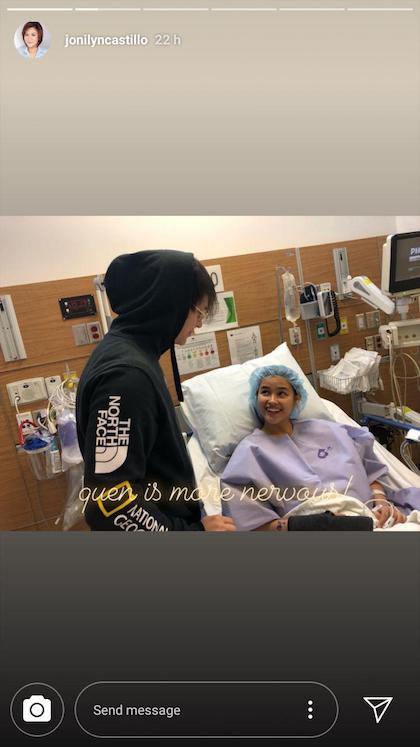 The next video shows Liza coming out of anesthesia after the surgery and looking groggy and confused, which is to be expected according to WebMD. "Who are you?" she asks Enrique a few times. "It's me—it's Quen," he says, chuckling. Liza asks for her tita, and he reassures her that she's right there.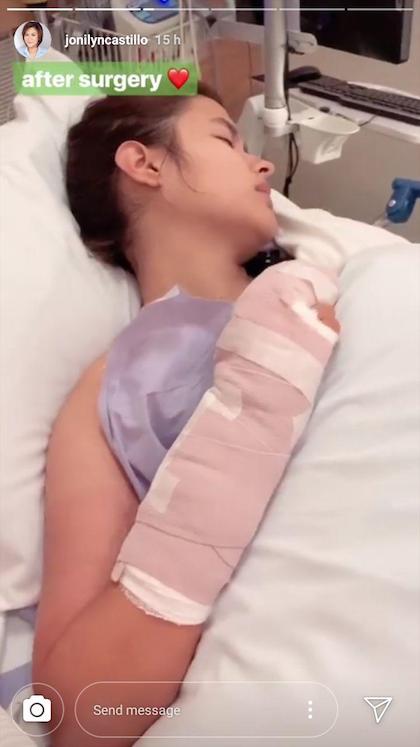 "I'm scared," Liza seems to say, slurring her words and fidgeting on the bed. Enrique tries to comfort her and gently says, "Don't be scared. Stop moving your feet because you're going to unplug something."
Aww, doesn't it feel just like a teleserye scene? But in all seriousness, we hope Liza gets well soon!
ADVERTISMENT - CONTINUE READING BELOW ↓
Follow Dyan on Instagram.