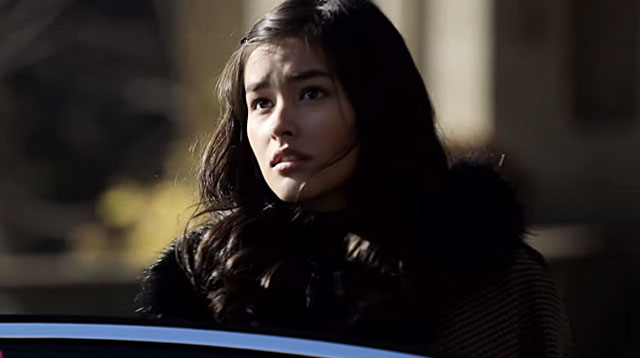 YouTube/ABS-CBN Entertainment
Liza Soberano stars as an Italian princess in her newest ABS-CBN soap Dolce Amore.
The Kapamilya teleserye, which means "Sweet Love" in English, tells the story of Serena (Liza) who struggles to live in her picture-perfect Italian fairytale and secretly longs for some normalcy. Matteo Guidicelli (who's half-Italian IRL) plays Serena's BFF Giancarlo—we're guessing he's secretly in luuurve with her—and the two are set to have an arranged marriage by their families. Just as expected in these teleseryes. No biggie.
All LizQuen fans shouldn't be worried though, 'cause Liza's main squeeze Enrique Gil will be part of her Manila adventure once her character jets off to Philippine shores.
Dolce Amore is slated to premiere on February 15 on ABS-CBN and is spearheaded by Forevermore director Cathy Garcia-Molina. 
P.S. We gotta give credit to the actors who had to put on a legit Italian accent! Gotta roll those Rs, guys! 

Continue reading below ↓
Recommended Videos
Follow Jacinda on Twitter.