Zoren Legaspi, Carmina Villaroel, and Mavy Legaspi are currently in London as Zoren competed in the 100-mile Prudential Ride London, a cycling event that is touted as "the world's greatest festival of cycling."
On Instagram, Carmina wished her husband good luck as she wrote, "Good luck tatay. We are so proud of you. Enjoy the ride."
Updating his Instagram Stories, Mavy shared that Zoren successfully completed the race.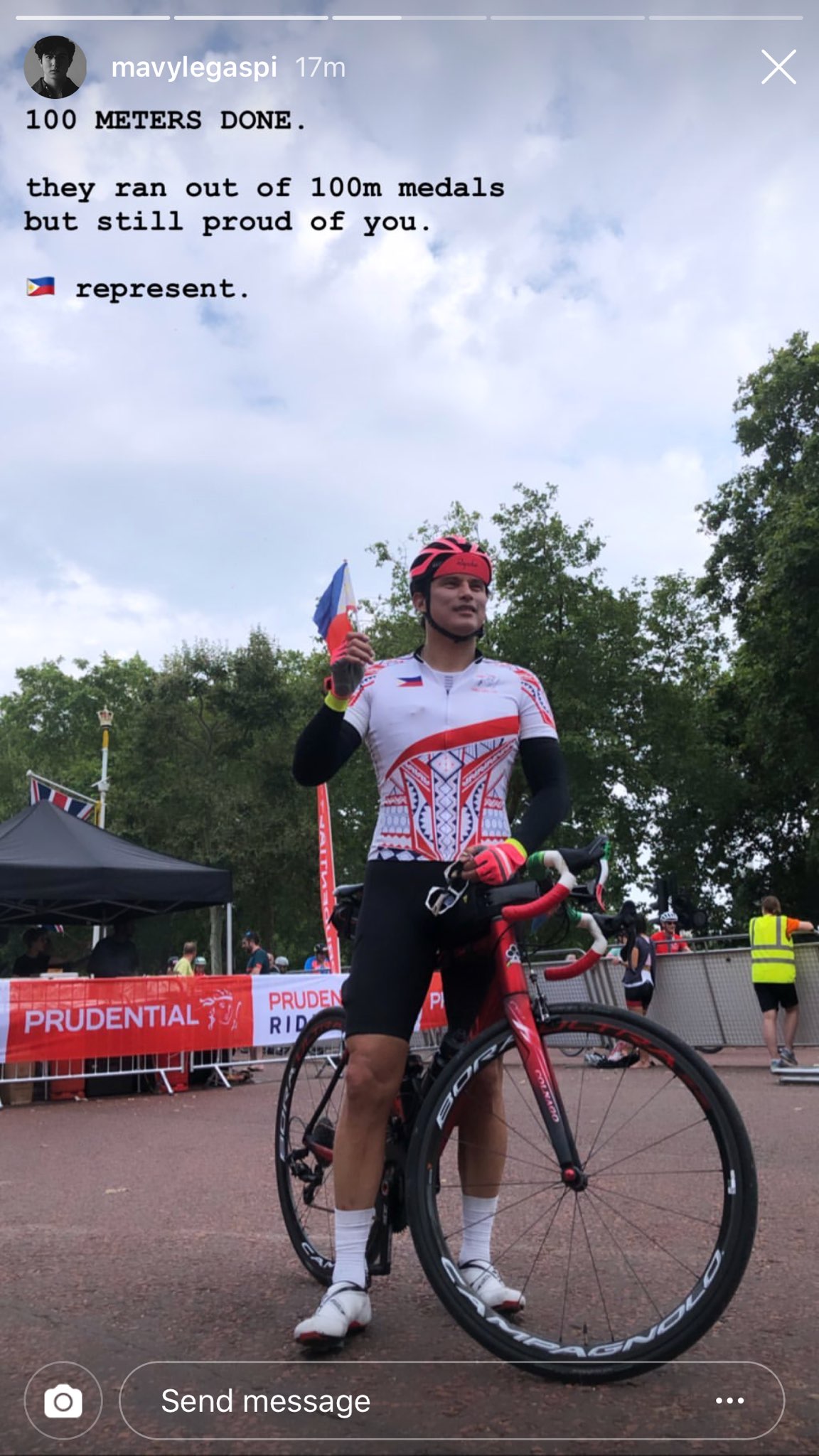 Continue reading below ↓
Recommended Videos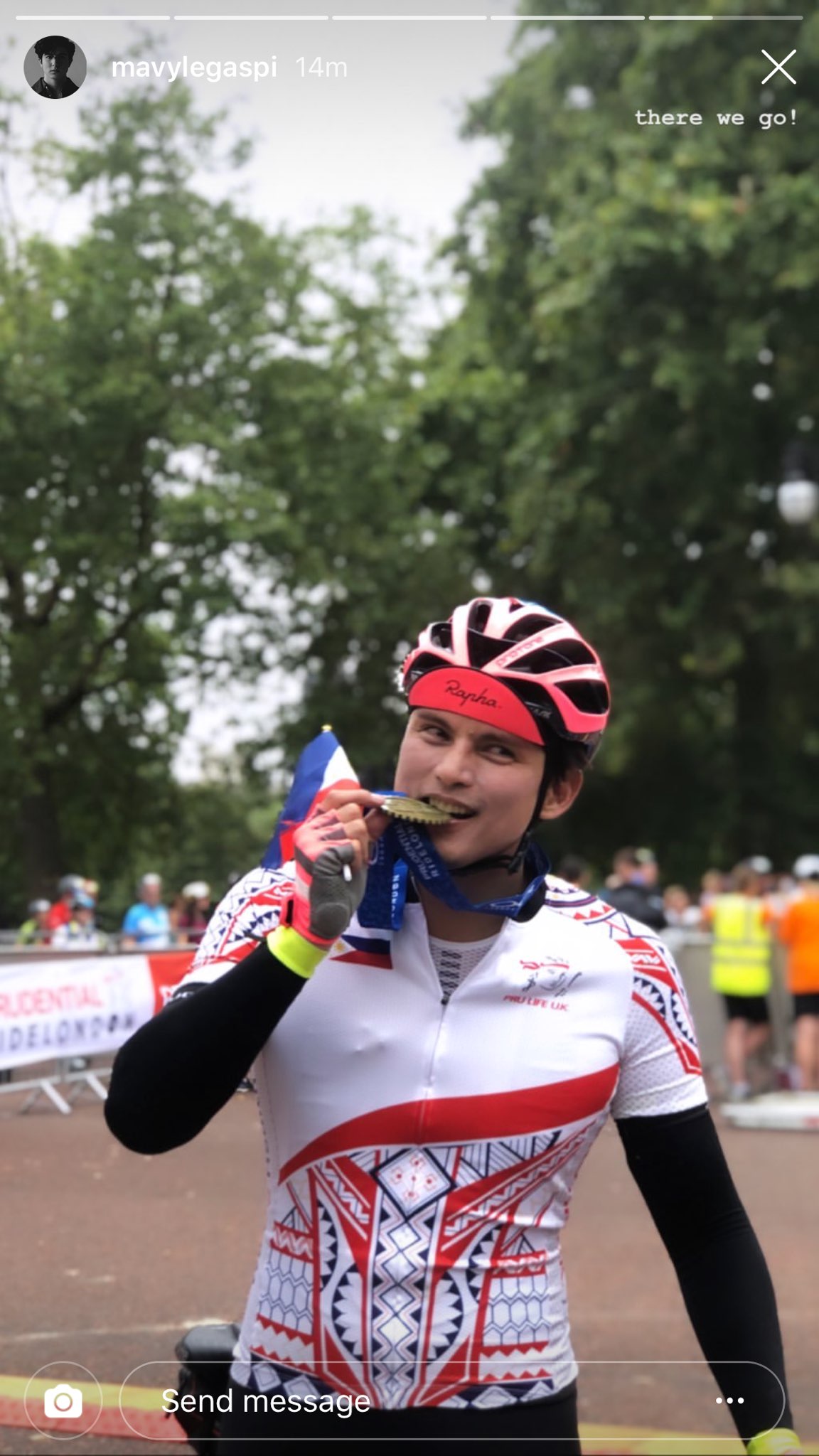 Apart from supporting Zoren in the race, Carmina and Mavy took the opportunity to go sightseeing around London. Mavy and Carmina went to visit the Center Court, a tennis court where Wimbledon matches take place. 
Mavy shared that he was an avid tennis player but quit five years ago. He said that tennis was the sport he had truly put his heart and soul to. Mavy wrote, "I missed classes, work, birthday parties, and gatherings. Winning Wimbledon was always a dream I had growing up but sometimes it's just not meant to be, you know?"
Mavy continued, "Couldn't help but stop and stare and just imagine what could've happened. I'm happy with the career path I have now but tennis will forever be number one in my heart. Don't ever give up on your dreams and keep working hard. Live life freely and happily."
Carmina also shared a series of photos as she and Mavy explored London. The mother-son duo went to visit the Notting Hill Bookstore and Abbey Road.
Follow Monina on Instagram.