1 Looks like Lovi Poe is super in luuurve rn! She is in Paris with her Filipino-French beau, Chris Johnson. Take a glimpse of their romantic getaway here:
Of course, Lovi won't pass the chance to have a photo with the Arc de Triomphe as her background.
We have to say that Chris has a talent for taking amazing #ootd shots of his girlfriend!
Stay in love, Lovi and Chris!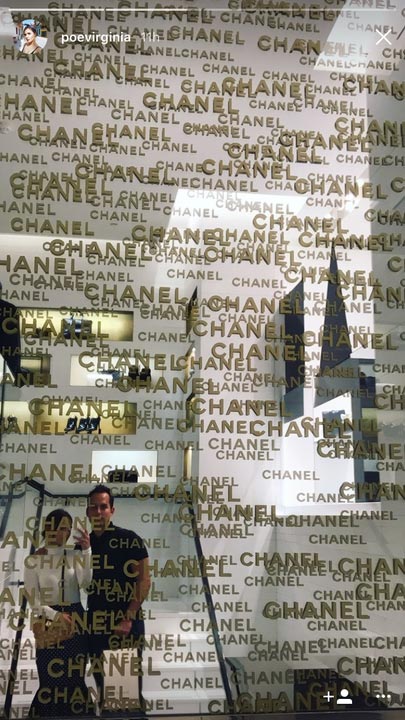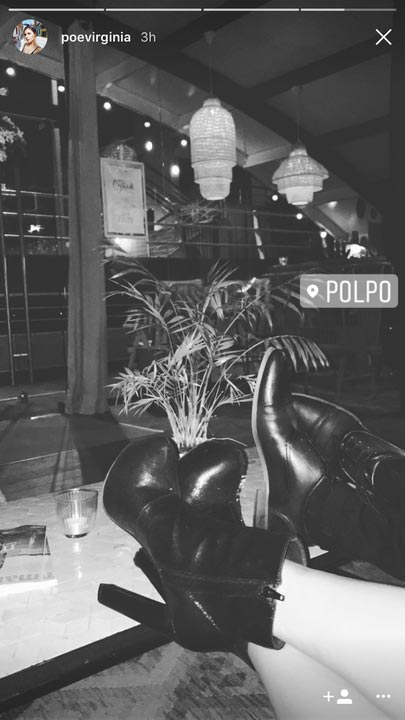 2 Niall Horan may have released hits like "This Town" and "Slow Hands" from his solo music career, but he never forgets about his One Direction past. On the first night of his worldwide tour in Dublin, Ireland, he sang "Fool's Gold," a track included in 1D's 2014 album, "Four." [Teen Vogue]
They gave my friend the setlist lol pic.twitter.com/8wfVaVuAzU

— AMY MET NIALL TWICE (@ubiquitousnjh) August 29, 2017
3 Sam Smith teased his fans through a newsletter blast that he may be brewing up new music. He wrote, "The wait is so nearly over. Something is coming very very very very soon. I am scared and excited at the same time. I've poured my soul and heart into this record. Love you all, and see you in the not so distant future."
The "Stay with Me" singer also posted an IG photo of him rehearsing with a guitarist. [Just Jared]
4 Models set to walk the runway of the Victoria's Secret Fashion 2017 were just released, and now, the lingerie brand revealed even more details about it. It will happen in Shanghai, China with an air date of November 28, 2017.
It can be remembered that the VS Angels and models visited China earlier this year, which led to speculations that the sexiest show on earth may be held there. [Vogue Australia]
5 If you're wondering why the Game of Thrones' characters Bronn (Jerome Flynn) and Cersei Lannister (Lena Headey) never have scenes together, it's because the two actors used to be a real-life couple, and weren't exactly in good terms after parting ways. They even stated in their contract that they are not to be in one scene together. Whoa. [Elle]
Recommended Videos