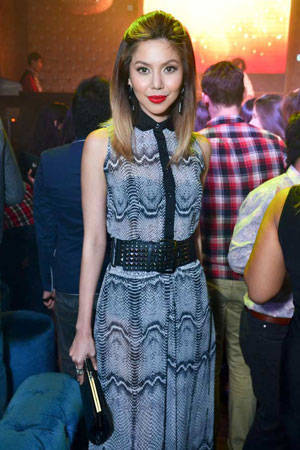 As a fitting end to this year's successful Yahoo! Philippines OMG! Awards, Magnum Ice Cream threw a spectacular, exclusive afterparty for the country's who's who at the posh Privé Luxury Club!

The club was so packed with performances from the likes of Robby Mananquil, DJ Euric, and Korean superstar Ryoo Seungbum, who spun an impromptu set that had guests dancing on up until the wee hours of the morning from all the fun.

The celeb-studded bash was Magnum's way of celebrating the sweet success of local personalities who made headlines and were rated most influential by Pinoy netizens.

Check out the gallery to see some of the guests who attended the much-anticipated party!
2151