Maureen Wroblewitz, 19, started out as the underdog in Asia's Next Top Model Season 5. People kept saying she couldn't possibly win because she was the most inexperienced among the contestants and was also the shortest at 5'6". In the end, though, Maureen was the last model standing and the first Pinay to win the Asia's Next Top Model title.
We caught up with Maureen during her meet-and-greet session at SM Makati on Saturday, July 22. One thing's for sure: She is even more gorgeous up close, and she's very sweet and unassuming. We managed to ask her six random questions.
Cosmo: How did you get through the challenge where you had to do your runway walk on a hanging bridge?
Maureen: I always just looked forward. I never looked down because I'm afraid of heights!
C: What was the turning point for you in the competition, when you got really fired up to win?
M: It was when I got bullied. I had to prove them wrong and that I deserved to be in the competition. Then, when I was the last Filipina left, I knew I really had to win it.
C: Who is the model that you admire?
M: I really look up to Cara Delevingne because she's just herself. She doesn't really care what other people think.
Continue reading below ↓
Recommended Videos
C: What's your love life advice for young women like you?
M: You should choose someone who really cares for you and would be happy to let you do the things that you like to do. He should understand the demands of your job and be supportive. If he isn't, then he is not the right guy.
C: What do you enjoy doing? Do you love to shop?
M: I do enjoy shopping. I spend a lot of time looking at tops. I go for clothes that are super casual.
Maureen Wroblewitz's Meet-And-Greet at SM Makati
1 of 4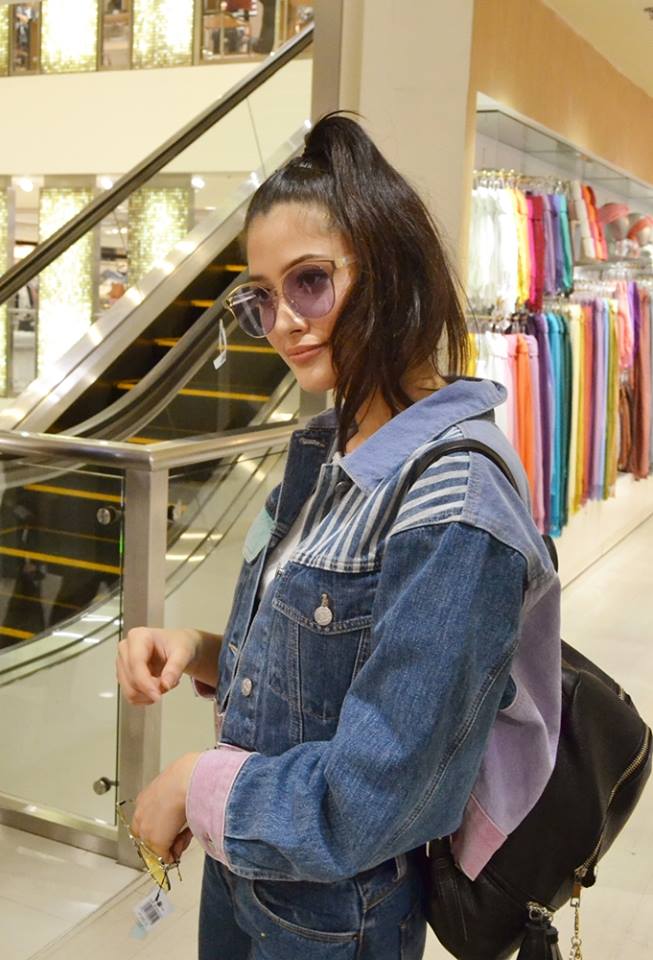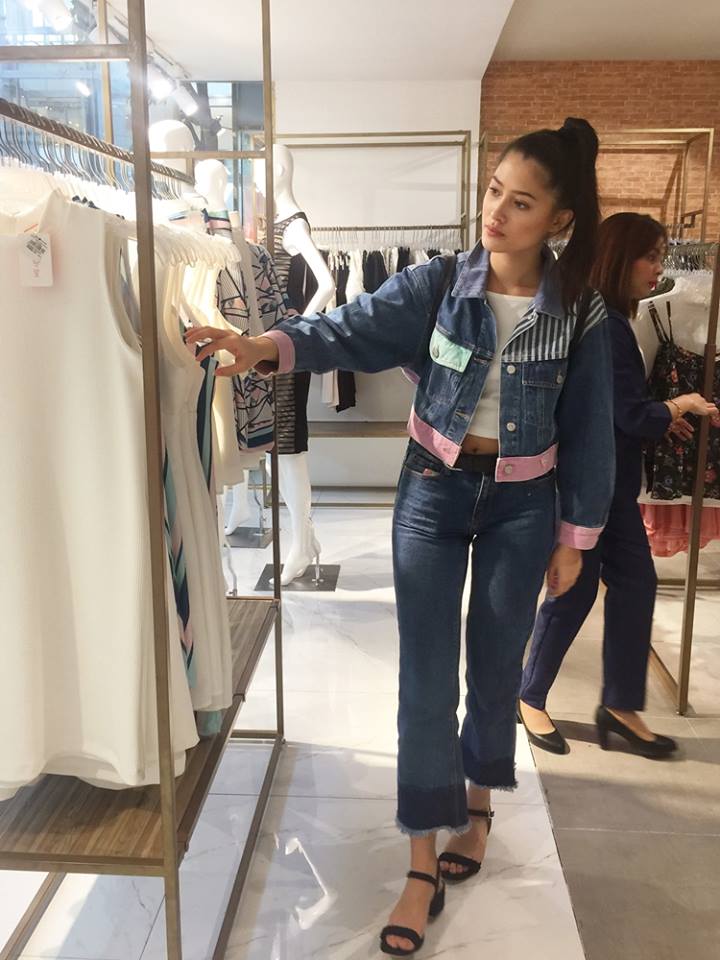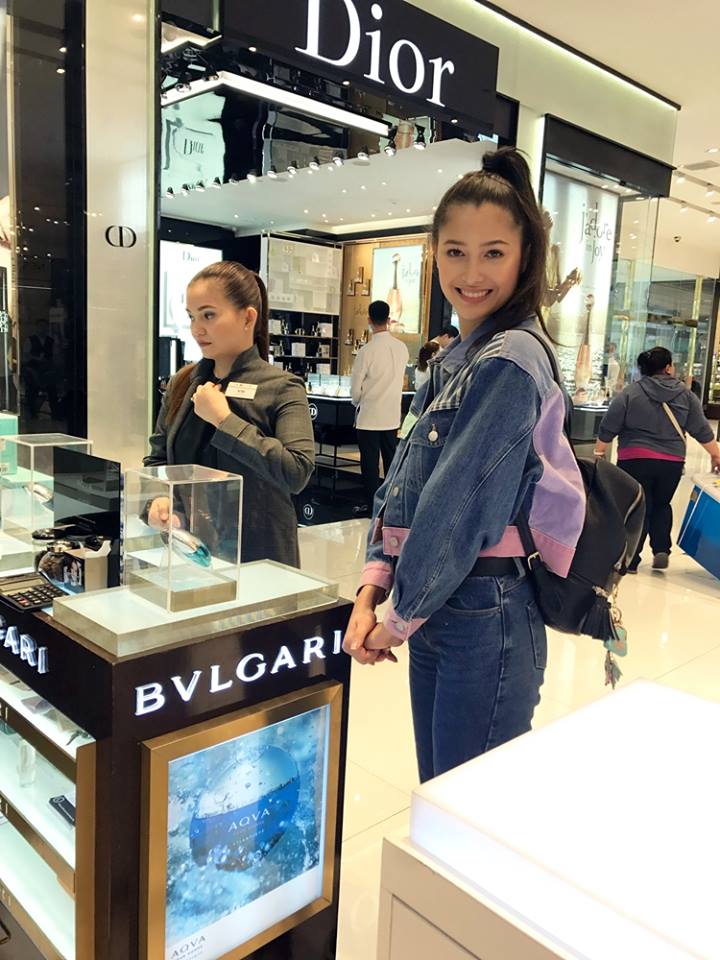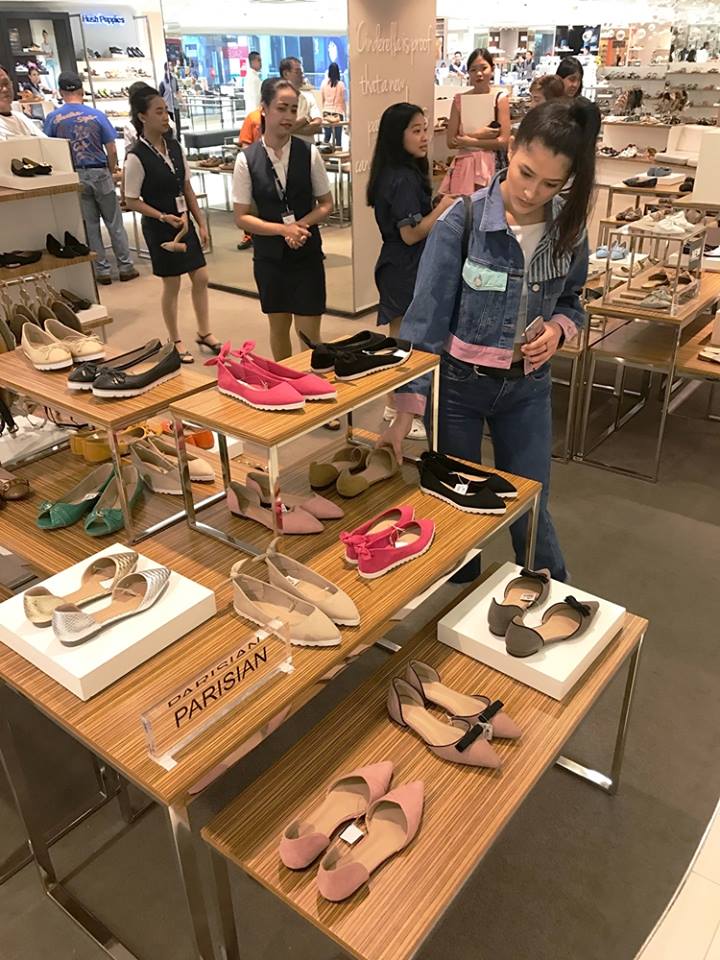 C: What life tips can you give to girls?
M: I can only say that you should focus on yourself. Do what you love to do and fight for it. Don't let other people bring you down.