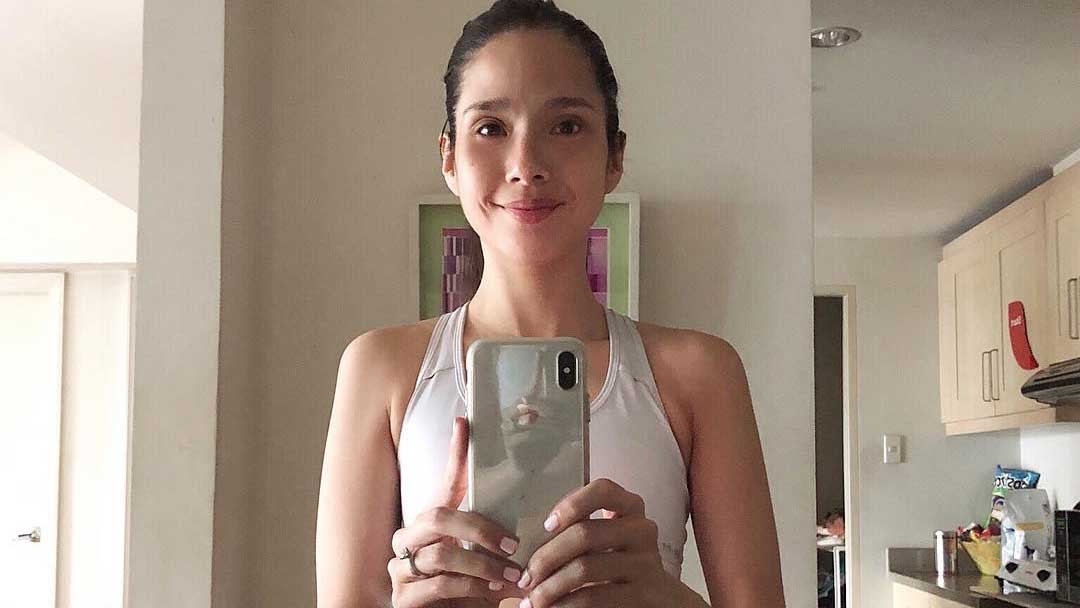 Maxene Magalona has been living a healthier lifestyle for a while now. Last week, she revealed that she was able to lose 30 pounds after a year of sticking to a balanced diet, daily workouts, and a positive mindset.
Yesterday, September 28, 2018, Maxene posted a photo on Instagram that shows her glowing skin and toned body, and shared what she's been doing to get really fit and healthy: "Current lifestyle: yoga everyday at home and four times a week at @yogahiveph, gym three times a week, low-carb and low-salt meals during weekdays courtesy of @dietdivaph, weekly facials at @myflawless, twice a month meetings with my life coach @coach_pia of @theonecore, prayers to God every night before going to bed, and daily unconditional love from my husband @robmananquil. Sweets, junk food, and cheat meals only on weekends, no alcohol for three months now, and finally NO NEGATIVITY and TOXICITY in my life! What a great time to be alive! Happy weekend, everyone!"
YogaHive is a yoga studio that also offers Zumba, pole dancing, and aerial hoop classes, to name a few. Diet Diva is a food delivery service that has three meal plans to choose from, each with a different purpose (to control your calorie intake, to control your sugar intake, and to boost your protein intake). The OneCORE provides skills-building and one-on-one coaching to help and mentor individuals in making better decisions.
Maxene is currently part of the noontime TV series Playhouse, which is led by Angelica Panganiban and Zanjoe Marudo. 
Are you up for Maxene's diet and fitness routine?
Recommended Videos