Yesterday, Meghan Markle attended the Coach Core Awards held at Loughborough University along with Prince Harry, and there was a noticeable difference to her hair. Straying from her usual go-to gentle waves, the Duchess of Hair debuted poker-straight hair with newly chopped-in layers for the event, which saw her nail playing netball in heels.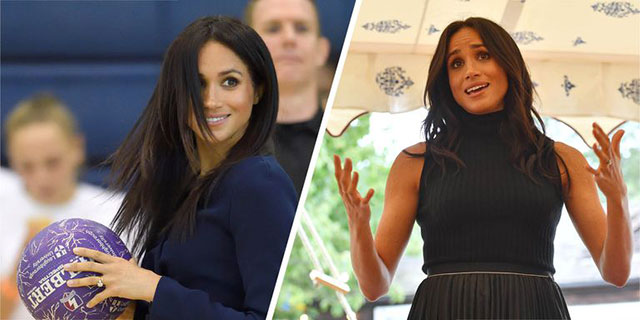 But when you're Meghan Markle and you're recently married to Prince Harry, people don't just nod in appreciation at your new hair. They analyze said change of hair until they reach the conclusion that she's pregnant. And how do they reach this conclusion? It all comes down to a theory posed by a royal expert last year.
In September 2017, Kensington Palace announced that Kate Middleton was expecting her third child. Shortly after, the Evening Standard's political reporter Kate Proctor pointed out how the Duchess of Cambridge historically changes up her hair shortly before announcing her pregnancies.
Continue reading below ↓
Recommended Videos
Is it really royal rouse to distract the world's attention? Let's take a look at some evidence.
Here's Kate attending an event at the V&A on June 29, 2017—around the time (or shortly after) she would have discovered she was pregnant with Prince Louis. There, she sported her usual long hair.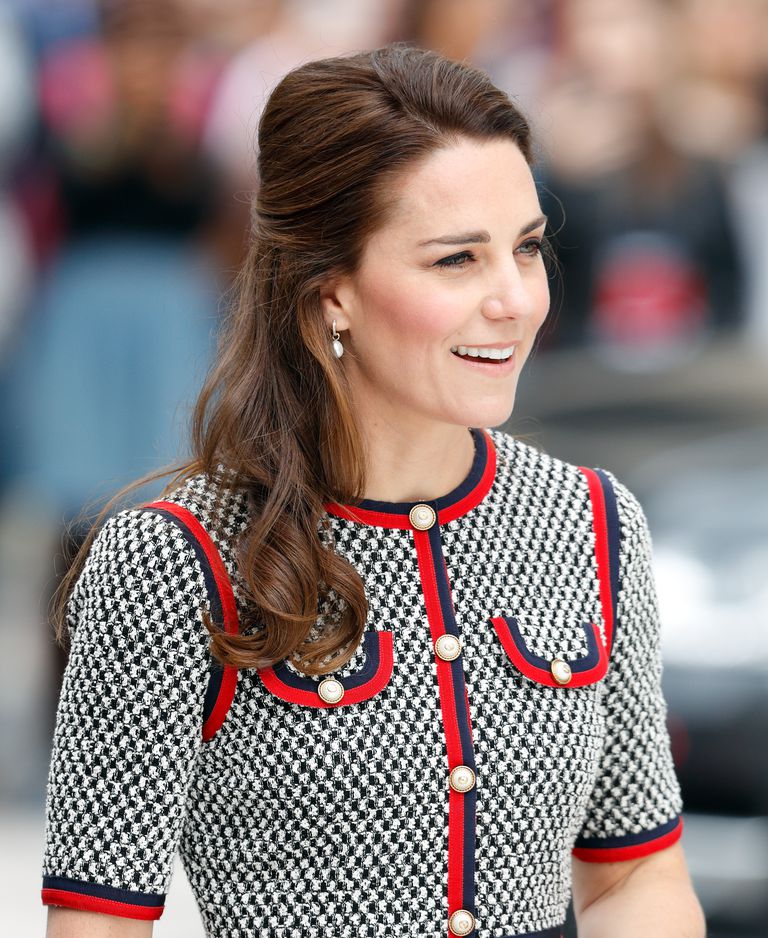 Just a few days later, here's Kate again, attending the opening match at Wimbledon and debuting a new, shorter hairstyle.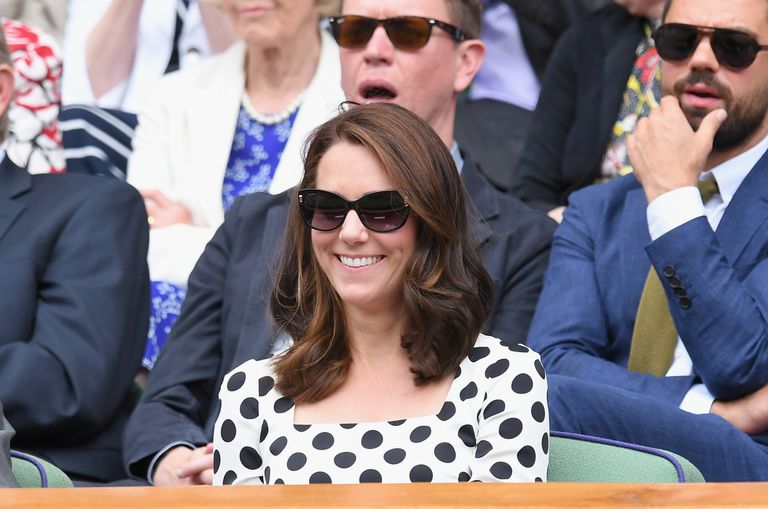 And if we go back a few years to the Duchess of Cambridge's pregnancy with Prince George, the same pattern is followed.
Here's Kate pictured in November 2012, shortly before she and Prince William announced she was pregnant with their first child, at a dinner at their former university, St Andrews. Kate's famous long locks are all present and correct.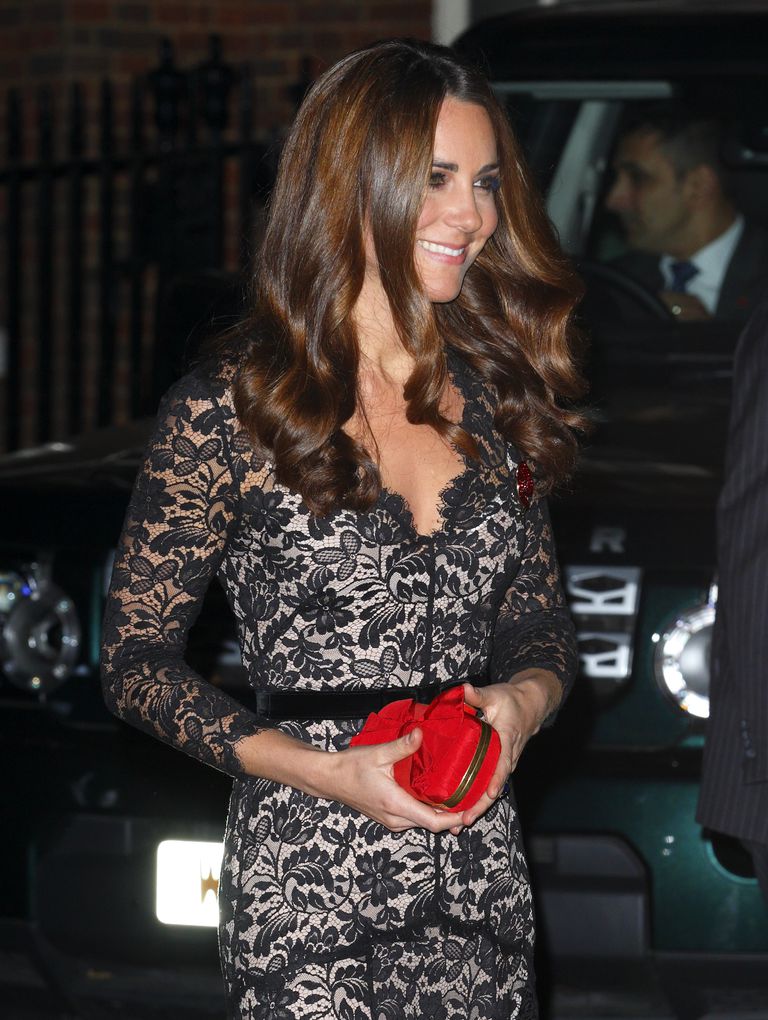 But fast forward to a couple of weeks later, on November 27, 2012, Kate showed off a new 'do with a fringe while opening an exhibition at the Natural History Museum. It just so happened that the following week, on December 3, 2012, the royal pair announced their first pregnancy.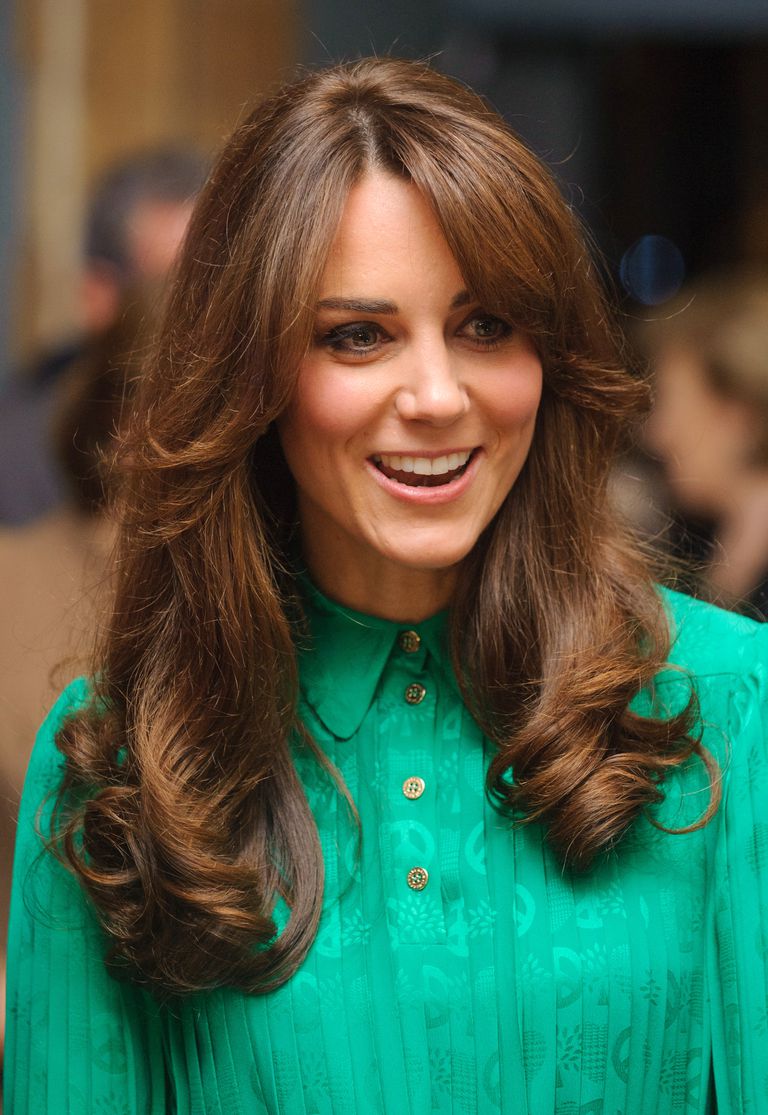 Interesting. So could Meghan's hair transformation be a similar distraction technique?
The truth is, we really don't know. Because all this speculation really is just that: a guessing game.
These hypotheses that Meghan and Harry already have a little one on the way could be true, or they could be far from it. Whatever the answer, it's up to the Duke and Duchess to decide if and when the time is right for them to start a family, and we're sure they'll do just that, and continue to ignore all the speculation in the meantime.
***
This article originally appeared on Cosmopolitan.com/uk. Minor edits have been made by the Cosmo.ph editors.
EXPLORE COSMO