Richard Juan unknowingly became a viral star thanks to his stage-side seats during the 65th Miss Universe competition on January 30. The chinito host/model caught our attention when he was spotted in a load of pageant pictures during the coronation. It got us thinking: WHO IS THIS CUTIE? WHERE CAN WE FIND HIM?
Surprise, surprise: Richard's past was right under our noses—more specifically, in our Cosmo archives! The 24-year-old just so happened to be a Cosmo Bachelor in 2014. And, yes, we have ~*proof*~ right here: A GIF we made for yours truly, from a video we published featuring all 69 Cosmo bachelors.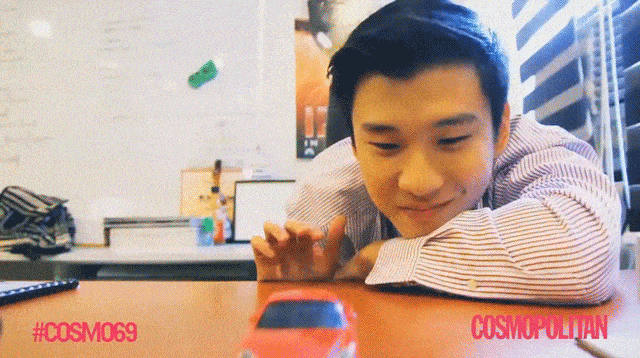 For your reference, here's what's written in his September 2014 COSMOMEN bio:
Richard Juan

student/model

Age: 21

Height: 5'11

Shoe size: 10

Star Sign: Leo

What you don't know about him: The best compliment he's given a girl? "You're cute and sexy rolled into one."
Here's a little throwback from his 2014 Cosmo Bachelor days: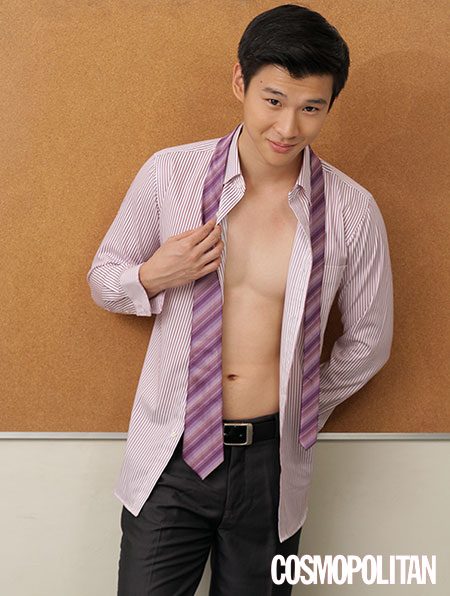 ADVERTISMENT - CONTINUE READING BELOW ↓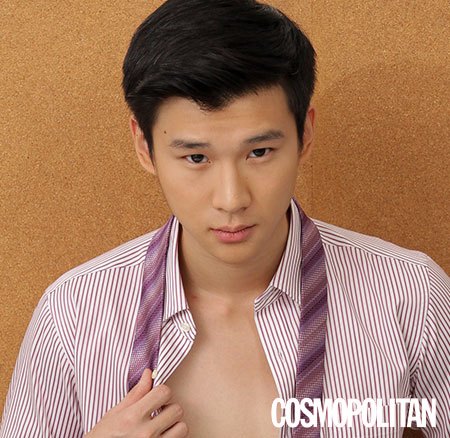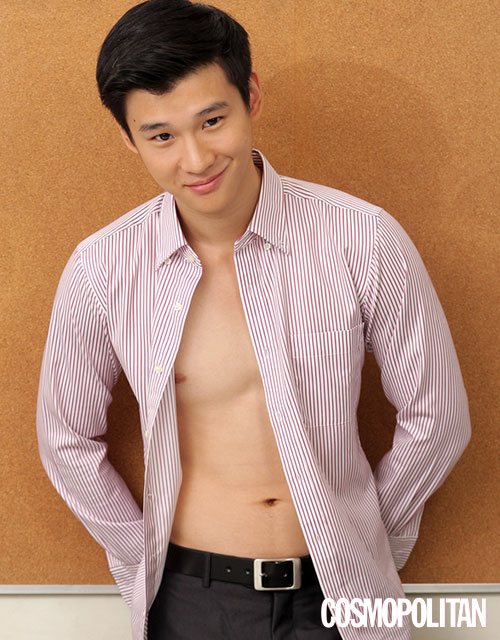 You're welcome.
Follow Jacinda on Instagram.