Leila Alcasid recently *clapped-back* at a basher who said some pretty uncalled-for things about her and her BF. Leila said that she's "in a happy loving relationship with a very respectful person." They've been together for more than a year now and we even see Mito in Leila's family photos. But who, exactly, is rapper Mito Fabie? Scroll down to find out! 
Here's what you need to know about Mito Fabie: 
He is turning 28 years old this year. 
He was born in December 1993.
He has been in a relationship with Leila Alcasid since 2019.
They celebrated their first anniversary on September 20, 2020! Mito took to Instagram to share photos of Leila, saying: "Happy anniversary to the light of my life. Thank you for being yourself and allowing me to witness you grow and blossom [into] a more and more beautiful person every day." 
News of Leila and Mito's relationship first broke out in early 2019. That same year, Leila's dad Ogie Alcasid talked about meeting Mito for the first time. In a vlog from September 2019, we saw how much Leila's mom Michelle van Eimeren adored her BF when she kept saying: "Love Mito; he's family. I want to keep him. I love Mito. I love Mito. Sorry, did I say that too much? Love you, Mito." 
You might be wondering...why is his stage name "Curtismith?"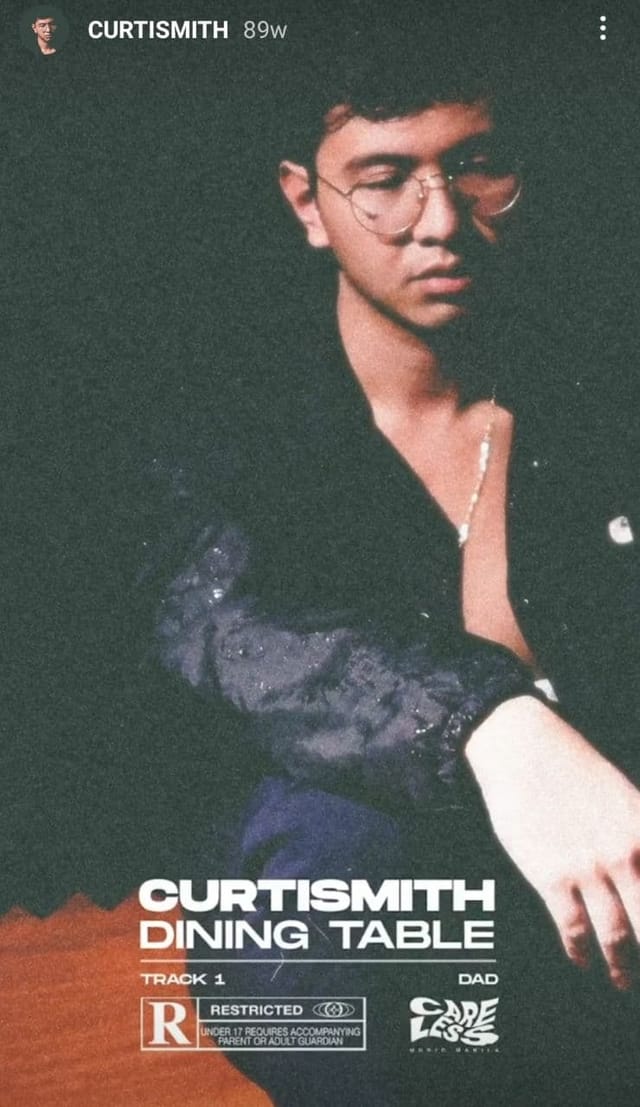 In a 2017 interview with When In Manila, Mito shared: "When I first came out with my music, I didn't want to show people who I was and Curtismith is such a generic name. Initially, I thought I wanted my name to be Cold Soul because I wanted my lyrics to be pure; but then I remembered Anne Curtis-Smith, and I remembered she was a platinum-awarded artist and it isn't 'cause of her music, so I thought it was ironic to call myself Curtismith and have people like my music for what it was other than how I looked or who I was." 
Continue reading below ↓
Recommended Videos
He released an EP called Soully, Yours in 2017, where he attempted to "paint a picture of a toxic relationship and the journey he took to get out of it," according to an article by CNN Philippines.  
He's part of James Reid's music label Careless Music.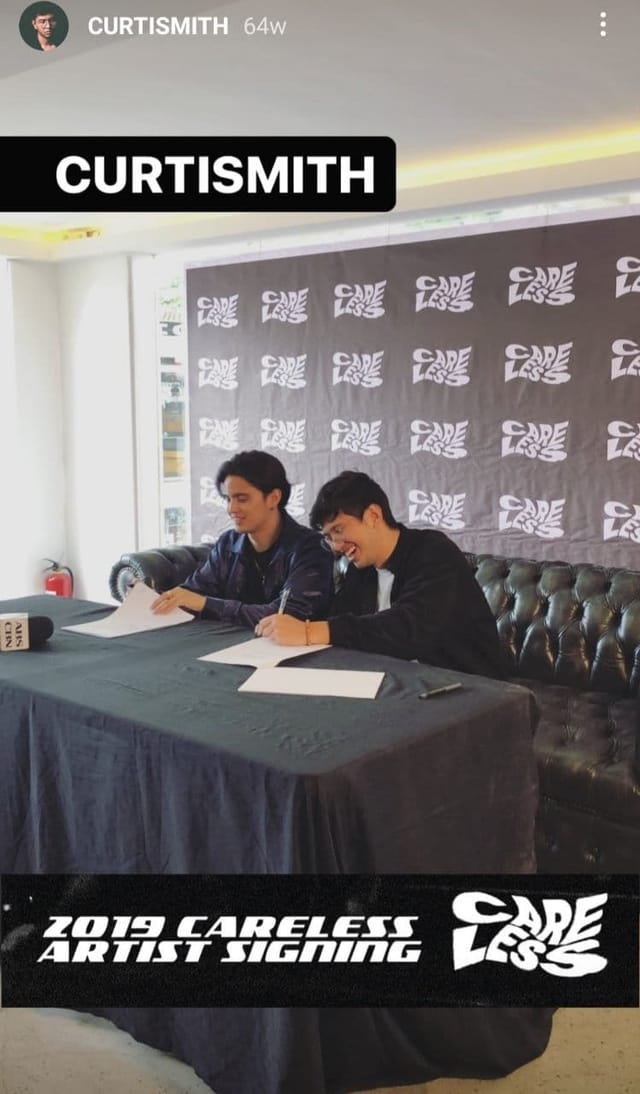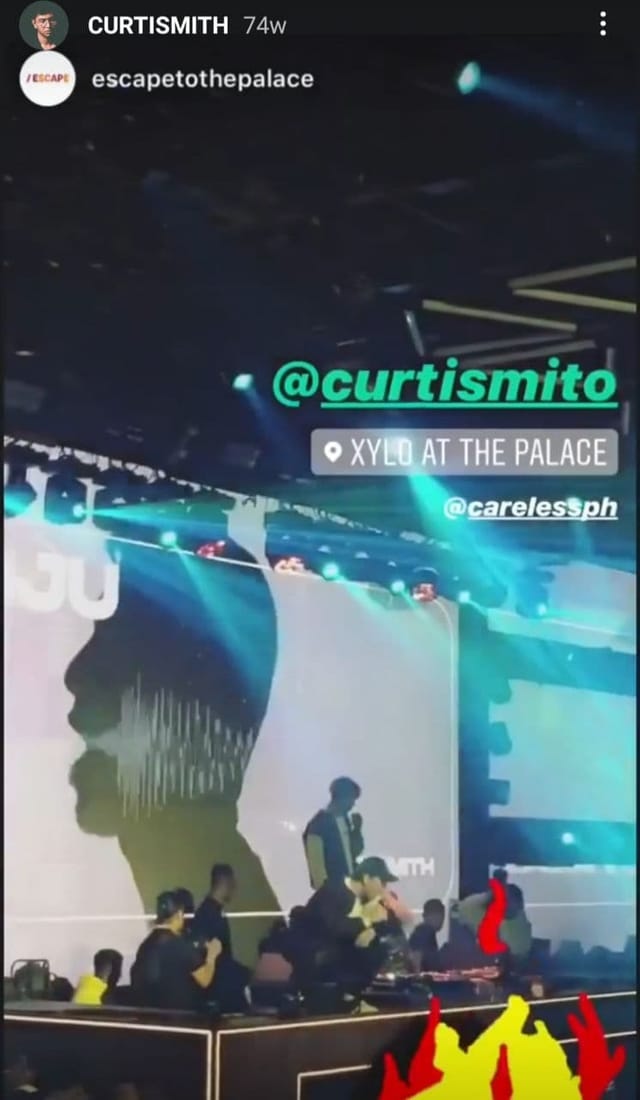 Careless Music is an independent record label that's "committed to creating progressive content through a platform that allows artists to fully invest in their creativity and growth." Here's the music video for Mito's single under Careless Music called "Soju:" 
He was featured in Generation T Asia's "400 leaders of tomorrow" list.
The annual Gen.T list "recognizes 400 leaders of tomorrow who are shaping Asia's future." Mito was recognized for "reinvigorating hip hop" and for "working hard to put the Philippines on the map" under the list's entertainment industry category.  
He once talked about his "failures" during a TEDX event. 
Mito mentioned his failures as a student, entrepreneur, salesman, and stockbroker. The biggest lesson he learned, according to an interview with Status Magazine, is this: "That the corny saying 'it doesn't get easier, you get stronger' has a lot of truth to it. Every phase in life comes with its own trials and it's up to you to keep adapting and evolving to adjust to whatever you're dealing with."
You can watch Mito's 2016 TEDX video below: 
His advocacies include fighting Online Sexual Exploitation of Children (OSEC).
In an Instagram post from March 5, 2021, Mito wrote: "The Philippines is the number one supplier of child pornography in the world. Cases of Online Sexual Exploitation of Children had tripled in the first couple of months of GCQ. Now during MECQ have only risen since. I have been working with @leilalcasid @leeyudeethethird and @jazzmhee to do our part in tackling this issue, and hopefully, we can get more people on board soon. No matter who we are, we all have the power to make an impact."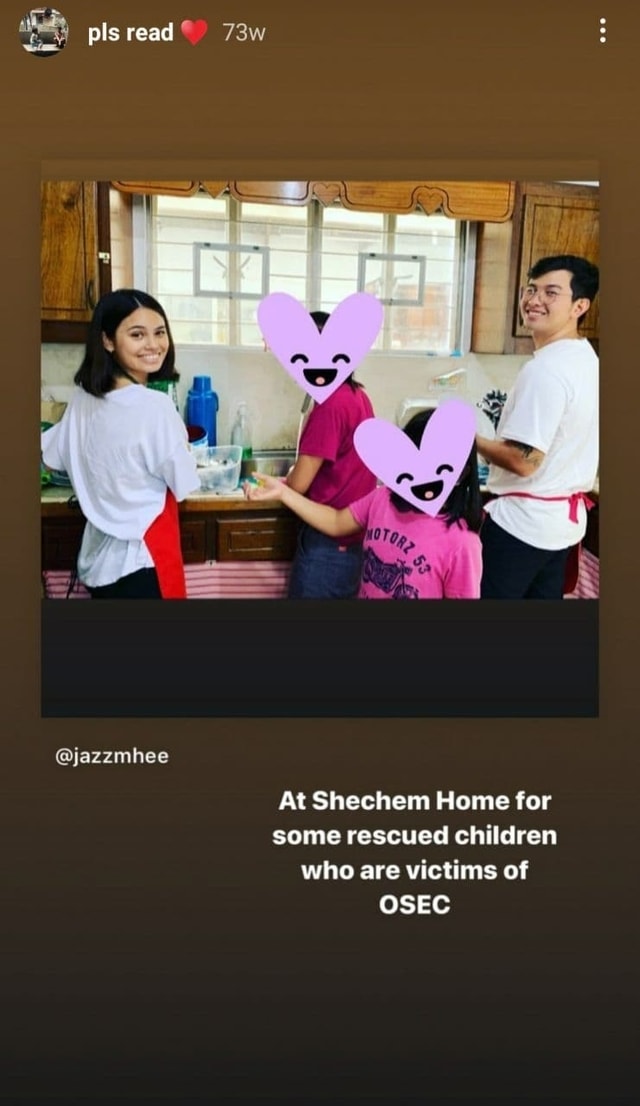 In an interview with Carlo Herrera, Mito also shared that they are trying to put up a school in Taguig for children who are victims of online sexual exploitation: "In order to attack the root, we're trying to put up a school in Taguig because Taguig is the top supplier within Metro Manila of OSEC. The problem right now is the mayor does not want Taguig to be known as the number one hub for OSEC so he's reluctant to work with the NGOs. We need people to commit to the cause." 
You can find out more about Mito through his Insta account @curtismito.
***
We're officially on Viber! Be part of our growing community and subscribe to Cosmopolitan Philippines now!
EXPLORE COSMO