Former celebrity couple Nadine Lustre and James Reid may not be together ~romantically~ anymore, but it's no secret that they've stayed really good friends! They've been going on trips with their friends and have continued working together under Careless Music. In fact, Nadine has an upcoming digital concert called Absolute Madness, which James is a huge part of.
During an interview with Boy Abunda, Nadine shared: "He's just been pushing me. He's actually the one lining up all of the projects for me, which I'm really grateful for. I wouldn't have done it without him, to be honest." 
Nadine Lustre and James Reid's relationship
Tito Boy recalled how Nadine previously talked about healing and moving on and asked some pretty *controversial* Qs: "Nasaan kayo ni James? Are you friends? Are you closer friends? Are you getting there? What's happening?"
"I don't know how to answer that, Tito Boy!" Nadine said, laughing. "I guess...it is what it is. We have supported each other immensely...We are so close pa rin. But I guess it's best not to put a line on to it. Yeah, we're just super happy. We're supporting each other, we're pushing each other...I think wala nang better answer than that e. Obviously, he's contributing to my growth. And in some way, I am with his, as well. So that's the only thing that matters."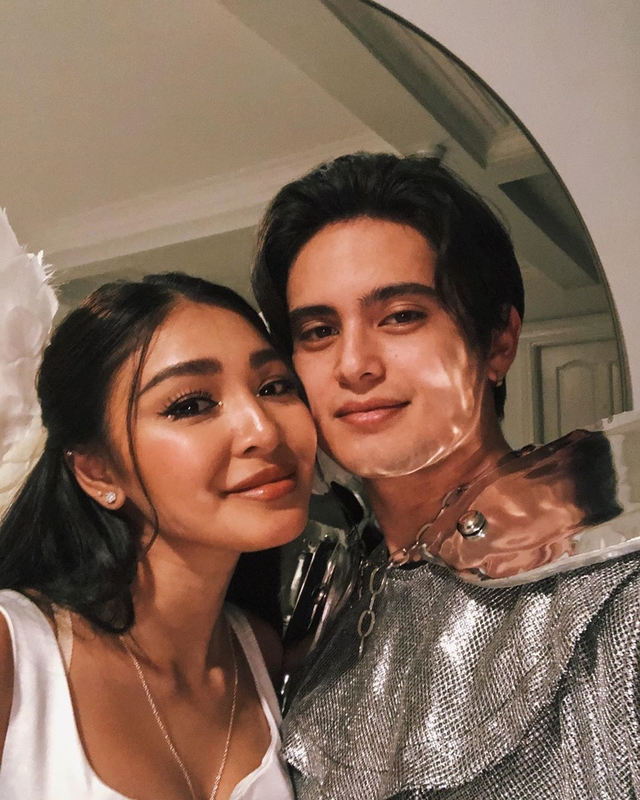 ADVERTISMENT - CONTINUE READING BELOW ↓
ICYMI, Nadine actually had the words "IT IS WHAT IT IS" tattoed on her leg this month. She told Tito Boy about it, saying: "Just accept. It is what it is. It's beautiful, it's just nothing complicated. It's just...we're all good, we're all happy, we're all growing, we're [all] learning." 
Nadine added that her mindset has "totally changed," even when it comes to relationships. "Attachments and ownerships to people, to me, that doesn't exist anymore. If you want to love a person, just love them fully. You don't have to pick who you want to love, because at the end of the day, that's what we're here for and that's what we're meant to do. We're meant to show love to everyone else."
The singer and actress is definitely not seeing anybody at this point. "I'm so busy Tito Boy, I have no time! Plus, I really told myself that I just want to work on myself." Cheers to that, Nadine! 
James and Nadine announced their breakup in January 2020 through a joint statement. Part of it reads: "It's true that we have split up, but not for all the reasons that are being spread on the tabloids and social media, but because after quiet and mature conversations, we decided to focus on ourselves not only for our careers but more for our personal growth as we are still young and we want to achieve as much as we can."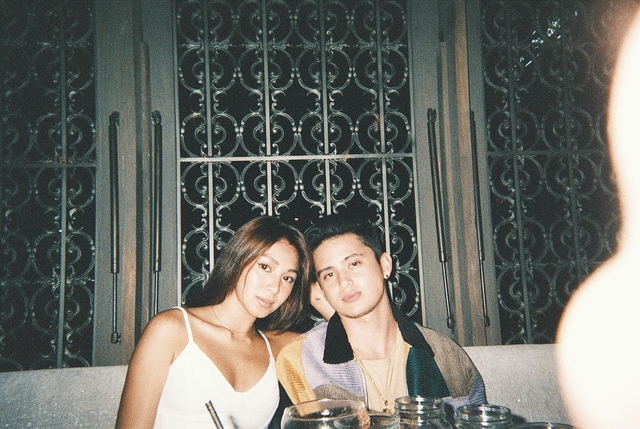 ***
We're officially on Viber! Be part of our growing community and subscribe to Cosmopolitan Philippines now!