Important news! Your collective boyfriend, dreamboat, and long-lost lover (in another lifetime, surely) Noah Centineo just landed a legendary movie role. Per Variety, he'll star in the upcoming  Charlie's Angels reboot alongside Kristen Stewart and a bunch of other really important people.
General feelings about this announcement:
Here's the nitty-gritty: the film follows a whole new crew of Angels working for the mysterious Charlie. The Townsend Agency is huge now and it's global, providing security and intelligence services to a large group of private clients. They have offices and teams all over the world, and this movie follows one of those teams.
The film stars Kristen Stewart, Naomi Scott, and Ella Balinska as the Angels, and Jonathan Tucker, Sam Claflin, and Luis Gerardo Mendez are also starring.
Noah is, unsurprisingly, playing a love interest for one of the angels, but it's unclear which Angel he'll be interested in. The characters in this new version are reportedly getting a major reboot, but in case you wanted to guess which legendary guy he'll be channeling, we're happy to help with that.
Do you think he'll play Tom Green's character, Chad?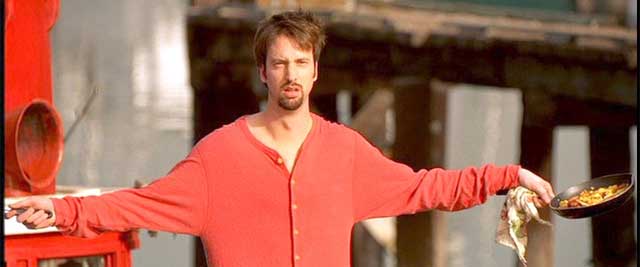 What about Matt LeBlanc's character, Jason?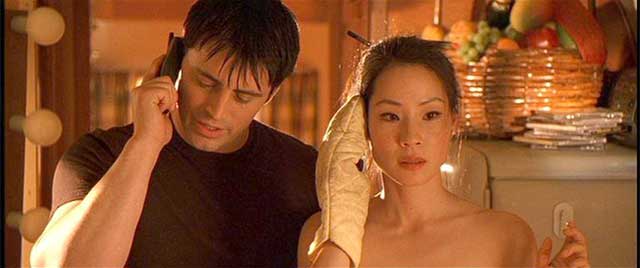 Okay, how about Luke Wilson's character, Pete?
What if they throw us all for a loop and he actually plays Justin Theroux's character from "Full Throttle," Seamus?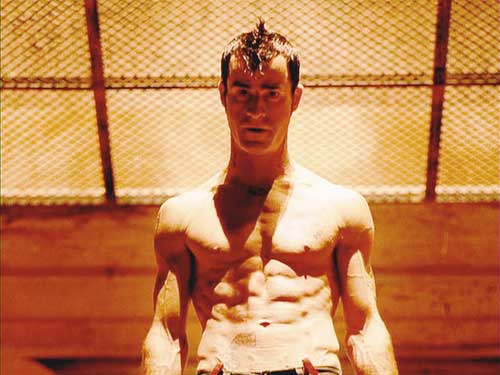 And last but certainly not least, what if he actually plays this guy?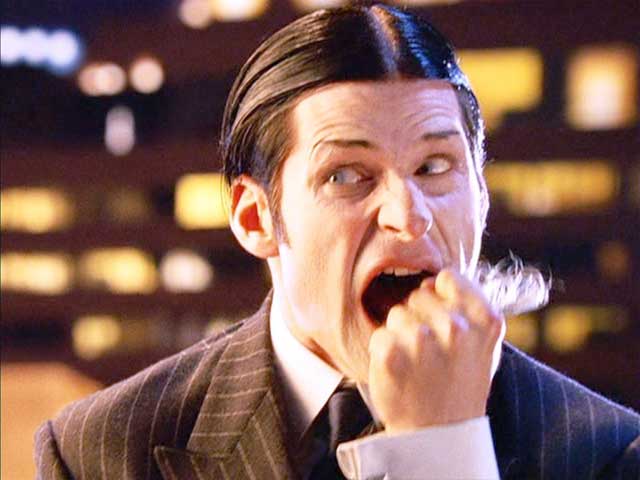 Whatever character he plays, here's hoping there's a hand-in-jeans-pocket-spin involved.
Follow Emma on Instagram.
***
This article originally appeared on Cosmopolitan.com. Minor edits have been made by the Cosmo.ph editors.
Recommended Videos