Well, here's an odd couple: Miranda Kerr and Justin Bieber! According to Hollywoodlife.com, the two have been exchanging "dirty texts" with each other—which may have caused the Orlando-Miranda split. (Hollywood Life)

For a little Thursday positivity, check out these 20 photos that will help you restore faith in humanity. P.S. Yes, we got a little teary-eyed, too! (Word Actuality)

This one's our fave: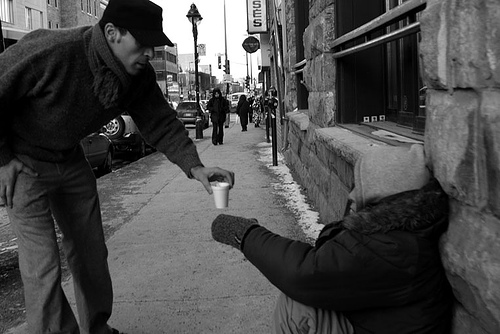 "When this guy brought a hot cup of coffee to a freezing homeless man"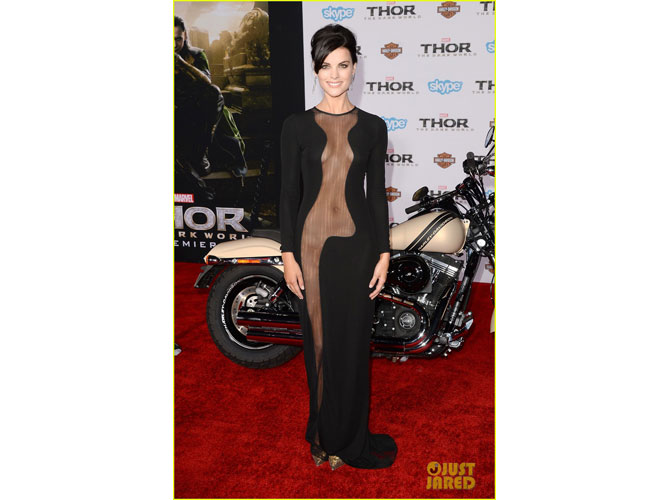 Look ma, no underpants! We are a little bothered by actress Jamie Alexander wearing a super sheer Azzaro Couture gown to the Thor: The Dark World premiere in Hollywood. But you gotta admit, the woman has a smashing bod. We are officially jealous for life. (Just Jared)

Taylor Swift is so "honored" to be performing for Prince William and wife Catherine, Duchess of Cambridge at their Winter Whites Gala on December 8! Other guest performers are Bon Jovi, James Blunt, and Eliza Doolittle. (Check the full story here!)

Okay, we are pretty emotional about ABS-CBN's newest Christmas Station ID. Check it out below!
Continue reading below ↓
Recommended Videos
EXPLORE COSMO