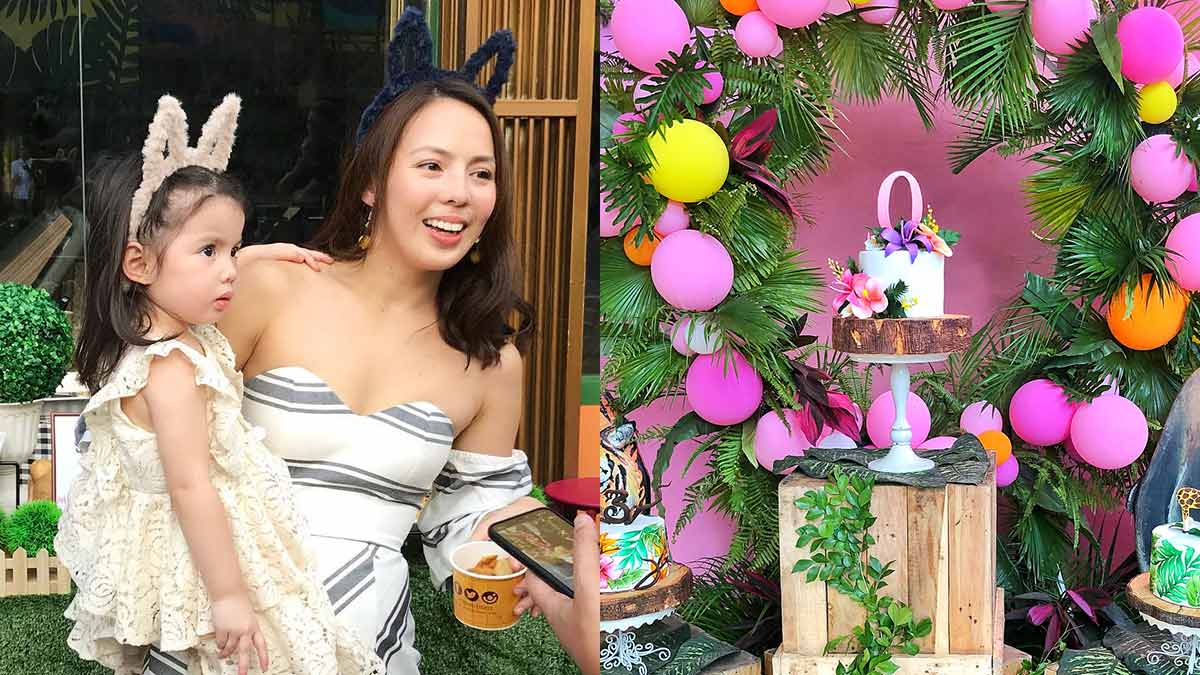 Olivia Manzano Reyes just turned three, and her safari-themed party looked so FUN! Take a look at her IG birthday album:

Proud parents Andi Manzano and GP Reyes were ecstatic!

We want bunny ear hairbands too, Olivia!

Looks like somebody ~really~ loves popcorn~!

OMG, there's a donut wall and bubble waffles!

Even a pupper enjoyed the party!This party was just sooo extra—there were mini-horses for the little guests! And we looove it.Happy birthday, Olivia!
Recommended Videos