In case you hadn't heard the extremely shocking news (NO ONE SAW THIS COMING!), Paris Hilton and Chris Zylka have called off their engagement. I know. I'll give you a moment to process.
Of course, the question on everyone's mind—other than, is love dead?—is what will become of the $2 million (P104 million) diamond ring Chris proposed to Paris with? Because, like, that's a lot of money.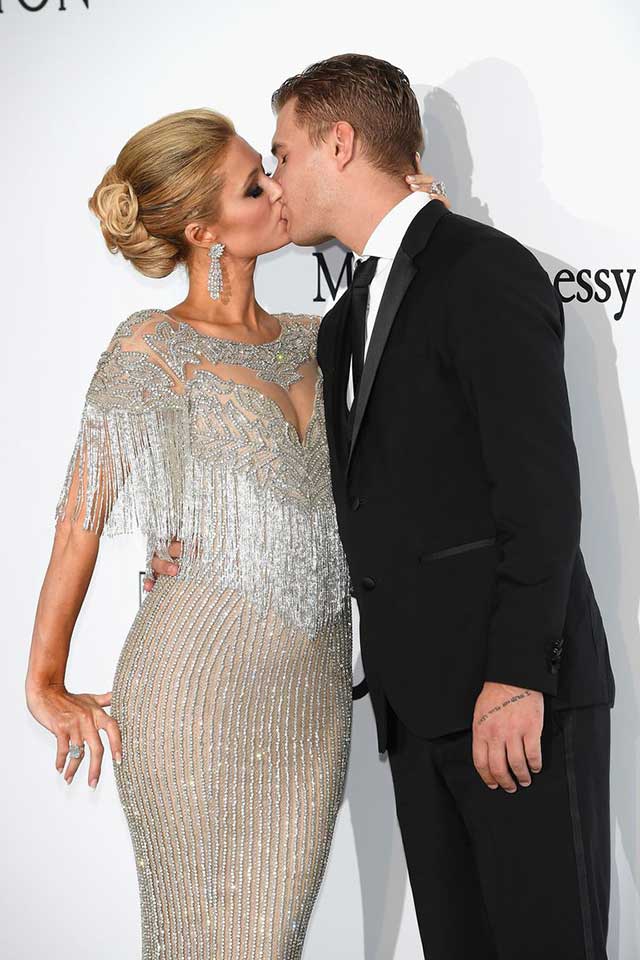 According to TMZ, Paris has yet to give the ring back to Chris, and it's all extremely awkward because dude definitely wants it back.
Chris hasn't asked Paris for the ring yet (and they haven't seen each other since their breakup), but it might come to that. Which again, is all kinds of awkward—especially since the reason Chris got such a "good deal" on the diamond was thanks to Paris' jewelry hookup.
Anyway, the heiress doesn't seem too stressed about it because this is her RN:
Recommended Videos