Paulo Avelino may be keeping his relationship with Jodie Tarasek low-key, but the Australian-born half-Pinay, half-Polish model and host keeps us updated on what they're up to.
Yesterday, October 20, Jodie celebrated her birthday, and according to her Instagram post, she happily spent it touring the Goyo: Ang Batang Heneral actor around Sydney, Australia and introducing him to her closest friends—yup, Paulo flew Down Under to be with her! She wrote, "Even though my [birthday] is actually today, the best part of it all is being able to show YOU around, meeting the people I hold closest to me and exploring/getting lost in my own city. So grateful to have meaningful relationships with these beautiful souls."
ADVERTISMENT - CONTINUE READING BELOW ↓
Based on Jodie's IG stories, post-dinner, she, Paulo, and her friends hung out at a bar then did karaoke together.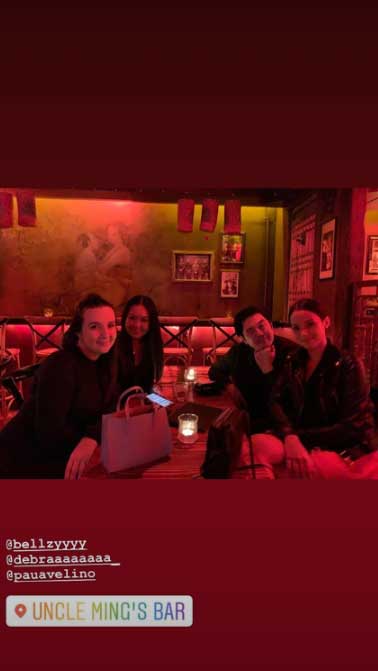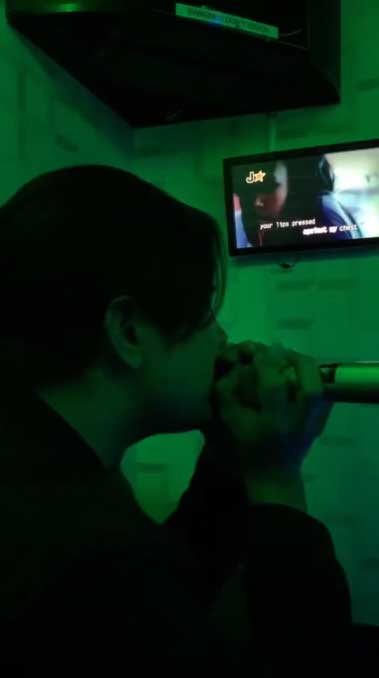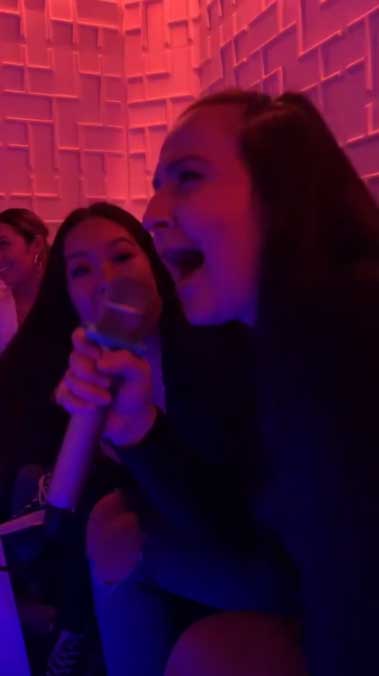 The pair was previously spotted in public at the premiere of Goyo: Ang Batang Heneral on August 30, 2018. Jodie didn't walk on the red carpet, but she sat beside Paulo in the theater. After the show, she posted a photo of them on her Instagram stories with the text "So proud of you, love!"
ADVERTISMENT - CONTINUE READING BELOW ↓