Prince Harry and Meghan Markle shared their first kiss as husband and wife outside the chapel where they were married, and it was very beautiful and romantic. But did you see them kissed again ~unexpectedly~ during the procession? Because it was possibly even more romantic than the first kiss, depending on how you feel about making out in the back of a horse-drawn carriage. Behold, the second kiss: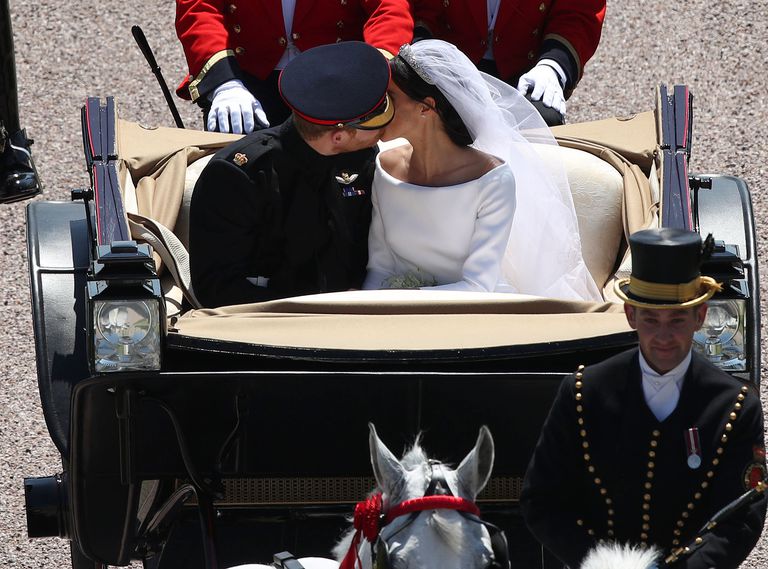 Her smile! His lean! The horse guy who has to pretend like he doesn't know what's going on behind him! It's all too much.
To refresh your memory, here's what their first kiss as husband and wife looked like, from two different angles.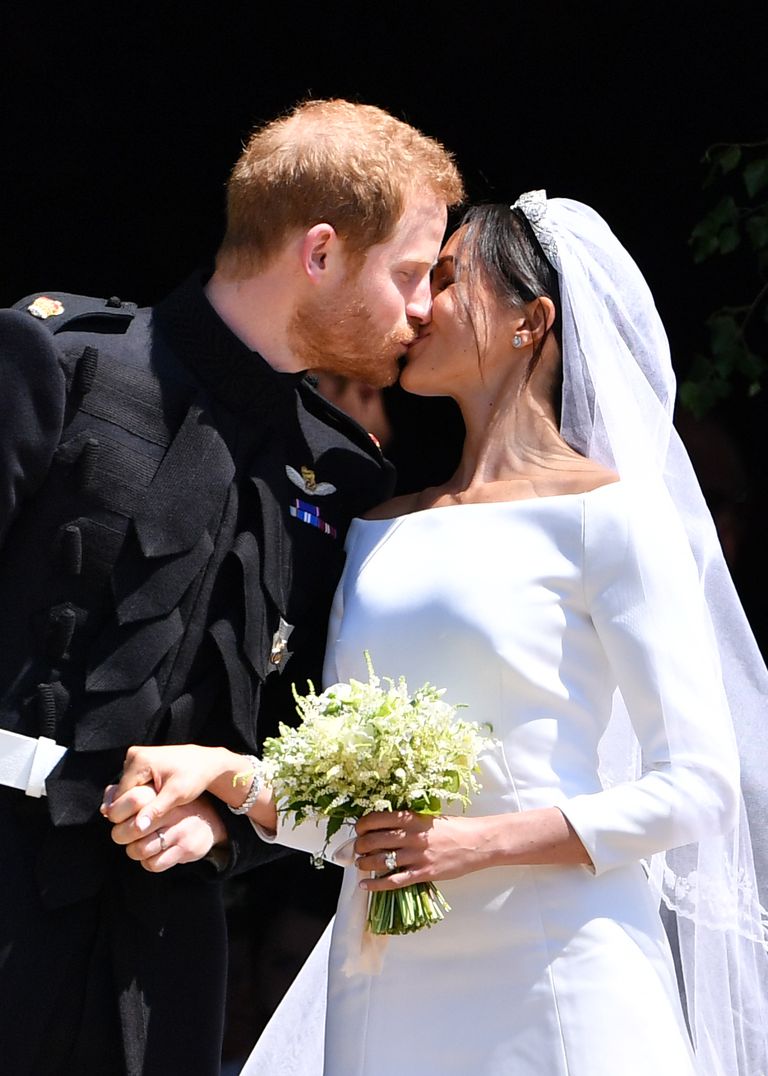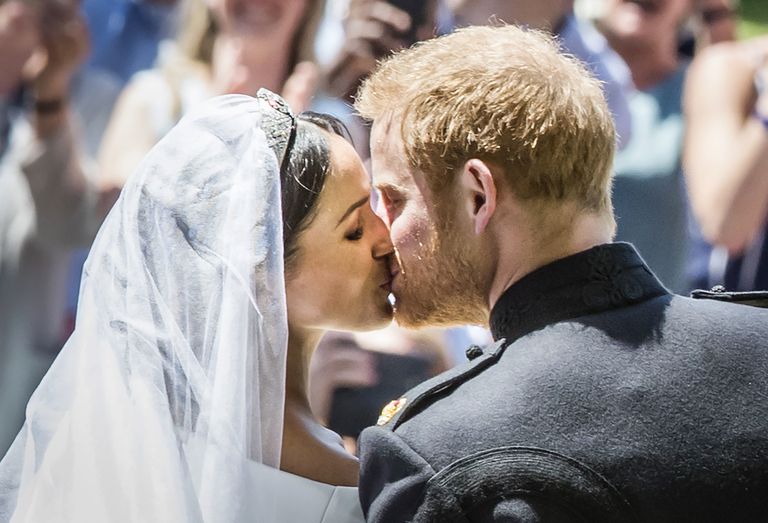 Now please excuse me, I have to go swoon.
Follow Eliza on Twitter. 
This article originally appeared on Cosmopolitan.com. Minor edits have been made by the Cosmo.ph editors.