Editor's Note: This article was published in January 2018 updated on October 15, 2019.
***
Every Pinay commuter's relationship with the MRT has, unfortunately, turned into the worst love story ever told. It started out hopeful and promising (SHINY, BRAND NEW TRAINS!), but nearly 20 years down the road, it's come to a point where the most logical thing you have to do is LET GO.
But you can't. Even if you've tried to find other alternatives (the bus, Grab, Angkas, jeepneys), you always end up going back to those dingy platforms and unsafe tracks because it is all you know. The MRT has manipulated you into thinking that you cannot function without it no matter how many BS excuses it has given you.
So, we, the Cosmo.ph team, Pinays who understand your daily plight, collected our many heartfelt and hugot-filled reasons why the MRT, if personified, would be the most toxic relationship you'd ever have in your life.
When you've started deluding yourself:
"It's convenient."
"Alam mo nang madi-disappoint ka pero sisige ka pa rin."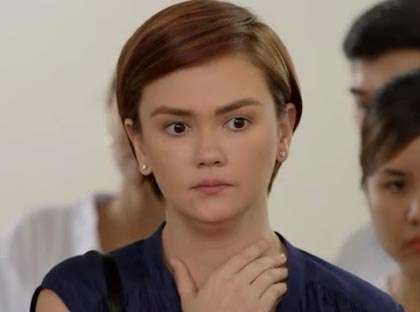 Continue reading below ↓
Recommended Videos
When "paasa" becomes the word synonymous with the MRT:
 "Nangiiwan siya sa ere."
"It shuts you out—'pag stop entry."
"16 trains dapat pero eight—oh, sorry, SEVEN trains lang running."
"When it ghosts you better than the douchebag you dated."
"You're hot and you're cold, you're yes then you're no. #SiraAircon"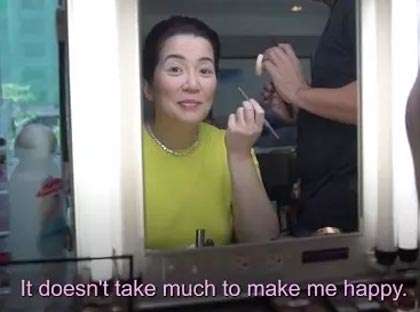 When you JUST. CAN'T. EVEN. ANYMORE:
"'Pag ang pila hanggang EDSA, parang patience mo lang."
"You leave the relationship physically, mentally, and spiritually drained—parang MRT ride lang."
"Madalas ma-derail. Parang relationship niyo lang."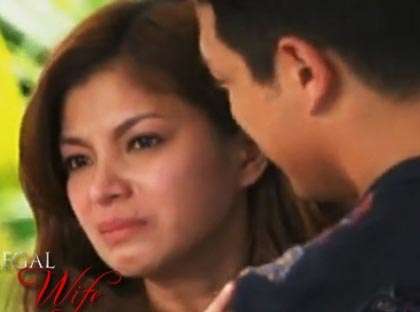 When it's given you every reason to walk out:
"Gusto lang niya nasusunod. No choice ka."
"It's never there when you need it the most."