Roxanne Barcelo has opened up about being a first-time mom.
The actress and YouTuber took to Instagram Stories to give some updates on how her life has been ever since she gave birth to her baby with her non-showbiz husband.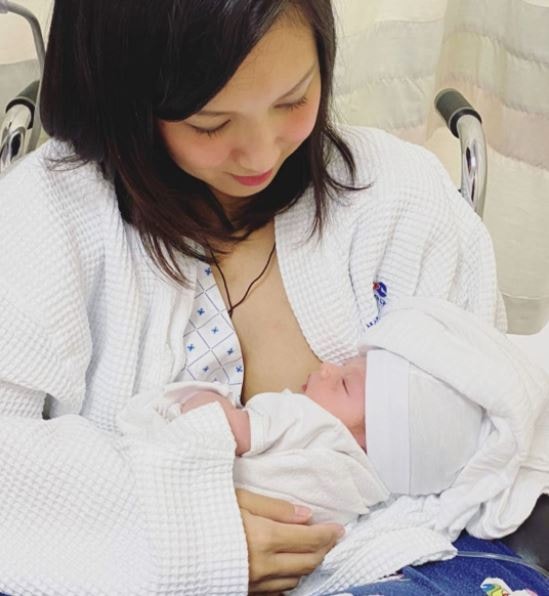 Roxanne even joked about how she's brought to her baby for feedings. LOL.
"You already know the song in my head when my husband wheels me in to feed and burp our baby: 'They see me rollin'....'"
She also talked about how long they've been in the hospital and how she feels about being a wife and a new mom.
"Our mornings in the hospital room look like this. It's been a very 'unique' two weeks of my life. Sorry if I can't think of the right adjective at 6:30 in the morning. Maybe one day soon, I can muster the courage to tell you about my birthing journey. But for now, I will focus on recovering and healing for my family. Blessed to now go through life with my husband and best friend. I say he needs a vacation, but he says he just wants to be with me and the baby."

"I waited all my life to be a wife and mother and now I am fully humbled by this truth: As they all say, it's not easy, BUT it is all worth it." 
Continue reading below ↓
Recommended Videos
Roxanne first posted a photo with her baby on June 6, Sunday. It looks like she's set up an IG account for her child, but she hasn't uploaded anything yet.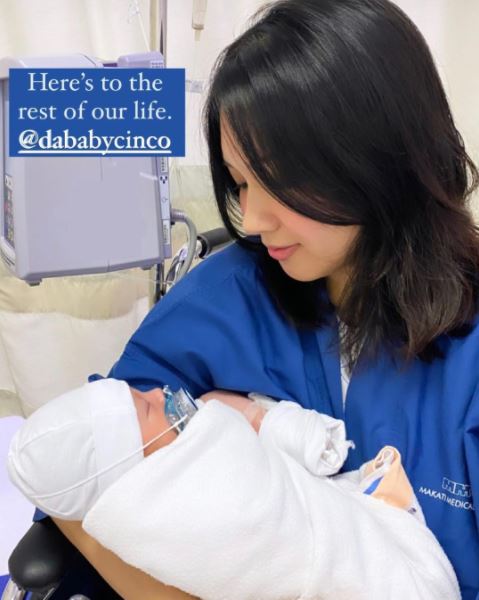 "Here's to the rest of our life, @dababycinco."
Roxanne wed her non-showbiz husband in 2020. It's not clear when exactly they got married, but in December 2020, she uploaded a few flashback photos from the ceremony after a social media hiatus on IG. She has since been keeping the identity of her husband private.
In a YouTube upload in January 2021, Roxanne starting a family with her husband "the most beautiful plan to have in my life."