Just hours after his birth on April 23, 2018, the new baby Prince made his first appearance to the outside world. Parents Kate Middleton and Prince William stepped out of the Lindo Wing hospital doors cradling their new son, with crowds of press and onlookers there to see them.
While Kate looked her usual glamorous self (despite having given birth just hours before) in a red Jenny Packham dress, we could only see a teeny tiny glimpse of the newborn, who was wrapped in a cream blanket. But it turns out that blanket, made by Nottingham-based knitwear company G.H. Hurt & Sons, holds real sentimental value.
The choice to wrap the newborn royal in a knitted shawl from this company is in keeping with a 70-year-old tradition started by the Queen following Prince Charles' birth. Back in 1948, when the Queen and her husband Prince Philip presented Prince Charles to the world, they wrapped him in a G.H. Hurt & Sons blanket.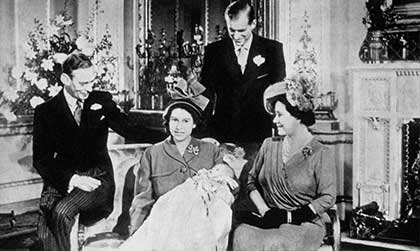 Years later, when Princess Diana went on to have Prince William and Prince Harry, she followed in the footsteps of her mother-in-law and also used a G.H. Hurt & Sons shawl to wrap her newborns in.
Here she is with Prince Charles just after Prince William's birth in 1982: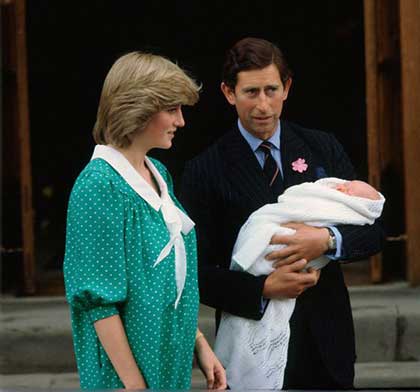 And here's a newborn Prince Harry wrapped in a similar blanket just after his birth in 1984: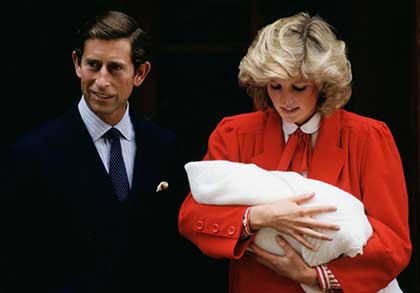 For Prince William, having lost his mother as a teenager, he was probably eager to honor her in any way he could when it came to the birth of his own children. He and wife Kate Middleton chose to follow tradition and use a blanket of the same brand for both Prince George and Princess Charlotte.
And now, with the birth of their third child, they have done the same: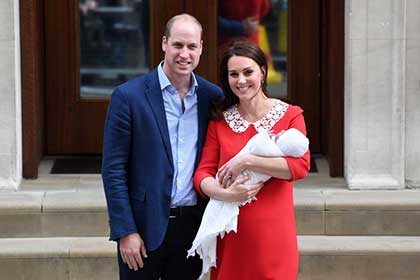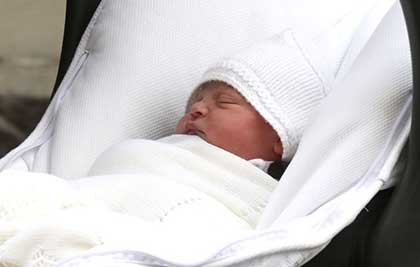 What a sweet touch.
Follow Cat on Instagram.
***
This article originally appeared on Cosmopolitan.com/uk. Minor edits have been made by the Cosmo.ph editors.