That moment when Brazilian hottie Diego Furoni winks at you and looks like he wants to do some *serious* business and you know you just HAVE to work with him.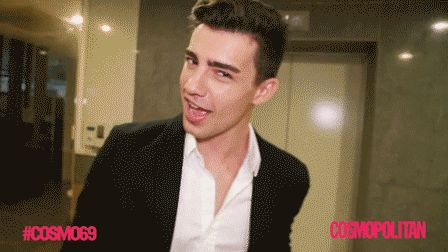 Then centerfold Chris Banchero looked so f*cking hot rolling down the shade for some *privacy* while looking into your eyes. Yes, we agree with @karl_molina: "ang sarap sarap."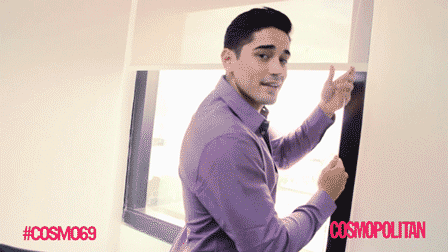 So a lot of you were asking about this hottie. His name is Ameen. That's all we're saying. Find out more about him and our other #COSMO69 bachelors in the COSMOMEN supplement that comes FREE with the September issue with KC Concepcion on the cover!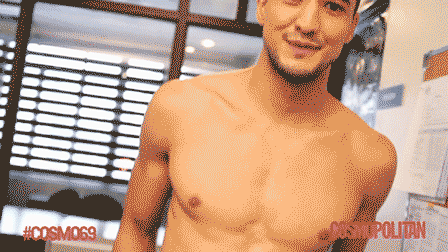 Imagine getting your hands all over Geoff Eigenmann in the copy room. Uhm, yes. #bestjobever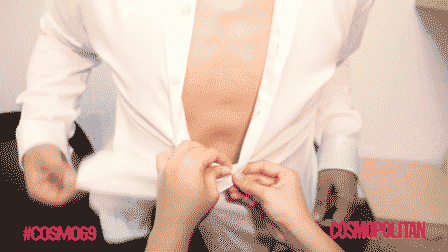 WHAT IF YOU LOOK UP FROM YOUR DESK AND SEE JOSEPH MARCO LIKE THIS: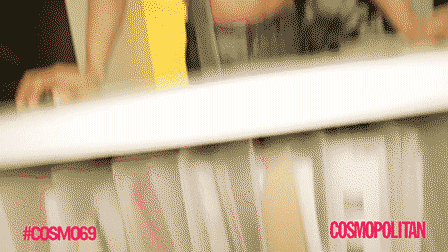 Then you get called for a bedroom—BOARDROOM, we meant BOARDROOM—meeting only to find THIS: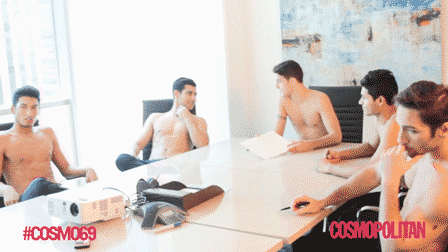 After your meeting, you spot a trail of clothes on the floor leading to a topless James Reid sprawled on the couch waiting for you...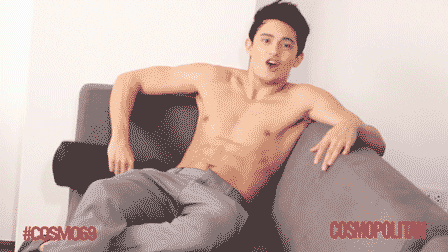 And just when you thought you've recovered from all the heavy breathing, Paulo Avelino just HAD to wink at you at the end of the video. *dead*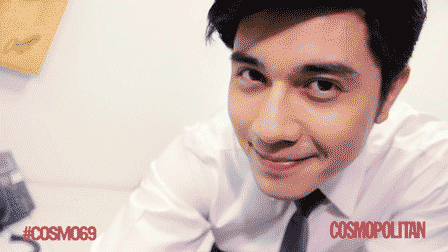 ***
RELATED:
We Made A Special Site Devoted To The Cosmo Bachelors At Tower 69!