That moment when Brazilian hottie Diego Furoni winks at you and looks like he wants to do some *serious* business and you know you just HAVE to work with him.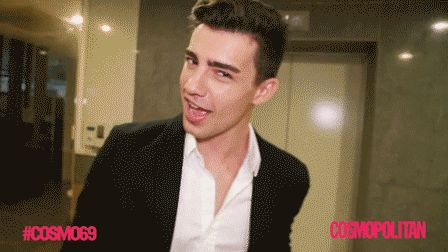 Then centerfold Chris Banchero looked so f*cking hot rolling down the shade for some *privacy* while looking into your eyes. Yes, we agree with @karl_molina: "ang sarap sarap."
ADVERTISMENT - CONTINUE READING BELOW ↓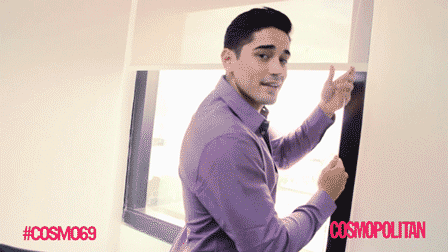 So a lot of you were asking about this hottie. His name is Ameen. That's all we're saying. Find out more about him and our other #COSMO69 bachelors in the COSMOMEN supplement that comes FREE with the September issue with KC Concepcion on the cover!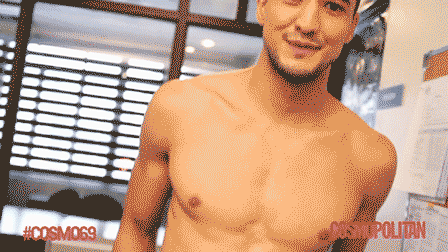 ADVERTISMENT - CONTINUE READING BELOW ↓
Recommended Videos
Imagine getting your hands all over Geoff Eigenmann in the copy room. Uhm, yes. #bestjobever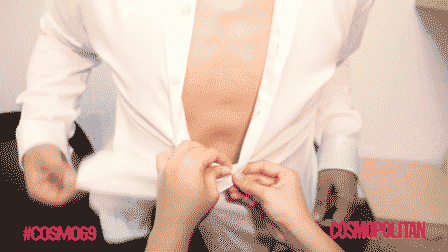 WHAT IF YOU LOOK UP FROM YOUR DESK AND SEE JOSEPH MARCO LIKE THIS: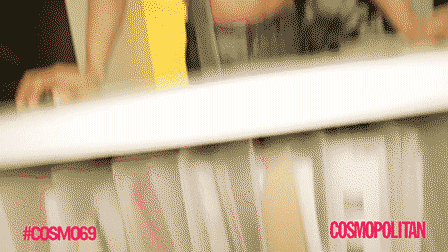 ADVERTISMENT - CONTINUE READING BELOW ↓
YUNG PART NI JOSEPH MARCO NA BIGLANG NAWALA YUNG DAMIT HALA KA HAHAHAHA #Cosmo69

— LOURD'S HAREM (@LourdsHarem) September 1, 2014
Then you get called for a bedroom—BOARDROOM, we meant BOARDROOM—meeting only to find THIS: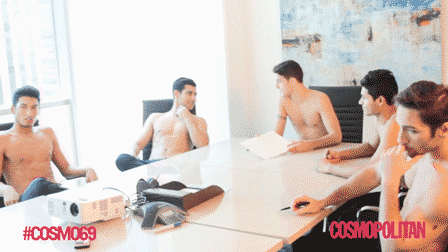 After your meeting, you spot a trail of clothes on the floor leading to a topless James Reid sprawled on the couch waiting for you...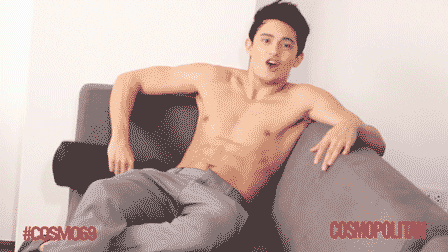 ADVERTISMENT - CONTINUE READING BELOW ↓
yung kay james reid jusko panalo!!! GWAPO TAKTE ANG HOT!! #cosmo69 ��

— bÉ�a cuyas (@BPTRCCYS) September 4, 2014
And just when you thought you've recovered from all the heavy breathing, Paulo Avelino just HAD to wink at you at the end of the video. *dead*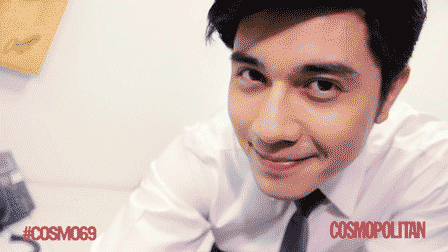 Jusko di ko kinaya yung #Cosmo69 video! Sabog na sabog ovaries ko hanggang fallopian tube!

— Ciarra Sosa (@ciarrajelynsosa) September 4, 2014
***
RELATED:
We Made A Special Site Devoted To The Cosmo Bachelors At Tower 69!
EXPLORE COSMO