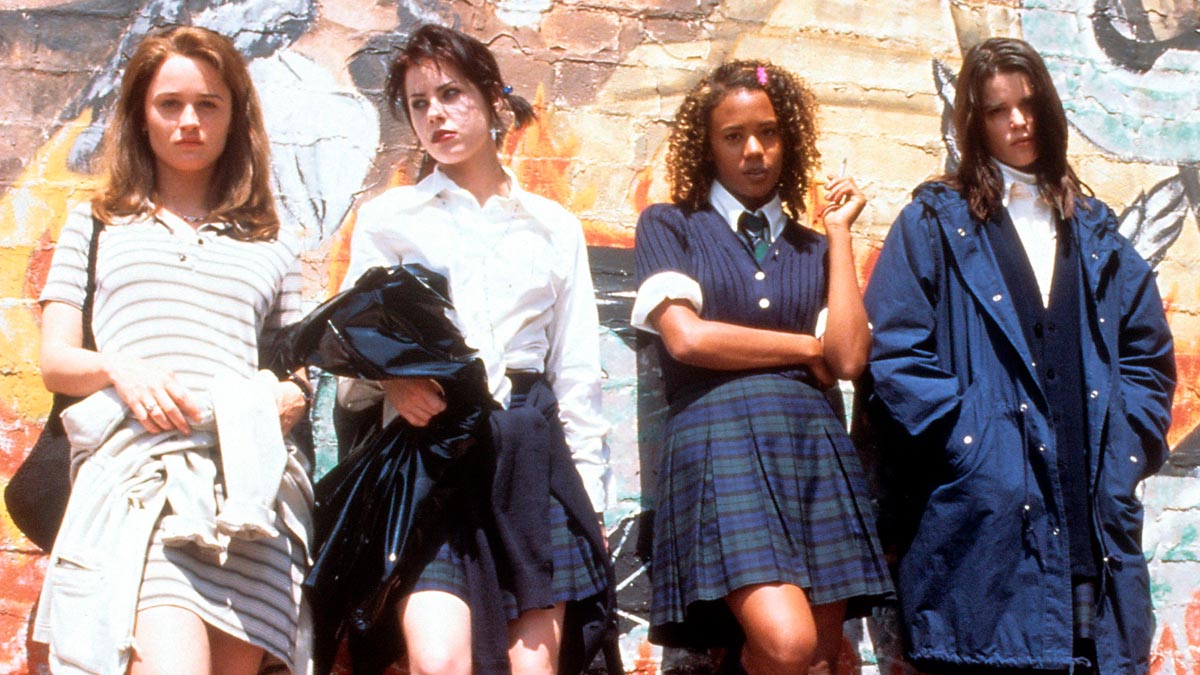 Back in the days before Charmed and Sleepy Hollow, The Craft was the ultimate Halloween watch.
While school kids used to be desperate to get their hands on Cher Horowitz's yellow co-ord, when it hit the cinemas in 1996, designer handbags were out and spell books were in. Let's face it, we all wanted to be part of a coven.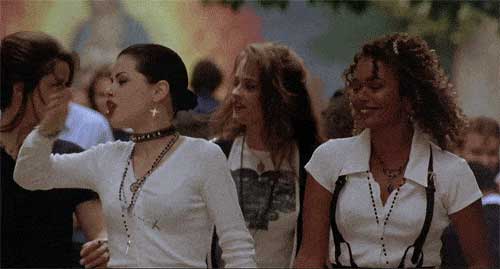 But more than 20 years on since Nancy, Sarah, Rochelle, and Bonnie attempted to perfect witchcraft, we take a look back at what the ultimate girl gang are up to now.
Fairuza Balk as Nancy Downs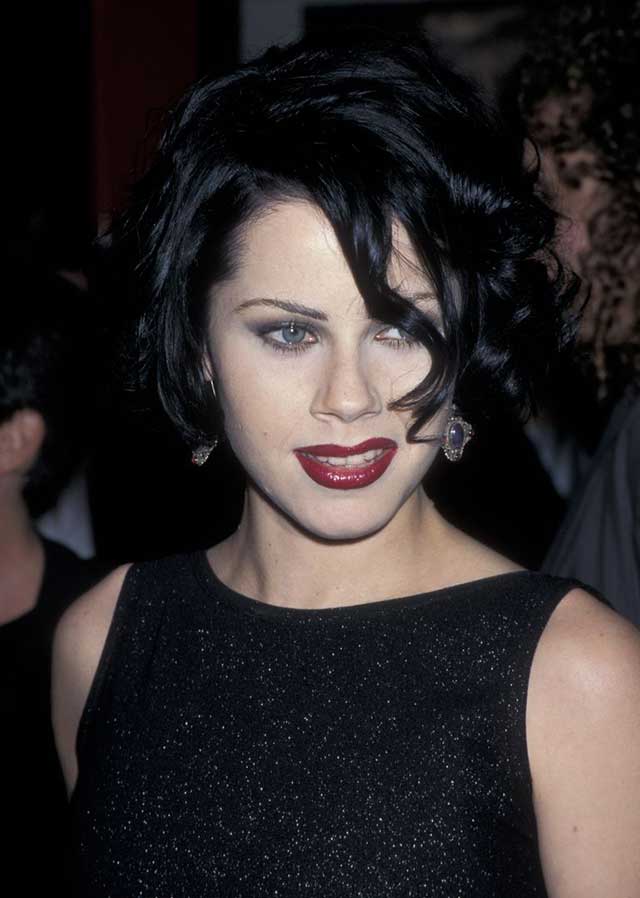 Fairuza was so convincing as troubled teenager Nancy, that her co-stars actually thought she had some kind of real-life magical powers. And after clearly finding her forte with The Craft, she continued down the route of dark drama.
In 1996, Fairuza co-starred in The Island of Dr. Moreau, and in 1998 she was featured in The Waterboy alongside Adam Sandler. The 44-year-old has also done some voice work for TV shows and video games such as Family Guy and Grand Theft Auto: Vice City.
Nowadays, she's branched out into writing music under the artist title "Armed Love Militia." Oh, and she loves cats.
Robin Tunney as Sarah Bailey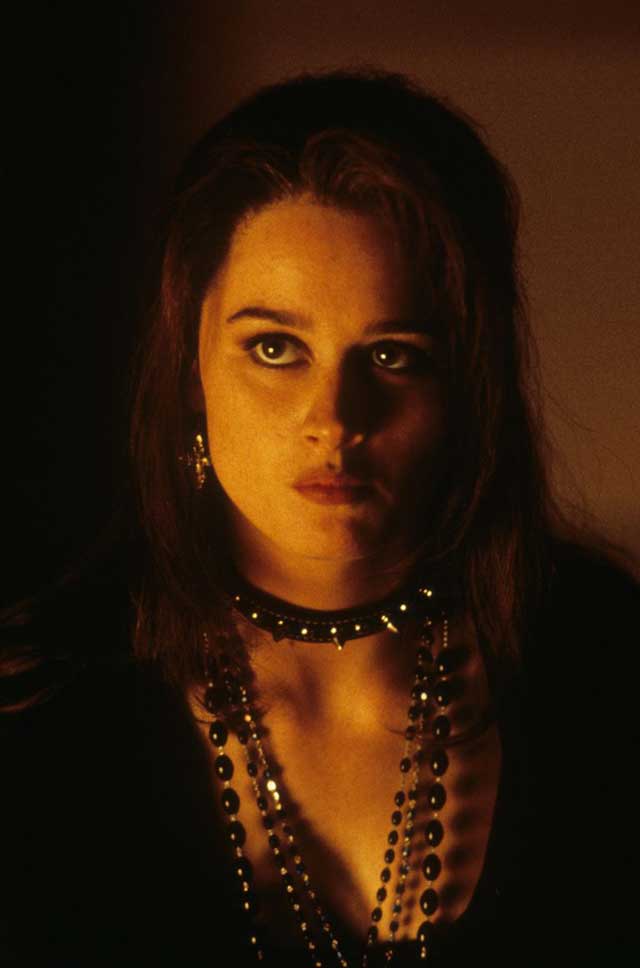 After her role as Sarah, Robin went on to make her mark in the Hollywood scene. Just one year later in 1997, she starred in (her husband at the time) Bob Gosse's Niagara, Niagara.
You'll also probably recognize her for her role as Teresa Lisbon in The Mentalist between 2008 and 2015 next to Simon Baker. And she also portrayed Veronica Donovan on the first season of Prison Break, but left the show in the second season.
Most recently, 46-year-old Robin starred alongside Nicolas Cage in Thriller Looking Glass released this year and said she was "incredibly excited" about acting alongside the film legend.
Rachel True as Rochelle Zimmerman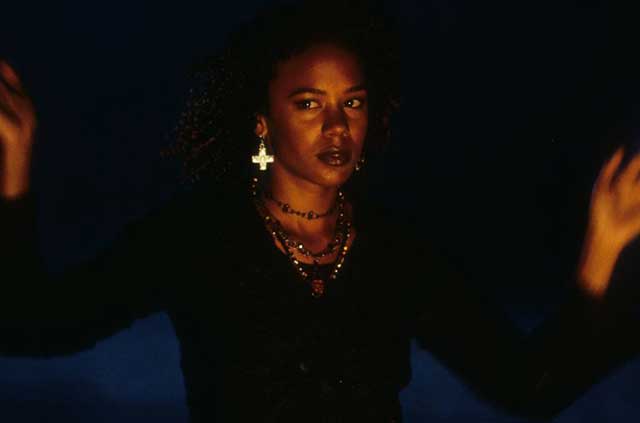 When The Craft premiered, True was actually the oldest of the main cast who played a teen at the age of 29 (tbh, she could still pass for a teenager now IMO).
Like her The Craft gal pals, True continued down the acting route starring in comedy drama Nowhere the following year. From 1999 to 2000 she appeared in the ABC drama series Once and Again, and in 2002 True starred in the UPN comedy series Half & Half.
Believe it or not, the 51-year-old is still totally into spirits as she's currently a tarot-card reader in Echo Park in LA. Check out how amazing she is on Insta:
Neve Campbell as Bonnie Harper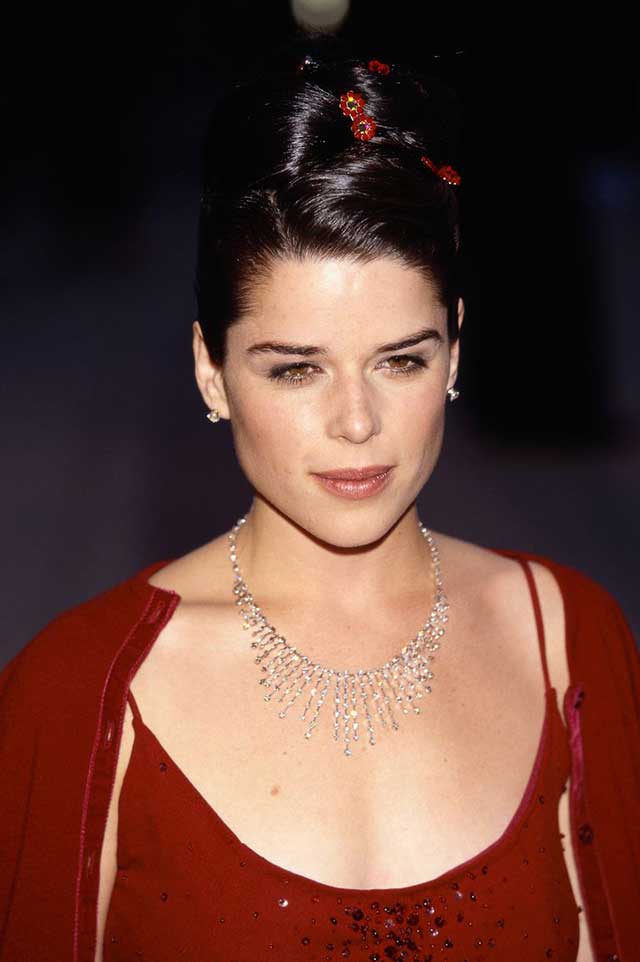 As well as taking the role of Bonnie in The Craft, Canadian-born Neve really made her name playing Sidney Prescott in the slasher movie Scream in 1996.
She was nominated for multiple awards and the film was so successful that three sequels were filmed over the next five years and another in 2014.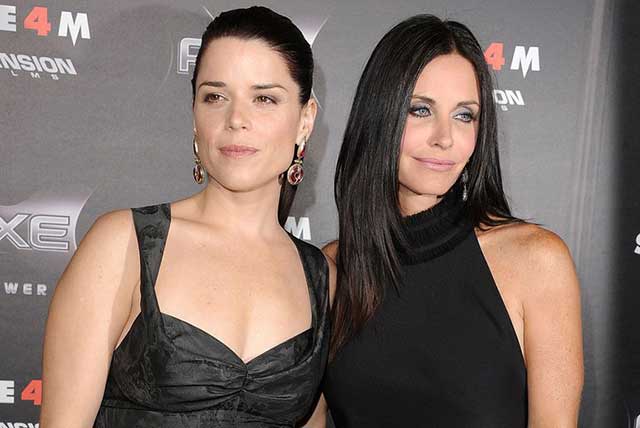 The 45-year-old also appeared in shows such as Grey's Anatomy and Mad Men and received high praise for her portrayal of LeAnn Harvey in Netflix series House Of Cards recently.
These days the mom-of-two is spending a load time with six-year-old son Caspian and adopted newborn Raynor who she shares with partner JJ Feild. This year, Neve also starred in blockbuster film Skyscraper alongside Dwayne "The Rock" Johnson.
***
This article originally appeared on Cosmopolitan.com/uk. Minor edits have been made by the Cosmo.ph editors.
Recommended Videos