Hello CGs! June 15 is just a few days away (OHMYGOD) and you'll ~*FINALLY*~ be able to watch the romantic movie of 2016, Me Before You!
The movie adaptation of the best-selling novel by Jojo Moyes has been on our radar ever since we found out it'll be made into a film. 
ICYDK, Me Before You stars two utterly GORGEOUS British actors, Sam Claflin and Emilia Clarke. It tells the story of Will Traynor (Sam), a quadriplegic, who forms a special bond with his caretaker Louisa Clark (Emilia). And as you may all know, many, MANY tears are expected to be shed.
In all honesty, apart from the romance and all them feels, there is one damn fiiiine thing about the movie that really got us excited: the uber hot Sam Claflin, of course!
Here, we give you the many, MANY times Mr. Will Traynor made us swoon in the film. No spoilers here, promise!
OH DAMN. Sam looks mighty fine in a 'wet suit.'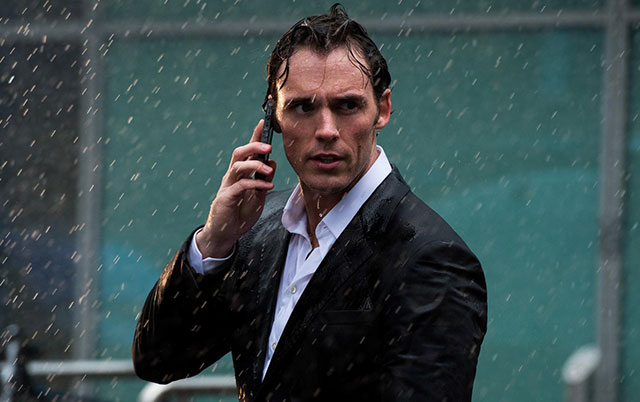 Continue reading below ↓
Recommended Videos
Lookin' good with that scruff!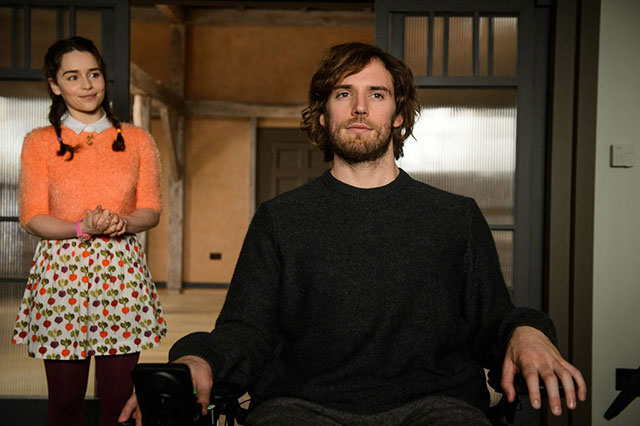 WOWZA DOES HE CLEAN UP WELL!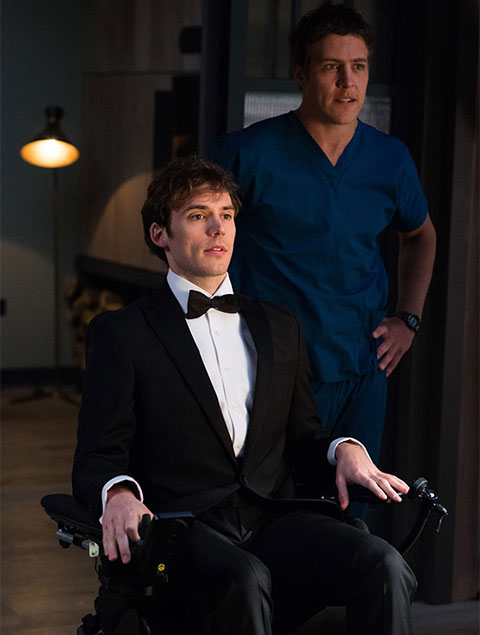 Take me to a concert, Mr. Traynor. Pleeease…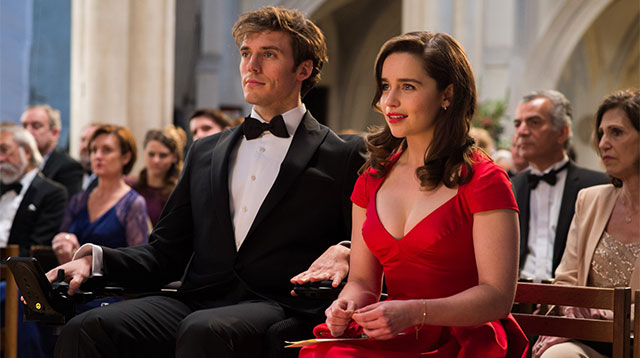 THAT IS THE LOOK OF LUUURVE.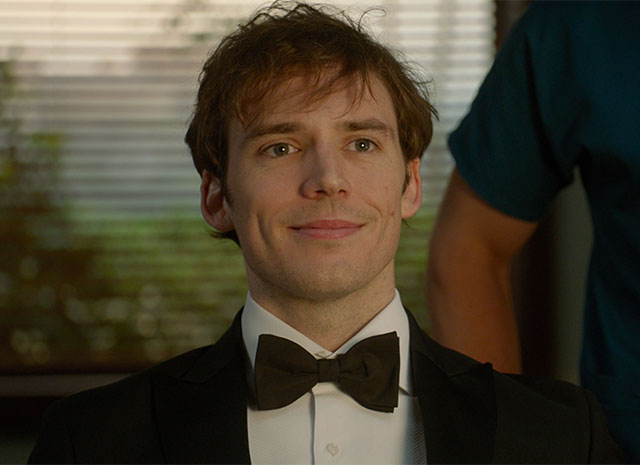 How to be you, Emilia Clarke?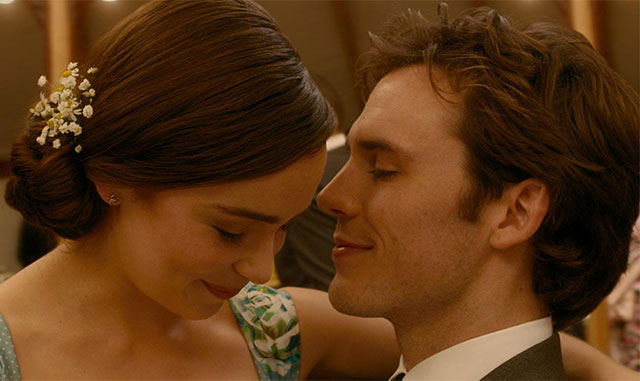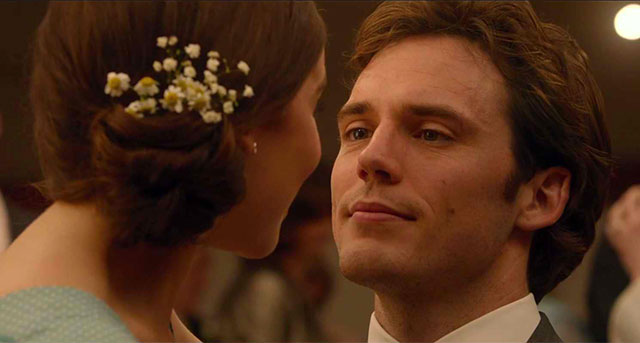 Ayyy… that golden tan. You Grecian god, you.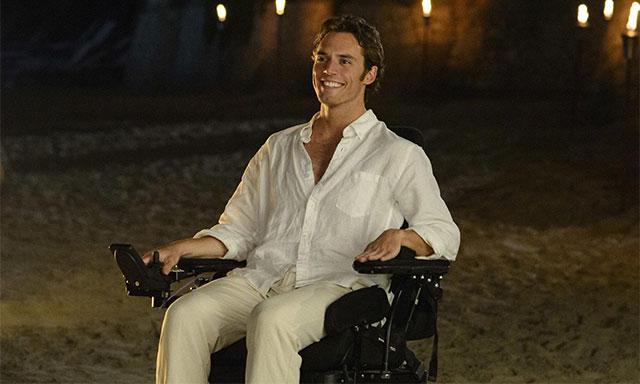 WAIT. LANG. PO.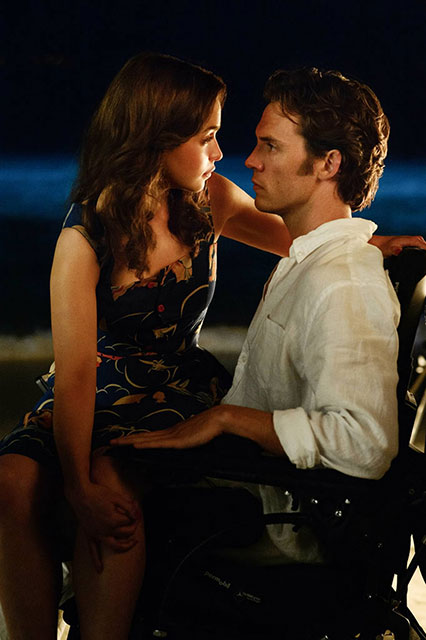 ??*@#@#!$%^%&^#%^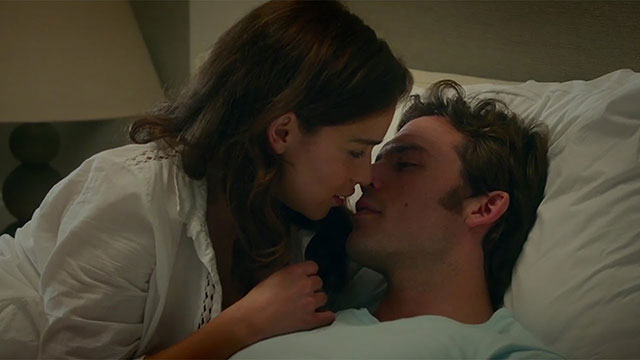 BRB DYING RN