It's #ThrowbackThursday! While your Facebook friends dig out yearbook photos immortalizing bad hairstyles of yore, links to Ace of Base songs you haven't heard in years, and various embarrassing artifacts from decades past, we at Cosmo.ph have come up with our own fond memories from one glorious era: the '90s.

Read on for 10 things we love about the decade of Dawson's Creek, Discmans, and Doc Martens, and let us know in the comments which '90s trends you miss the most!
1. The teen movies
With flicks like Clueless, 10 Things I Hate About You, Never Been Kissed, and She's All That, the '90s era was a golden age for teen movies. Like, totally.


GIF: giphy.com
2. The TV shows
Youth-oriented shows such as Beverly Hills 90210, Doogie Howser, M.D., Dawson's Creek, and Felicity were our conversation starters week after week.

GIF: noliesjustlove26.tumblr.com
3. The cartoons
Long before Adventure Time, subversive toons such as The Simpsons, Beavis and Butt-head, Daria, and South Park already had teens and young adults glued to the tube. Also noteworthy: Disney animated movies, X-Men, and yes, Sailormoon.
GIF: weheartit.com

4. The crushes
Devon Sawa, Jonathan Taylor Thomas (JTT!), Ryan Phillippe, a skinny Leonardo DiCaprio—these guys could never hold their own against today's Henry Cavills and Channing Tatums in a fight, but they only had to flash their killer smiles or stare straight into our souls, and we were goners.
Continue reading below ↓
Recommended Videos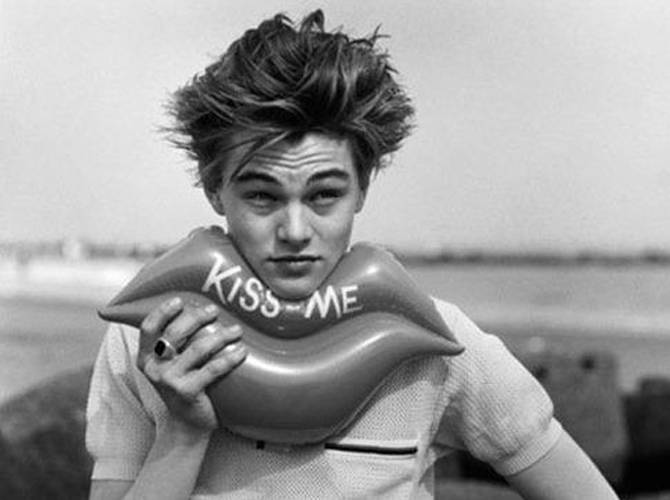 Photo: tumblr.com
5. The boy bands
While we cheered for girl groups like the Spice Girls in the '90s, we were more thrilled about the abundance of boy band hunks of all shapes and sizes. Pining for post-pubescent pretty boys? Hello, Justin Timberlake and Nick Carter. Swooning for sensitive beefcakes? Meet the men of 98 Degrees.

6. The dance crazes
We wouldn't be caught dead dancing the "Macarena" now, but unlike today's complicated choreography, '90s dance steps were simple, easy to learn, and as such, had lasting impact. (Still remember the Butterfly Dance to Erasure's "Always?" Thought so.)
7. The music technology
We'd never trade our iPhones for a Walkman, but we've got to admit, music fandom really meant something back in the '90s: we'd fit that clunky contraption in our jeans pockets, heft a boombox over our shoulders, and listen day and night to the radio just to hear—and record—our favorite songs.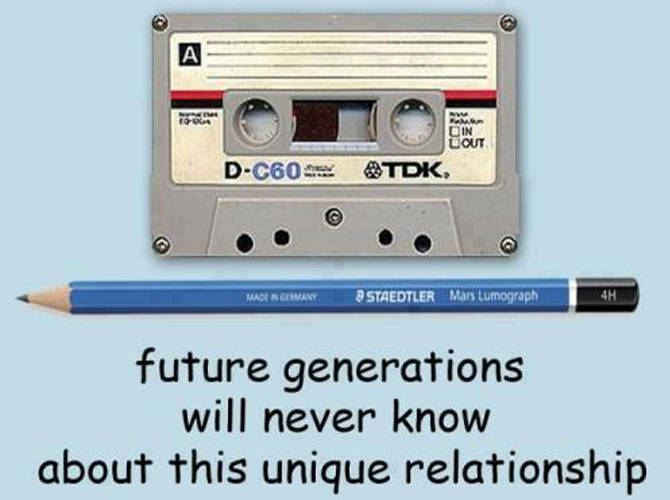 Photo: elirey88.tumblr.com
8. The pocketbooks
Whether you were a Sweet Valley, Sweet Dreams, or Love Stories fan, these paperbacks kept you company after school, on weekends, and if you could get away with it, during classes.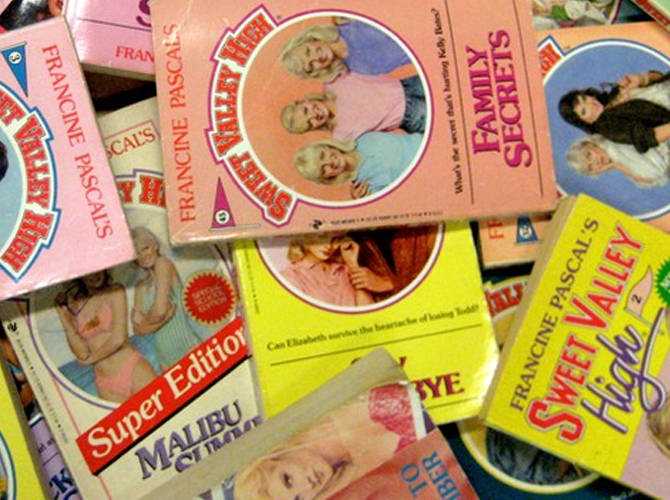 Photo: avclub.com

9. The chat rooms
One of the best things to come out of the Internet in the '90s were chat rooms, where you could virtually hang with buddies, and—fingers crossed—even find love.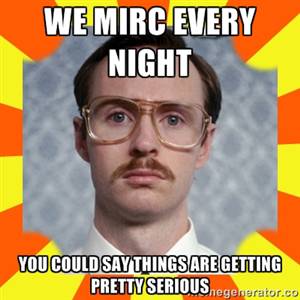 Photo: memegenerator.net
 10. The phone conversations
Forget ambiguous texts and parinig Facebook posts; in the '90s, you could really tell how much a dude likes you by how late he stays up and how long he talks to you using the landline—phone bills be damned.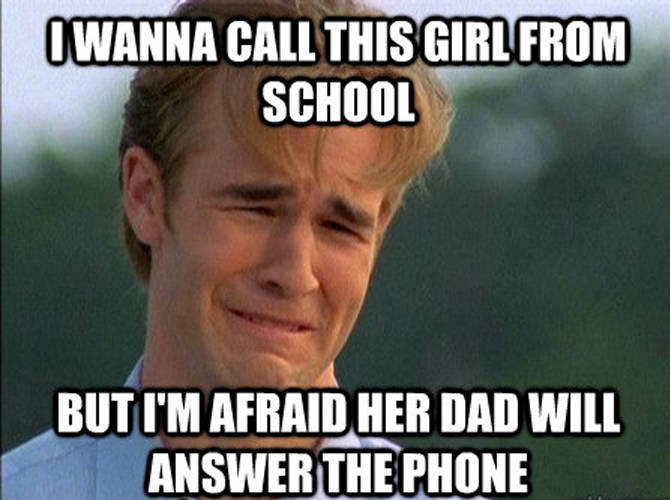 Photo: quickmeme.com