Soo Google Philippines just released one of their Top Ten lists for 2014. In case you were wondering who the most-searched local and international male celebrities are, Google says...
1. Vhong Navarro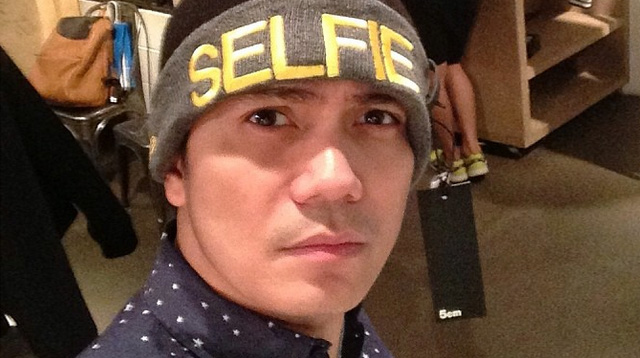 Why: He was in the middle of a much-publicized alleged rape case against Deniece Cornejo and Cedric Lee.

2. Robin Williams
Why: The actor shocked the world when he committed suicide at 63.

3. Paolo Bediones
Why: The TV personality made headlines when his sex tape leaked online.

4. James Reid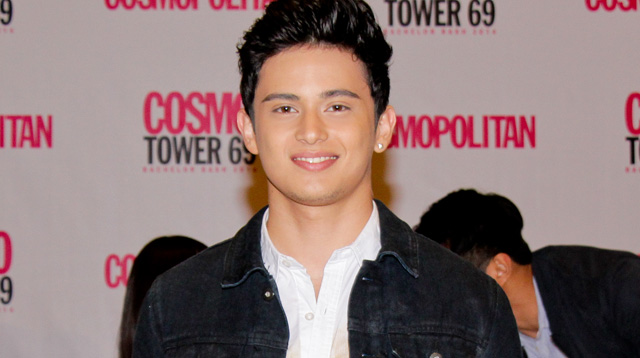 Why: This was his breakout year in showbiz, and was included in this year's Cosmo Centerfolds (he gracefully fell off the stage during the 2014 Bachelor Bash!)

5. Kim Soo-hyun
Why: He's the reigning king of Koreanovelas.

6. Mark Gil
Why: He lost his battle to liver cancer and died  at the age of 52.

7. Jerry Yan
Why: The Taiwanese heartthrob and singer has won the hearts of many Pinoys.
 
8. Tado Jimenez
Why: He was involved in a bus accident which led to his untimely death early this year.

9. Andrew Garfield
Continue reading below ↓
Recommended Videos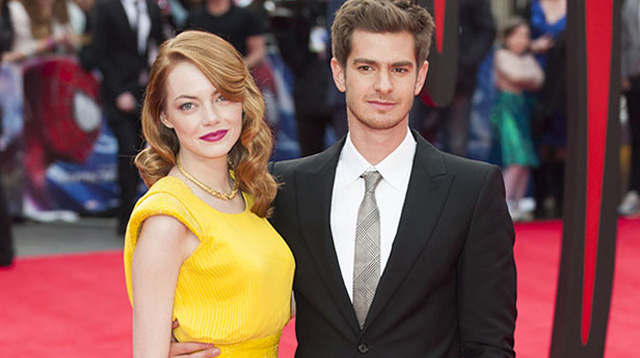 Why: He's the Amazing Spider-Man (and our boyfriend peg, duh).

10. Philip Seymour Hoffman
Why: The actor died of a drug overdose at the age of 46.

***

This list is based on the most searched male celebrities on Google in the Philippines. For the Year in Search, visit google.com/2014.