Valerie Weigmann is on top of the world! Well, the Miss World pageant, that is.

The Cosmo 8 Sexiest Model—who beat 25 other beauty queens—was crowned Miss World Philippines on Sunday, October 12, at the SM MOA Arena. Aside from winning the coveted crown, Valerie also won special awards like Best in Swimsuit, Best in Long Gown, and Best in Fashion Runway.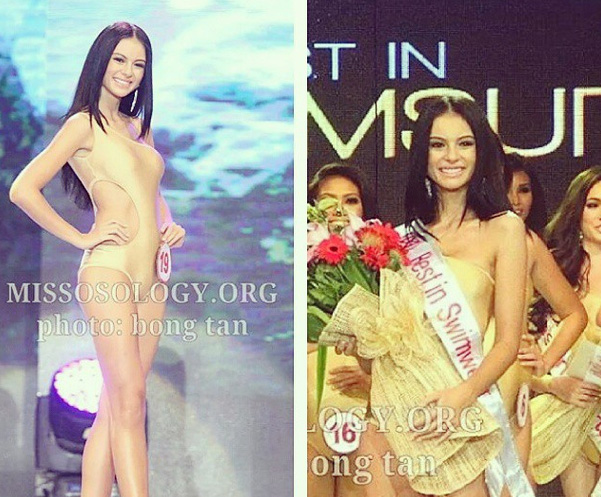 The model is now prepping to compete for the Miss World 2014 crown (Megan Young is the current titleholder) on December 15, 2014 in London, England.
Can't get enough of Valerie? Check out these exclusive BTS photos and video from her 2012 Cosmo 8 Sexiest shoot!
Continue reading below ↓
Recommended Videos
Valerie Weigmann 8 Sexiest 2012
1 of 14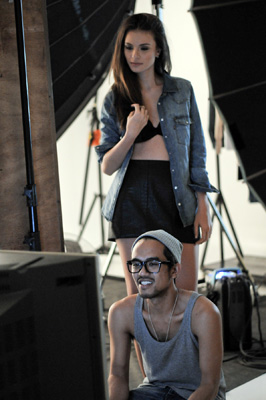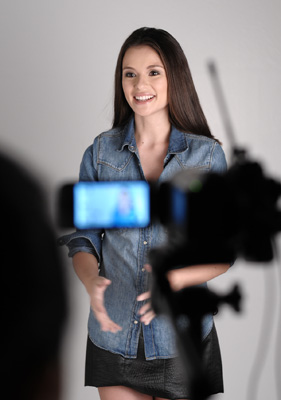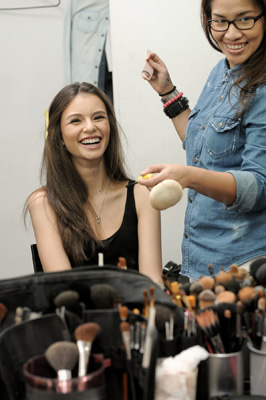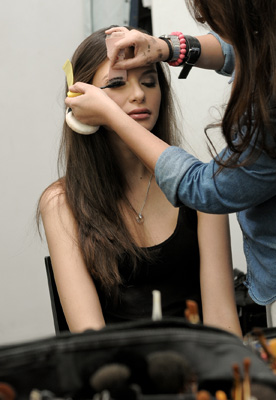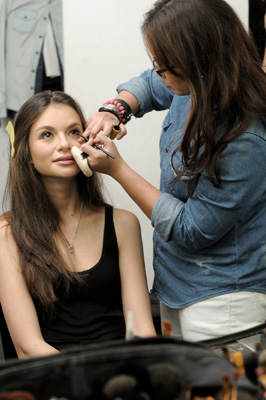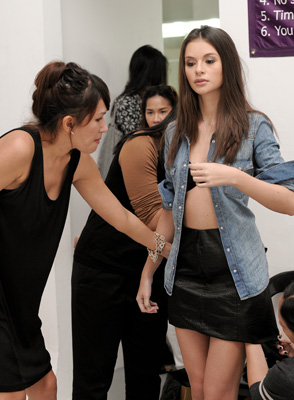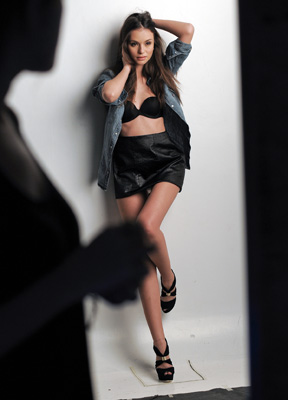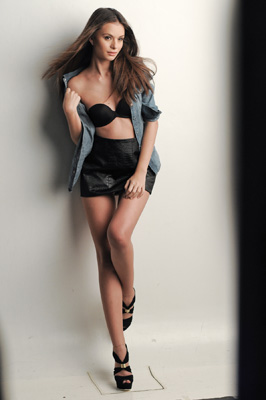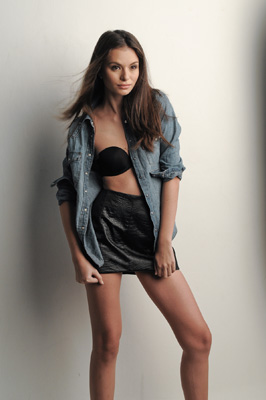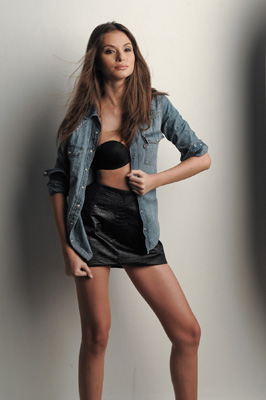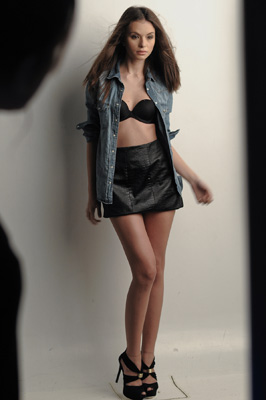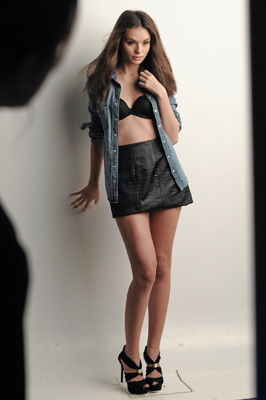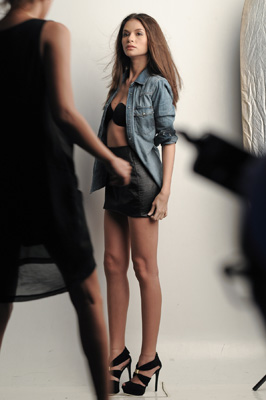 RELATED:

Purse Paparazzi: Valerie Weigmann

CosmoTV: Cosmo's 8 Sexiest Models 2012

Gallery: Cosmo's 8 Sexiest Models 2012