Gigi Hadid, Kendall Jenner, and Kelsey Merritt were just some of the models who walked the catwalk in their lingerie for the 2018 Victoria's Secret show.
While Victoria's Secret has previously praised themselves for championing diversity by including models of different ethnicities. The brand has faced heavy criticism for their frankly archaic view, when it comes to both plus-size and transgender models.
In a time when the likes of Tess Holliday and Ashley Graham have graced the covers of Cosmopolitan and Vogue. And Giuliana Farfalla and Valentina Sampaio made history with their Playboy and Vogue covers, you would think that Victoria's Secret would want to move with the times.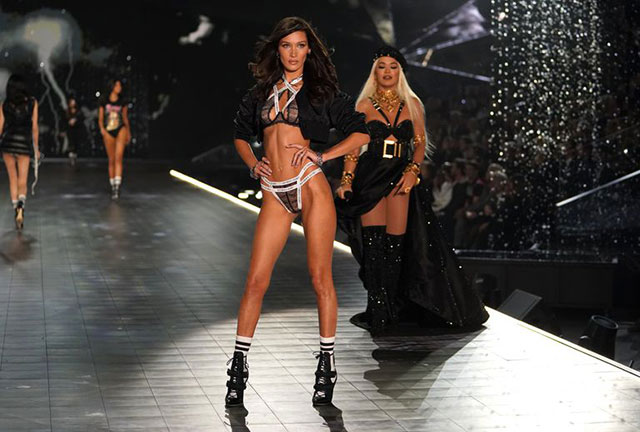 However, in a new interview, Chief Marketing Officer, Ed Razek, has revealed why the brand refuses to cast transgender and plus-size models in their shows.
In an interview with Vogue, Razek defended his "brand point of view" by first saying that he has considered putting both transgender and plus models in the show. However, he hasn't because,"we market who we sell to, and we don't market to the whole world."
Going on to defend his decision Razek said, "we attempted to do a television special for plus-sizes [in 2000]. No one had any interest in it, still don't."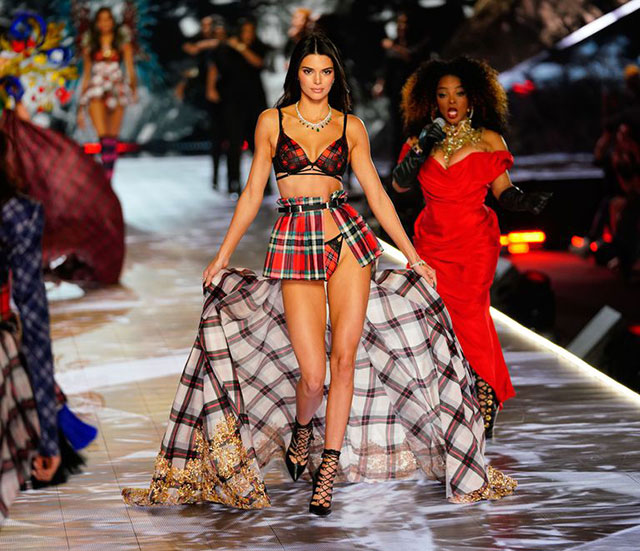 Continue reading below ↓
Recommended Videos
But it was when questioned why the brand's bra size range stops at 40DDD, that Razek really summed up VS's opinion.
"It's like, why doesn't your show do this? Shouldn't you have transsexuals in the show? No. No, I don't think we should. Well, why not? Because the show is a fantasy."
Razek has since been forced to apologize for his comments, with Victoria's Secret releasing a statement on Twitter.
We'll just have to wait until the 2019 show to see if he does actually back that up. In the meantime, I'll stick to watching Rihanna's inclusive Savage x Fenty show.
Follow Laura on Instagram.
***
This article originally appeared on Cosmopolitan.com/uk. Minor edits have been made by the Cosmo.ph editors.
EXPLORE COSMO