Guys, this year's Wanderland music and arts festival is just around the corner (it's taking place on March 9 and 10 at the Filinvest City Event Grounds in Alabang), and we're sure everyone's freaking out because the 2019 lineup is better than ever! We'll get to see The Kooks and Two Door Cinema Club, and we're especially excited to hear this year's solo female performers. 
Here, it's time to get to know them better:
Gabrielle Aplin
This singer-songwriter from England gained a large following when she started posting acoustic covers of songs on YouTube. One of Gabrielle Aplin's most moving original tracks is called "My Mistake," a piano ballad released in 2018 that talks about embracing her ~flaws~ and finding happiness despite them.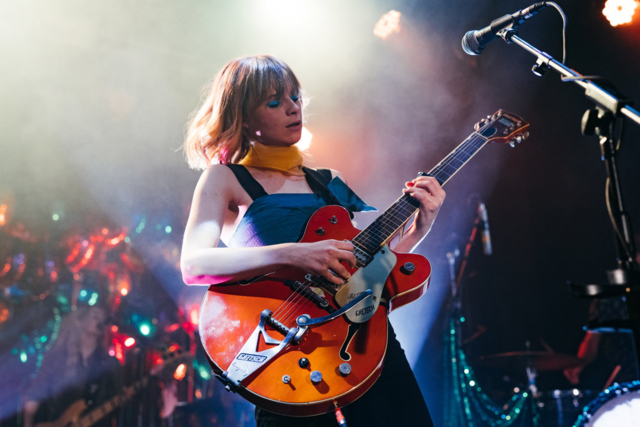 Reese Lansangan
28-year-old Reese Lansangan is no doubt already a household name. Aside from being a singer-songwriter, she is also a visual artist, graphic designer, and fashion designer. This indie Filipina musician loves to write songs about correcting people's grammar ("Grammar Nazi"), the solar system, and ~creepy~ stalkers!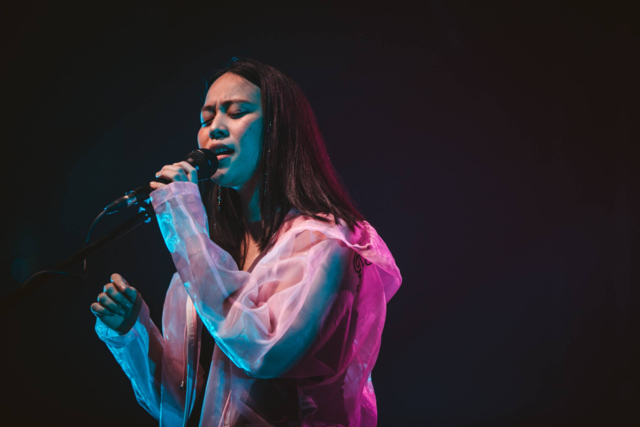 Continue reading below ↓
Recommended Videos
Clara Benin
25-year-old Clara Benin released her first album, Human Eyes, in 2015! She recently represented the Philippines at the 2018 Singaporean multi-artist festival "Music Matters" and in "One Voice: The Best of ASEAN Performing Arts," also in Singapore.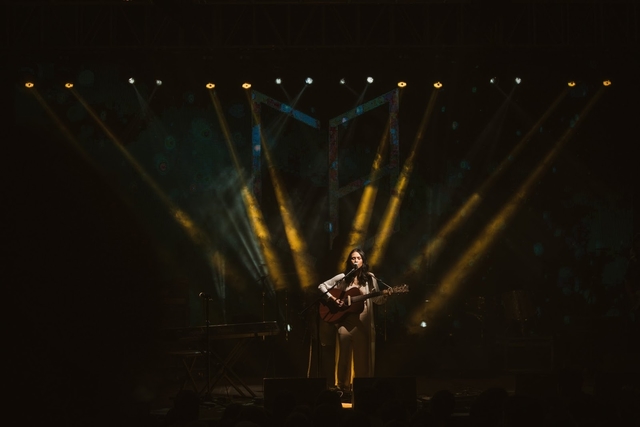 Clairo
20-year-old American artist Clairo Cottrill is known for making ~chill~ pop songs and for being a "DIY pop artist." Like other rising stars, Clairo started out by posting videos on YouTube, mostly shot from her bedroom. Her first song, "Pretty Girl," talks about trying too hard to measure up to another person's unrealistic expectations. Relate!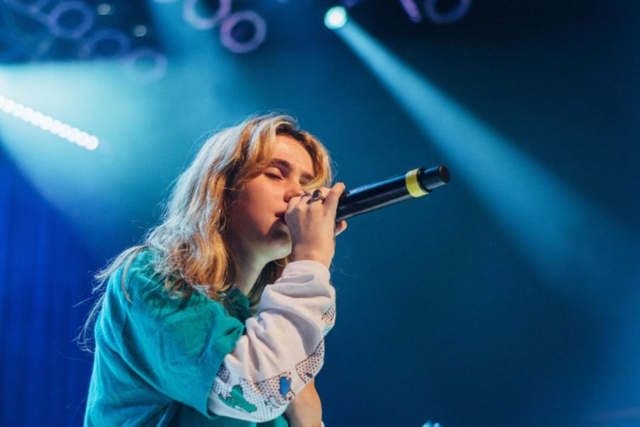 Alina Baraz
According to her interview with Rolling Stone in 2018, Alina Baraz moved to Los Angeles, California to join the music industry when she was only 19. Fast forward to 2019 and the R&B singer has already released several EPs, she's collaborated with artists like Khalid, and she has an album called The Color Of You.
Fun fact: She loves to "unplug" and let go of her phone, plus, she adores face masks!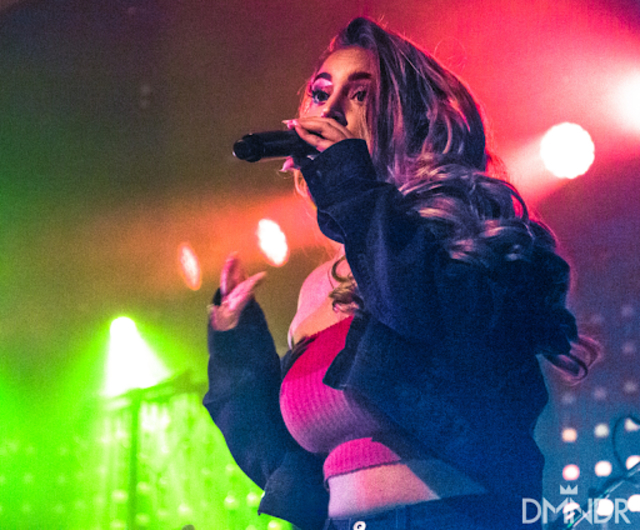 Check out the complete Wanderland lineup and schedule below: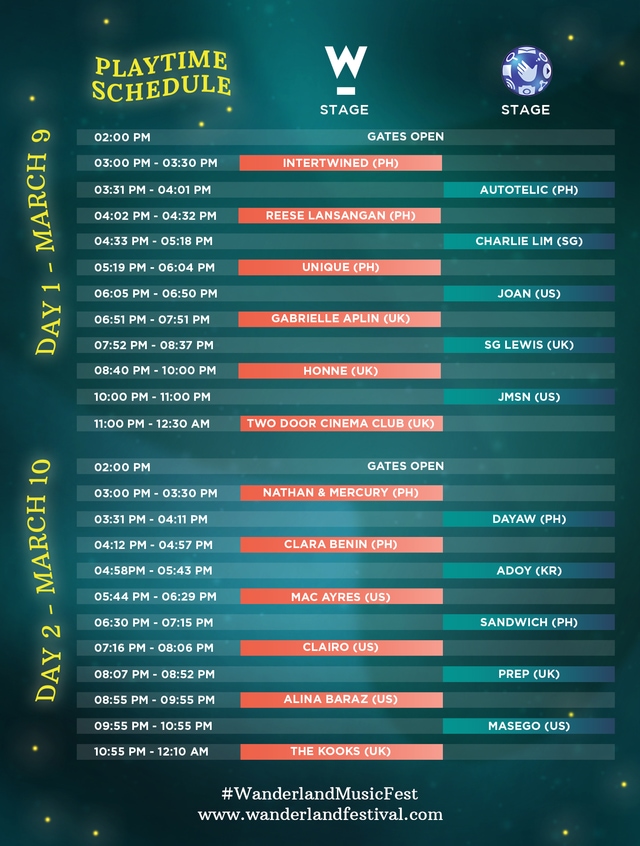 Follow Lily on Instagram.