By now, you've probably seen this good looking doctor on your Facebook news feed:
His name is Dr. Mark Agas, M.D., and he's an ophthalmologist at St. Luke's Medical Center. When he's not checking your eyes at the hospital, he doubles as a model. Because when the universe gives you that face and that body, you make use of them.
WOW! Will you take a look at his...shirt and glasses.
Continue reading below ↓
Recommended Videos
He looks like someone you'll take home to meet mom and dad. (P.S. Sana kami na lang yung mga aso sa tabi niya.)
Oh, and if he looks familiar to you, that's because he was part of the 2014 #Cosmo69 bachelors!
Can't get enough of this hottie? Well, you might be interested in this Mark Agas GIF.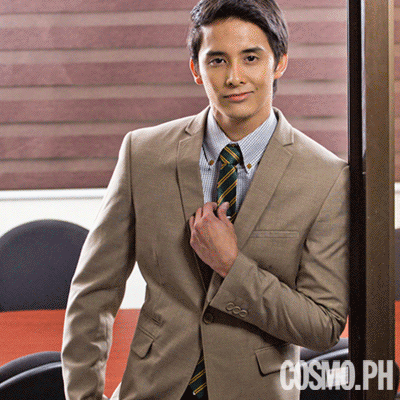 One more, but with less clothes?
Happy Tuesday, Cosmo girls.