Paulo Avelino sure knows how to tease! Watch him strut his oh-so-sexy bod during the Bench #NakedTruth fashion show. Go, Paulo!
***
Can't get enough of our COSMOMEN cover guy? Watch this video to see what it's like in Tower 69: 
***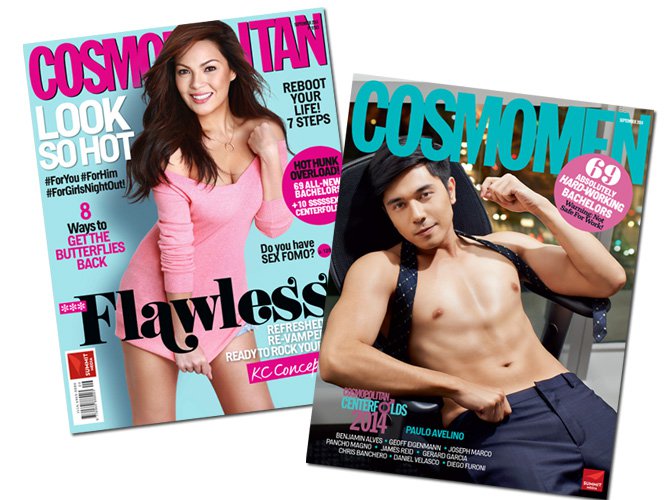 Get your FREE COSMOMEN supplement featuring PAULO AVELINO on the cover when you buy your September 2014 issue!

You may also purchase your Cosmo digital edition via Summit Newsstand.

Want to attend the Cosmo Bachelor Bash? Here's how to snag tickets for you and your girlfriend! 
Continue reading below ↓
Recommended Videos