It's a perennial girl problem: having one's period can turn a perfect day into an uncomfortable one and getting back stains can totally ruin your day. Don't make back stains a normal part of your life! We have to live with our periods but we can definitely break up with back stains. We have a few ideas how: 

1. Get to know your period cycle—and be prepared.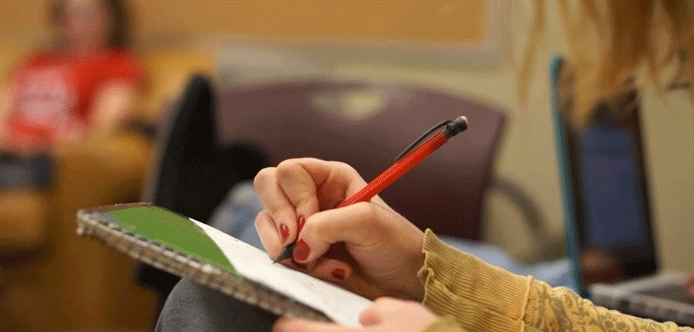 There's nothing like getting caught unprepared. Keep track of your cycle and know when you are most likely to have your period. A little planning can go a long way! 

2. Always carry a pad in your bag. 
Continue reading below ↓
Recommended Videos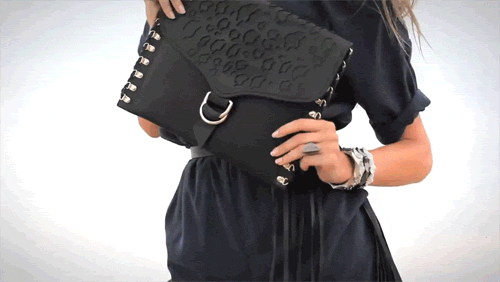 Just like your fave red lippie, carrying a pad in your bag or having one stashed in your emergency drawer at work is an essential. No one wants a big red spot to highlight your fab behind. 

3. Learn a "no-backstain" hack.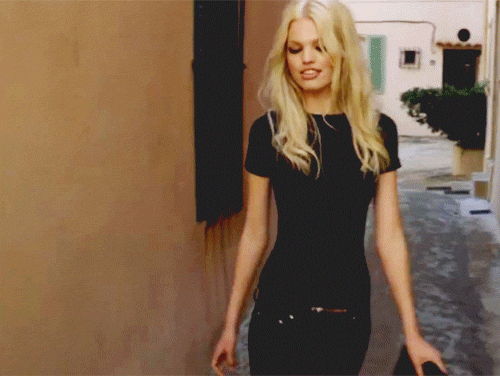 You can actually avoid backstains by switching to a longer pad like Whisper Cottony Long. It's +2 inches longer than your usual pad so you never have to worry about walking around with a big red spot on your jeans or worse, needing a jacket to cover up. 
4. Change pads frequently.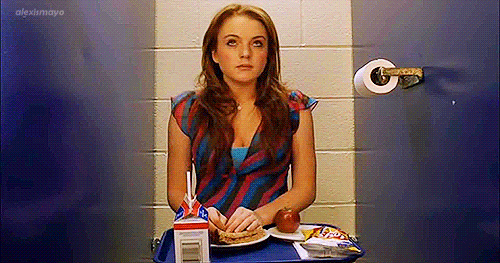 Periods are a fact of life but back stains can be avoided: change pads especially when you have heavier-than-normal flow. It saves you from getting embarrassing back stain episodes, plus it's a hygienic move for any Cosmo girl.