Today, December 1, is World AIDS Day.
Photographer and Headshot Clinic founder Niccolo Cosme has released his photographs for this year's World AIDS Day campaign. He's been spreading awareness of the virus for nearly a decade now, when his writer friend Wanggo Gallaga confided to him in 2008 that he was HIV positive. That's also the year when HIV/AIDS incidences were rising (a "three-fold increase"), causing 2 million reported deaths.
Niccolo's campaign photos are part of a series called "Transform." It features Cosmo Hunks Sam Ajdani, Richard Juan, and Alex Medina, Cosmo 8 Sexiest models Katarina Rodriguez, Sam Lewis, and Joey Mead King, Cosmo editorial director Myrza Sison, and celebs like Tim Yap and Max Collins.
What You Need To Know About HIV This World AIDS Day
1 of 9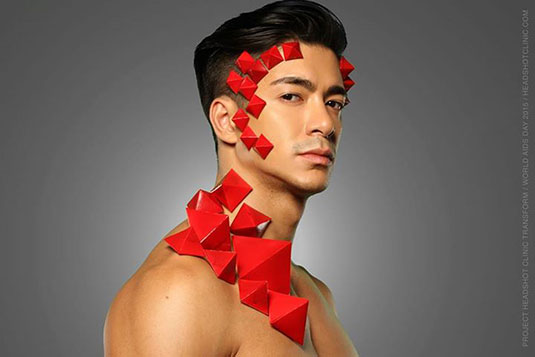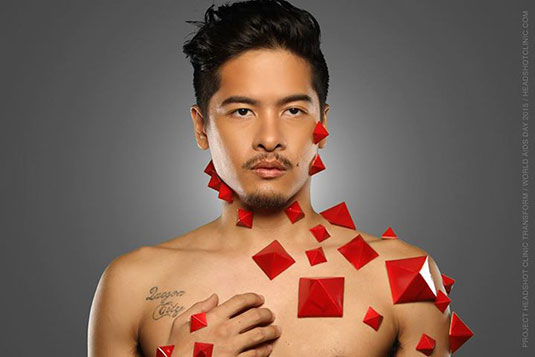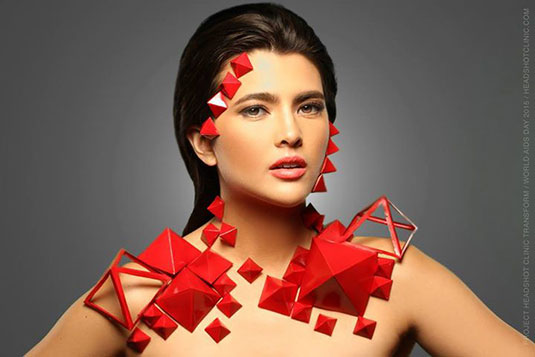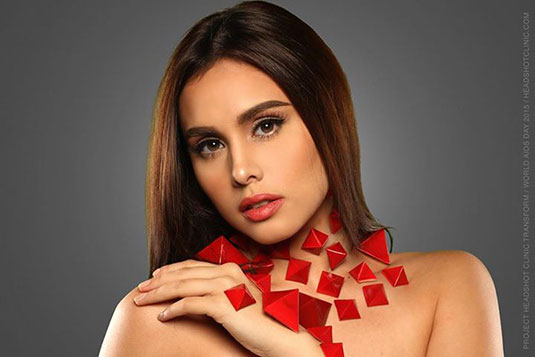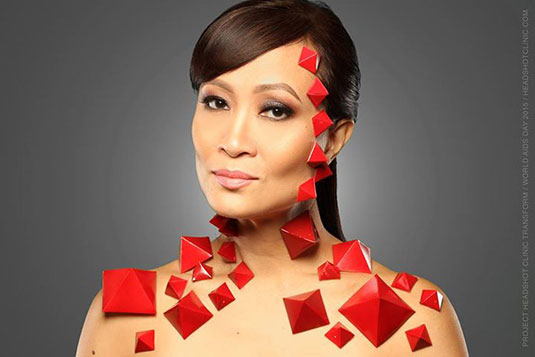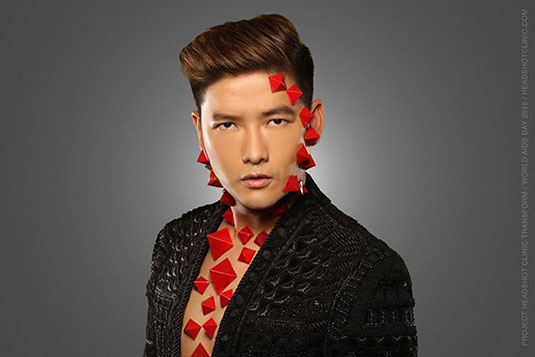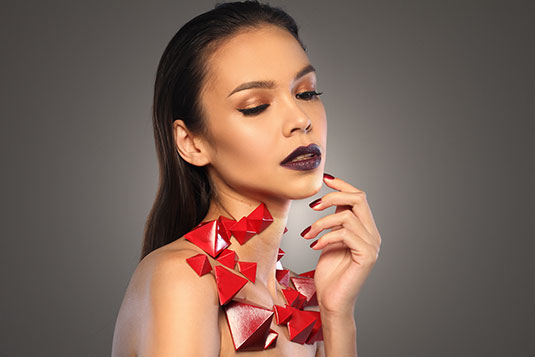 "This series is a collaborative effort," Niccolo explains, "that highlights the importance of working together in curbing the epidemic by means of opening channels of communication." Not only did Niccolo work with actors, models, and directors to get buzz, he also continued his partnership with UNAIDS (Joint United Nations Program on HIV/AIDS) to make the project come to life. And by posting the photos on Facebook, he hopes that people will share them and have a "transformative discussion" on the challenges caused by HIV.
To get the ball rolling, here are some things you need to know about HIV/AIDS:
1. According to the World Health Organization, an estimated 39 million people worldwide have died from the virus since the first HIV cases were diagnosed in 1981.
2. HIV cases around the world have declined in the '90s, except in Africa.
3. Still, the numbers are high: Until the end of 2014, 36.9 million people globally were living with HIV; 2 million people became newly infected with HIV; and 1.2 million people have died from AIDS-related diseases.
4. HIV/AIDS is no longer a death sentence for those who can afford treatment: Truvada, a pill that has to be taken once a day, helps prevent transmission. Truvada has been found to reduce the risk of HIV/AIDS by 92 percent, along with using condoms and getting tested every three months. (A year of Truvada will cost someone around $15,600.)
5. Sadly, because HIV/AIDS is no longer a death sentence, people have stopped talking about it, forgetting that there are people in other countries who suffer from it and can't afford treatment. Hence the need for a World AIDS Day and other such campaigns.
6. In the Philippines, HIV/AIDS cases usually go unreported. It could be due to fear of stigma and gossip, fear of losing one's partner, lack of clinical testing, and lack of personal awareness about HIV/AIDS, among others.
7. HIV/AIDS cases have a 25 percent rise in Central Luzon this year. Sixty-one cases were reported in the first six months. According to the DOH, 86 percent of the total number of children and adolescents with HIV were recorded in the last five years. The infections were mostly caused by unprotected sex and prostitution. Mother-to-child transmissions have also happened, but these are rare so far.
8. You're at high risk of getting HIV/AIDS if you have an HIV-positive partner or you use injection drugs.
For more info on World AIDS Day, visit worldaidsday.org.

"Transform" will be exhibited on December 3, 7 p.m. at Pineapple Lab, 6071 Palma Street Makati, and will run until December 19. This year's exhibit will provide a new multimedia experience that merges photography, video, and performance that will require a free mobile reality app called "Ismartphoto."
***
Follow Stephanie on Twitter.