On October 11, 2012, the United Nations created the holiday International Day of the Girl to "highlight and address the needs and challenges girls face [all over the world], while promoting girls' empowerment and the fulfillment of their human rights." 
We don't have to tell you that improving the lives of girls worldwide is better for everyone, period. According to The World Bank, "better educated women tend to be healthier, participate more in the formal labor market, earn higher incomes, have fewer children, marry at a later age, and enable better health care and education for their children, should they choose to become mothers. All these factors combined can help lift households, communities, and nations out of poverty."
There is a lot of power in being a girl, so share one of these quotes to celebrate girls and women everywhere: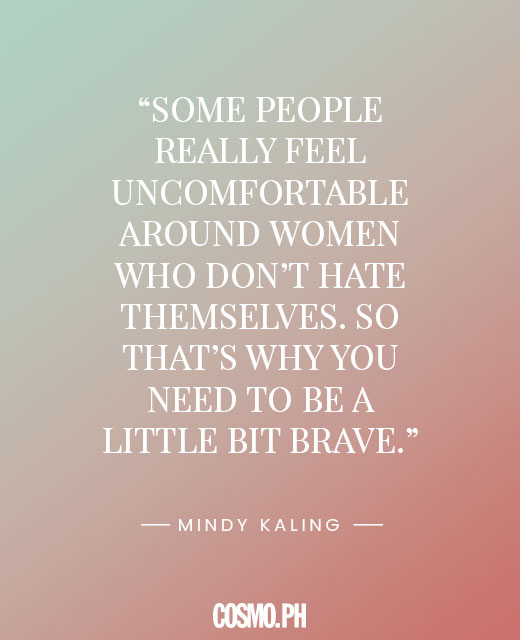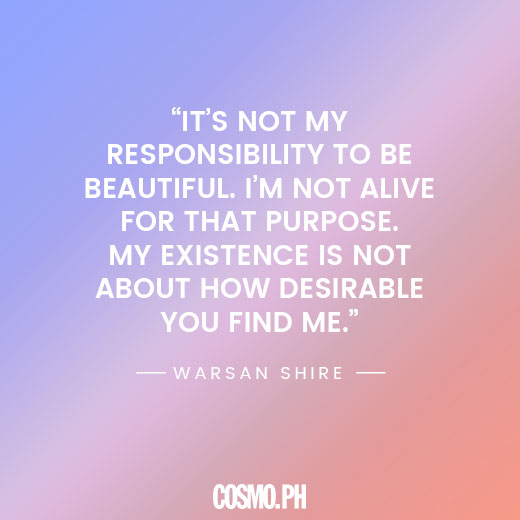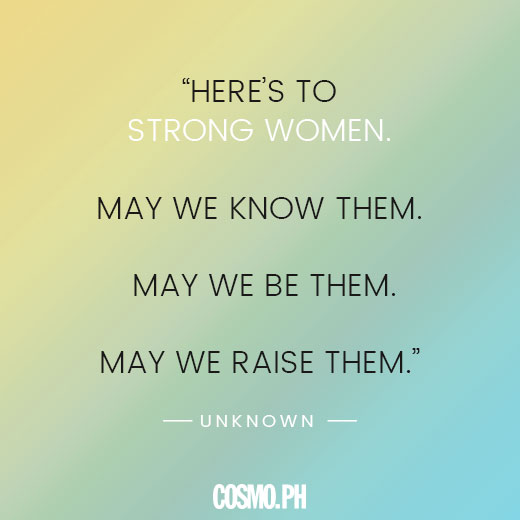 Continue reading below ↓
Recommended Videos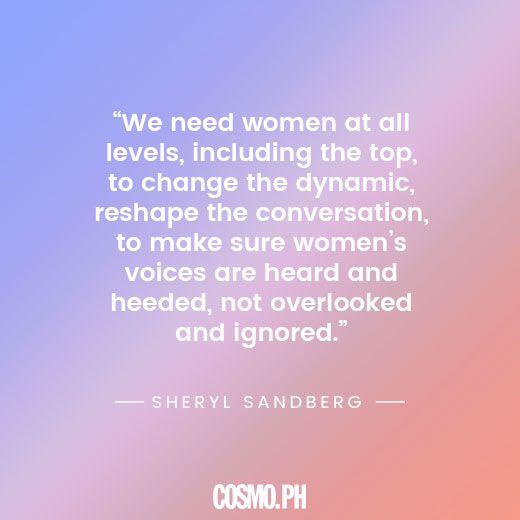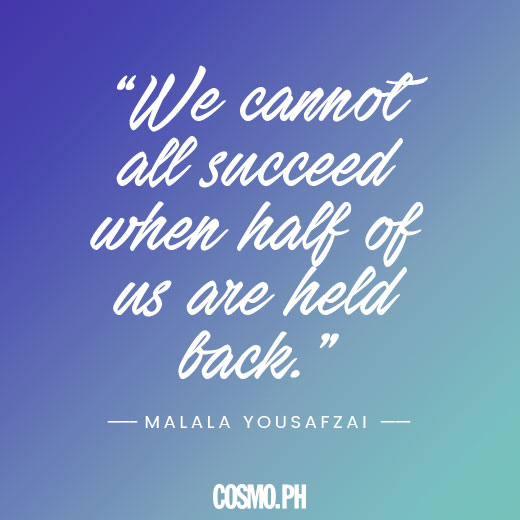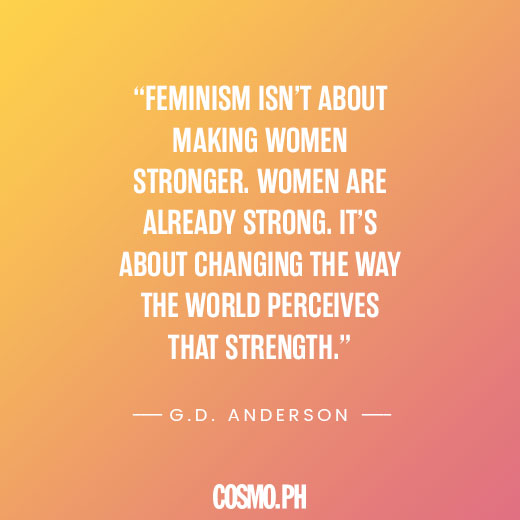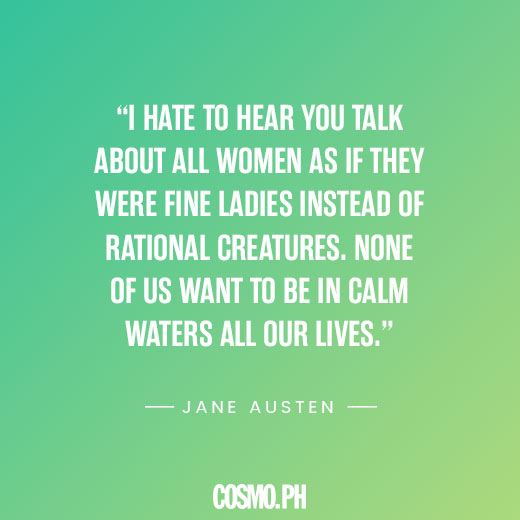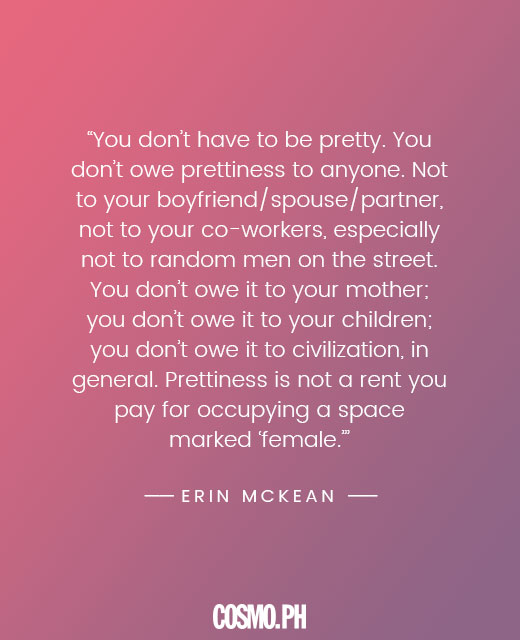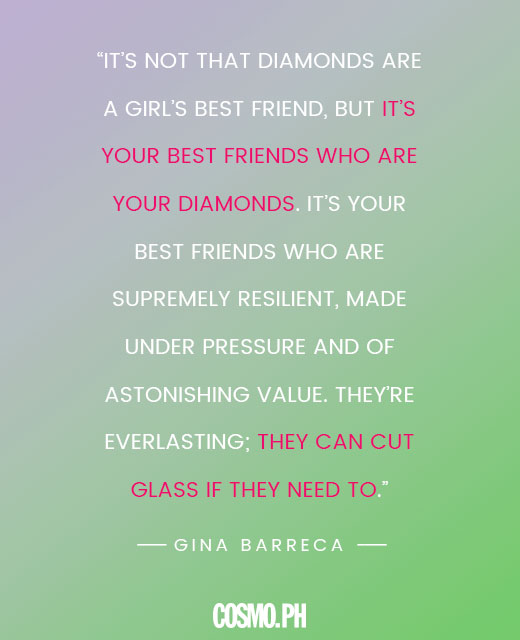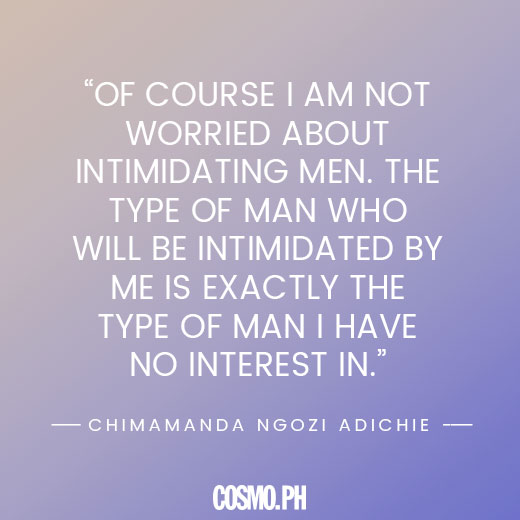 Follow Ysa on Instagram. 
Follow Jico on Instagram.