1. Having to decide which bachelorette party/bridal shower you're going to go to this weekend.
It's basically like deciding whether you want chocolate cupcakes or red velvet cupcakes. Actually, that's literally what it is.
2. Getting called out on the mass texts you send to make Friday night plans.
Hey, when you're going to da club with 17 people it's just easier.
3. Spending all your money on "catch up" drinks every night.
And birthday dinners where four people leave early and you're stuck shelling out way more than you thought you would for a bunch of casual friends whose birthdays it isn't.
4. Having a birthday party every weekend.
Permanent plans!
ADVERTISMENT - CONTINUE READING BELOW ↓
5. Not being able to find a restaurant that will take a reservation for your party of 25 best friends. 
6. Not remembering even major things like your friend's new job.
*15 minutes into your friend complaining about her job* "Wait, where do you work again?"
7. Planning an intense workout for Sunday morning because you've eaten out seven nights in a row.
So many people to see! So much fries to eat! So many gross feelings to feel.
8. Too many people IM-ing you to catch up while you're trying to work.
Nicole! Stop sending me GIFs of baby pandas! I have a deadline! Nicooooleeeee. Nicole. *blocked*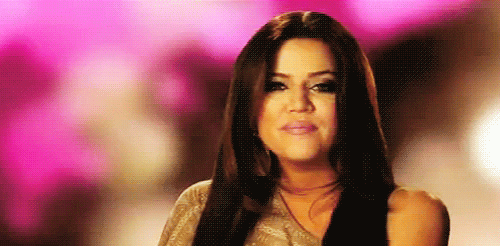 ADVERTISMENT - CONTINUE READING BELOW ↓
Recommended Videos
9. Spending all your money on trips to your friends' weddings.
But hey, at least the weather's super nice in Tagaytay.
10. Having to explain who everyone is to your new boyfriend.
"No, she's my best friend from college. You're thinking of my best friend from elementary school. No, that's Sarah with an H. Sara-no-H is Jake's wife. No, Jake is ..."
11. Never spending time at home because you overbook your schedule.
When you finally flop down on your couch three weeks from now, a plume of dust will puff into the air.
12. Having to be a bad friend and cancel plans because you overestimated how many people you could see in a day.
And, thus, ranking your friends in terms of priority. Sorry Jackie, you and your art opening lose.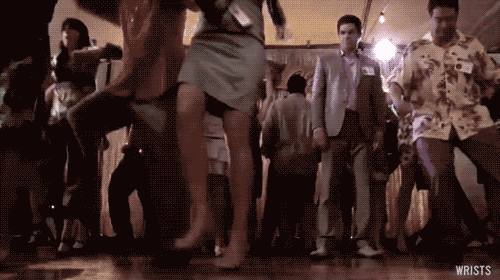 ADVERTISMENT - CONTINUE READING BELOW ↓
13. Feeling like you can't not go out because you'll be letting down your friends.
But you have a million episodes of Scandal on your computer.
14. Having to make plans weeks in advance and then getting made fun of because that's nerdy but that's really the only time you're free next.
How's Marchtember oneteenth for you?
15. Having to deal with people feeling left out when he/she isn't invited to X thing.
If you couldn't invite someone to your birthday party because of space restrictions, you have to go to their next improv group/band/art show to make up for it. It's Newton's Rule of Many Friends.
16. Restricting your wedding party to family only because it's not feasible to have 30 bridesmaids.
Or is it?! No, it isn't.

***
This article originally appeared on Cosmopolitan.com. Minor edits have been made by the Cosmo.ph editors. 
EXPLORE COSMO