Happy Birthday, Summit Media! Yep, our publisher turns 20 years old this month (Cosmo.ph just turned five in May, ICYMI!), and we are soooo lucky to be working with the most talented, creative, and yes, passionate people in the publishing industry!
If there's one thing we learned from working with The Best People Ever, it's that a lot can be achieved if you put your heart and soul into something you're truly passionate about.
Cosmo girls, we have YOU to thank for that! We love producing hugot articles, fun viral videos, photos and illustrations, bagong chismis to share with girlfriends, beauty quickies, and fashion hacks, because you girls exist! So thank you!
Do whatever makes you happy. Find something that you want to do for the rest of your life, and everything else will follow—trust us. In case you needed a little push to pursue something wild and crazy and fun, here are our favorite quotes from the most passionate people we know. Because everyone needs a little courage sometimes.
Go get that life, Cosmo girl! You deserve the world.
20 Quotes From ~*Passionate*~ People
1 of 23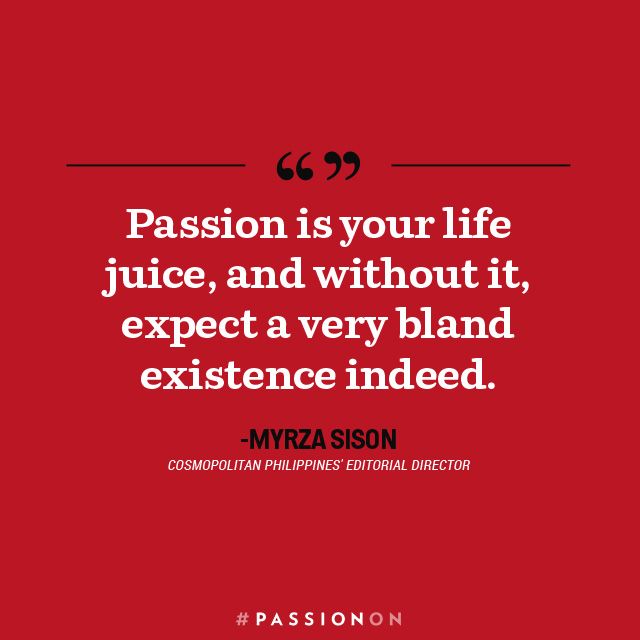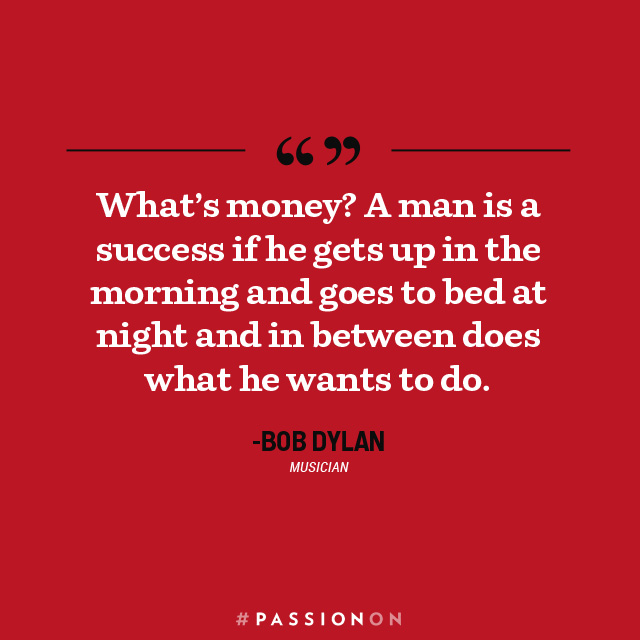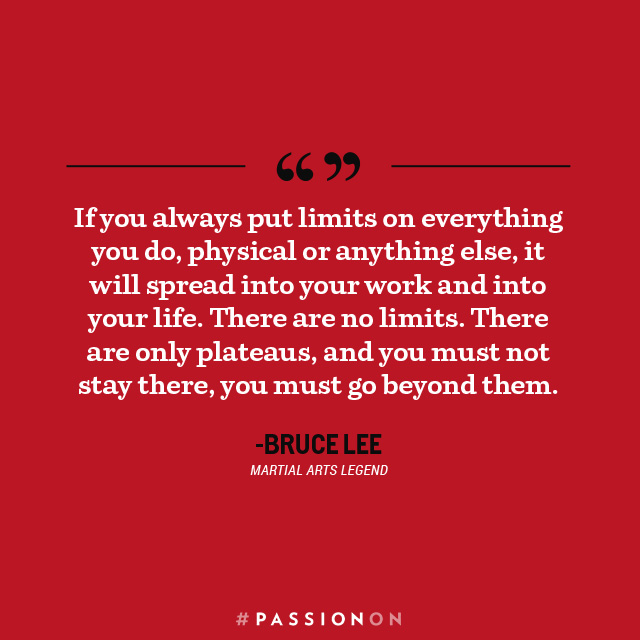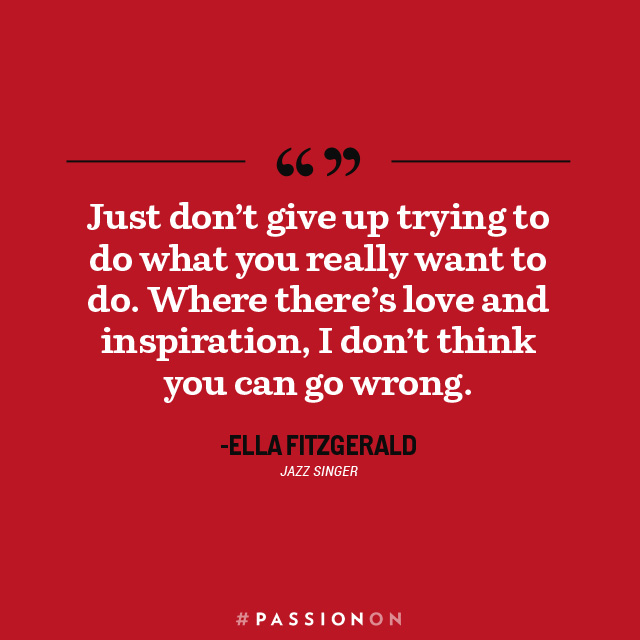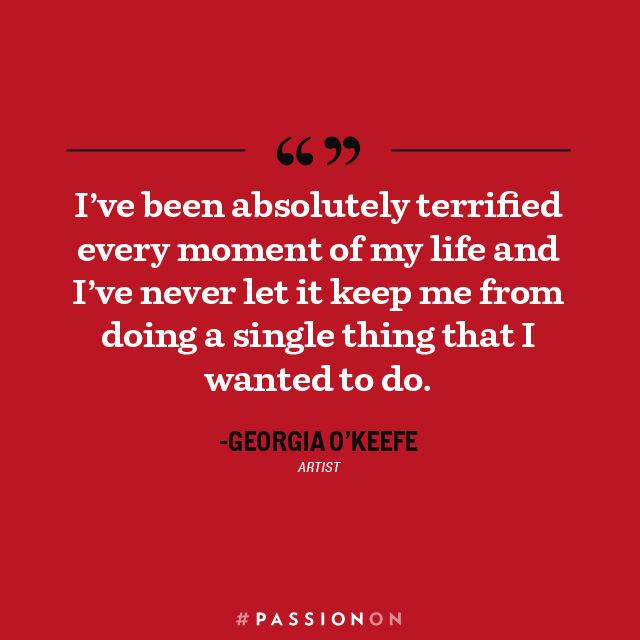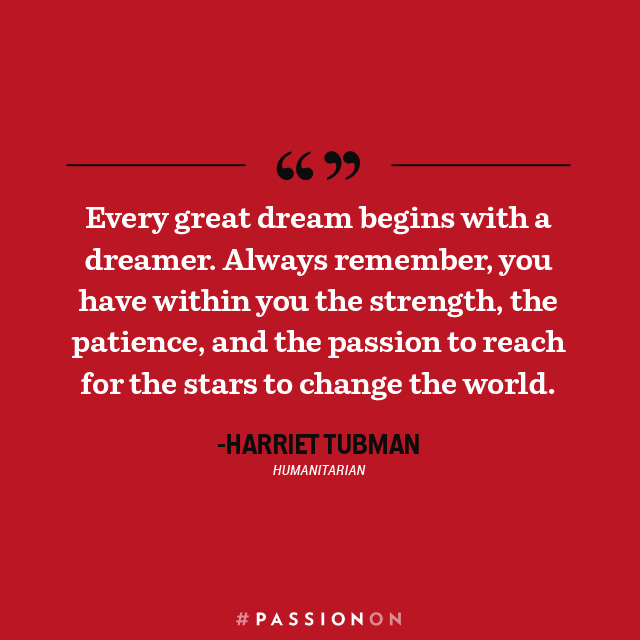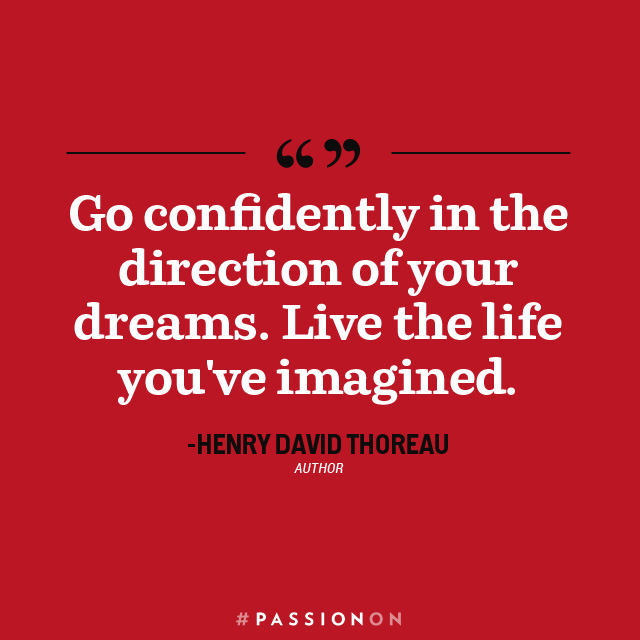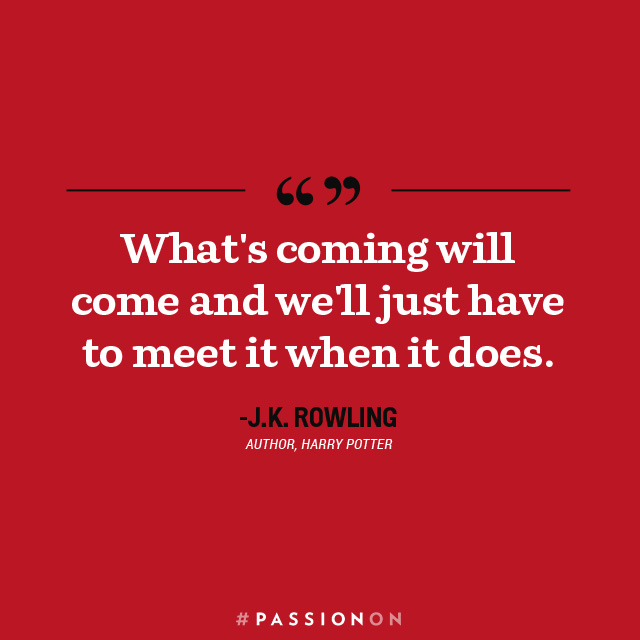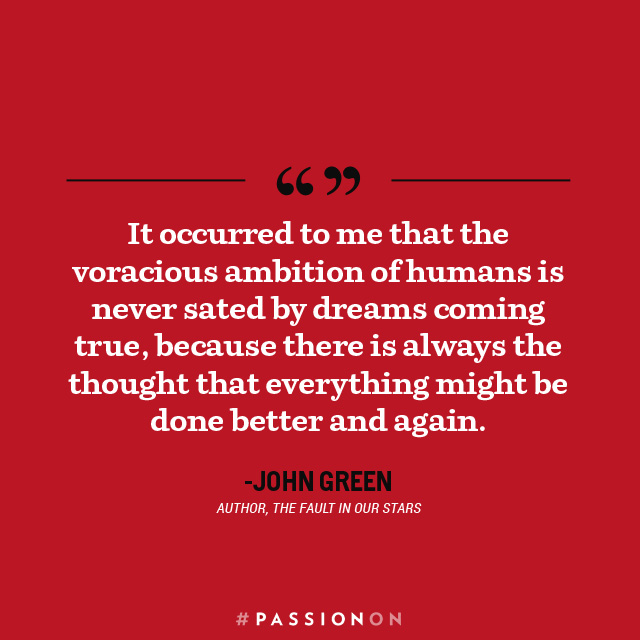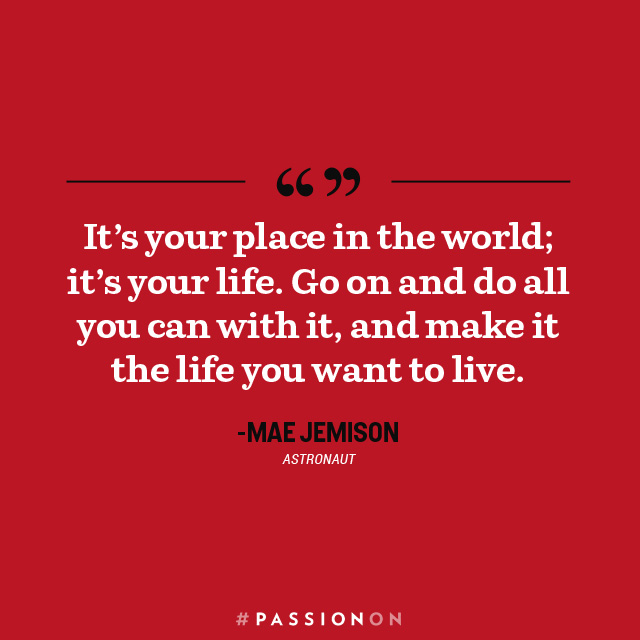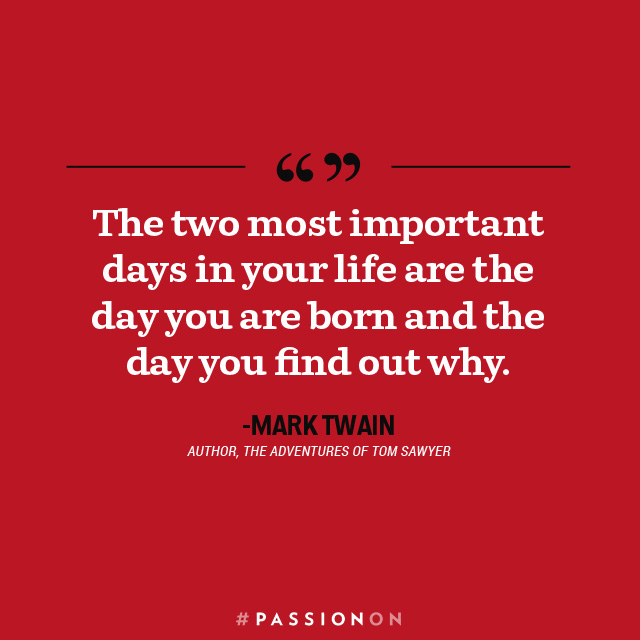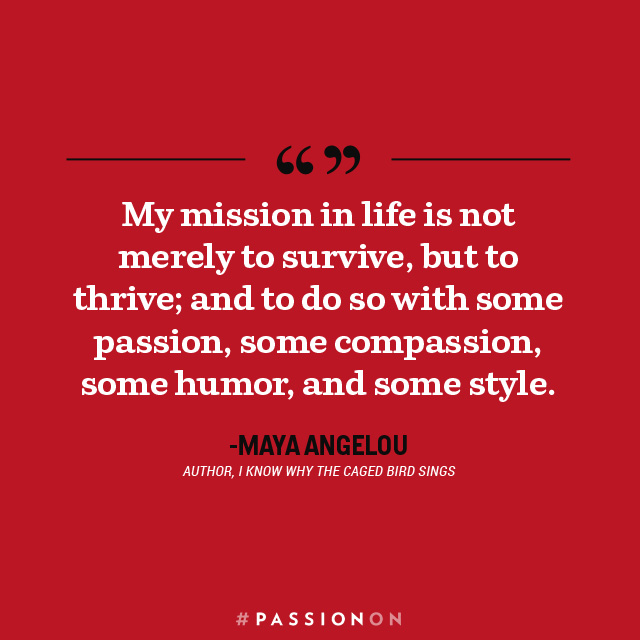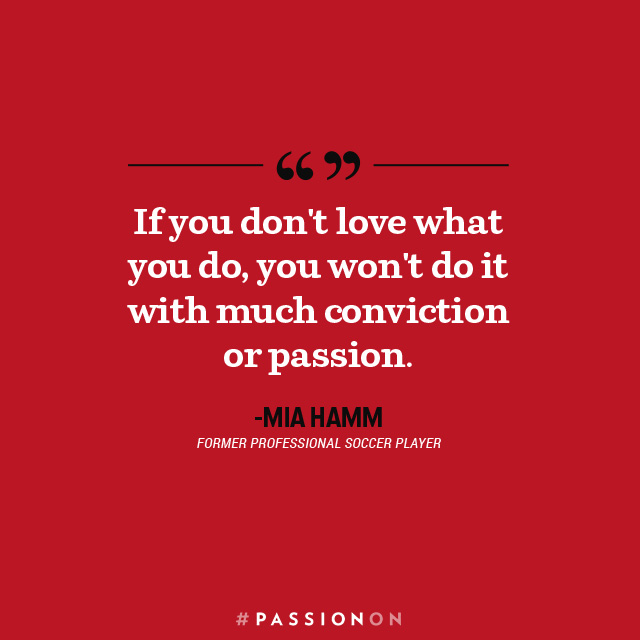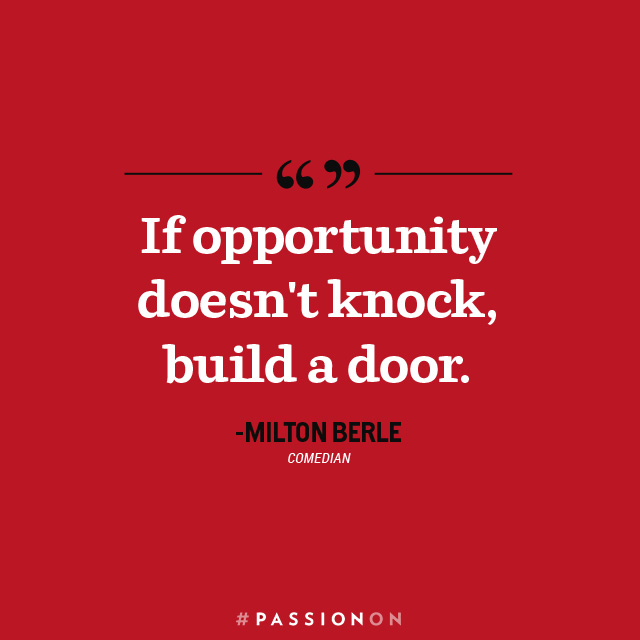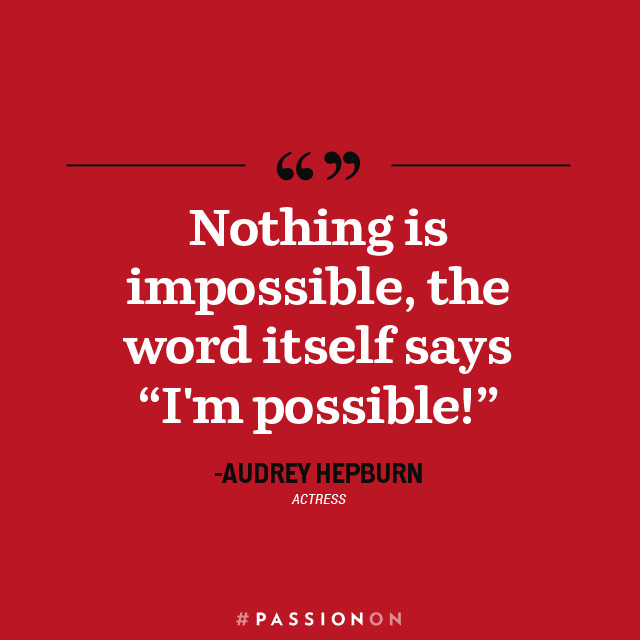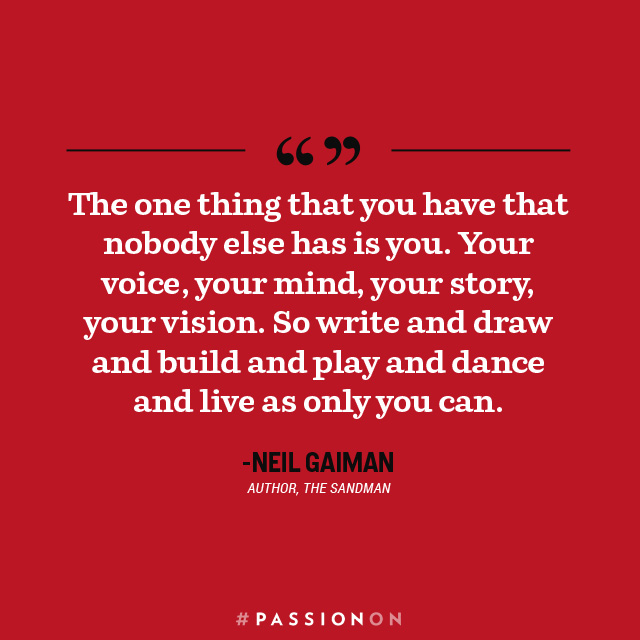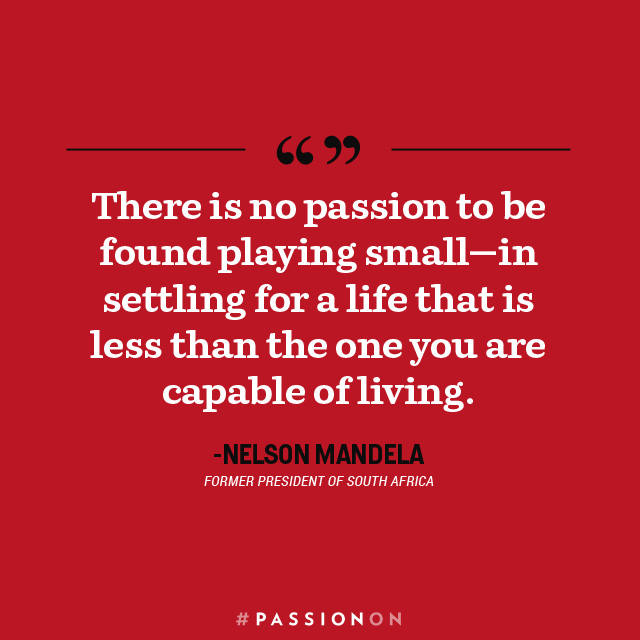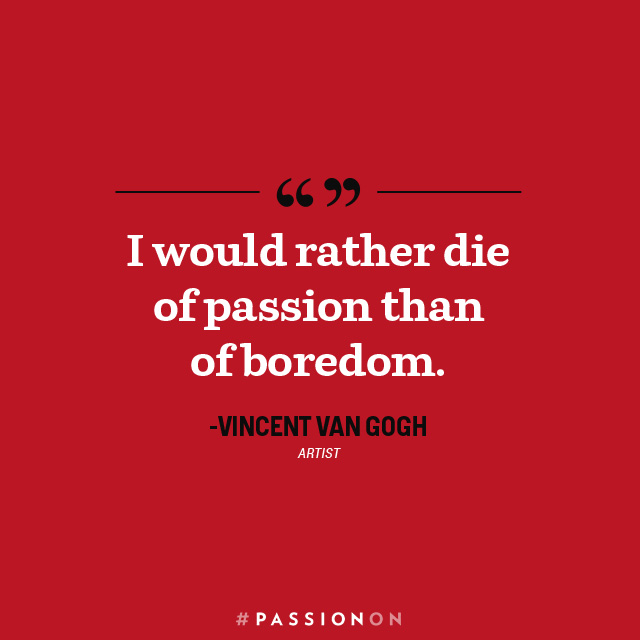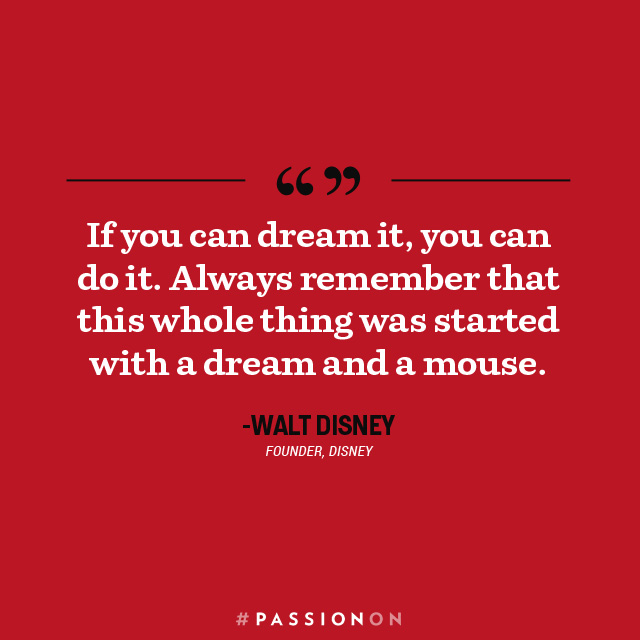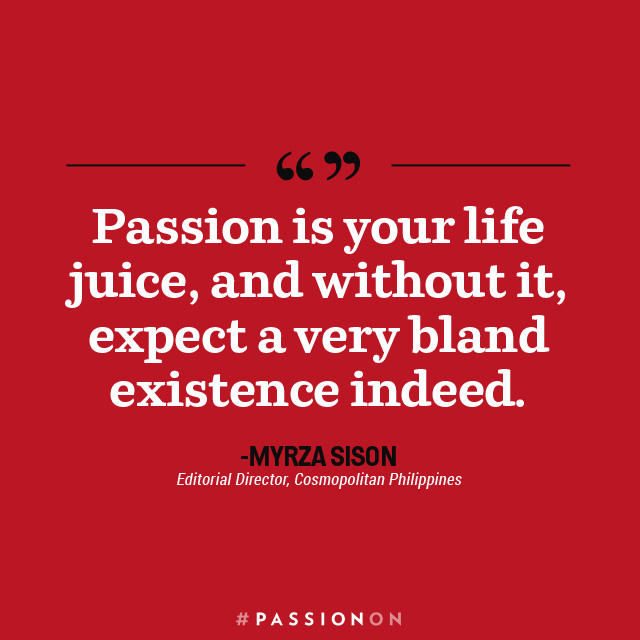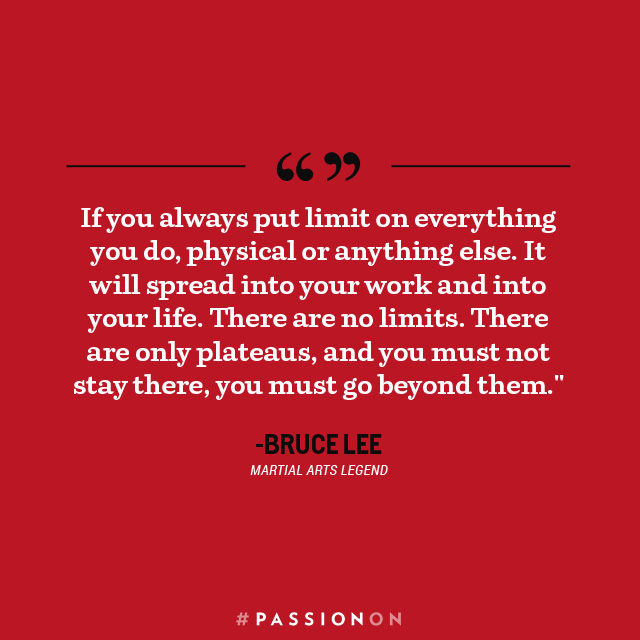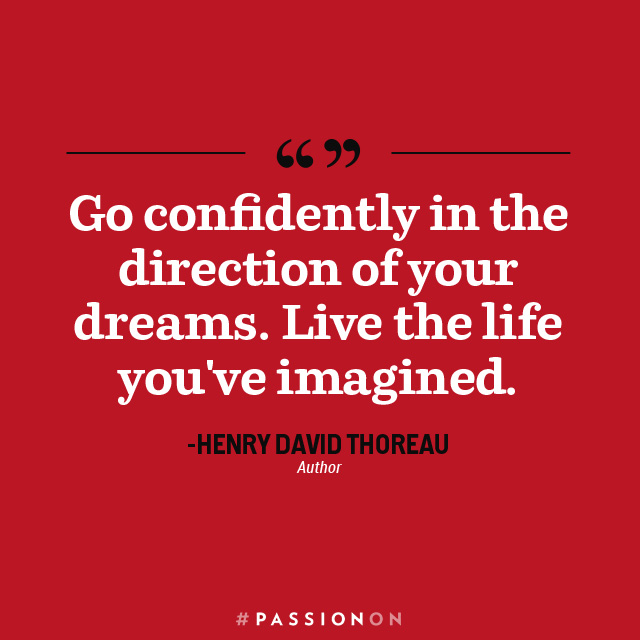 Continue reading below ↓
Recommended Videos