Whether you're jet-setting to a tropical paradise or road-tripping to a cozy cabin in the woods, these sunny and travel-friendly accessories will surely give your vacay an extra jolt of sweetness.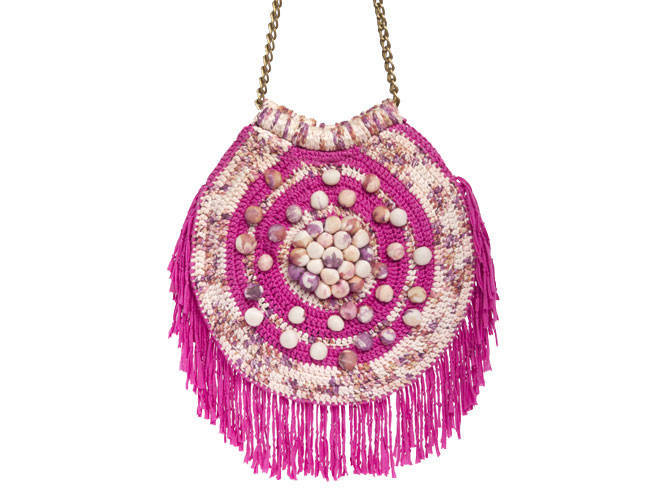 1. Lydia Bag, Oliver Tolentino for Rags to Riches
Spiff up your outfit with a statement shoulder bag. P.S. It's environment-friendly, too!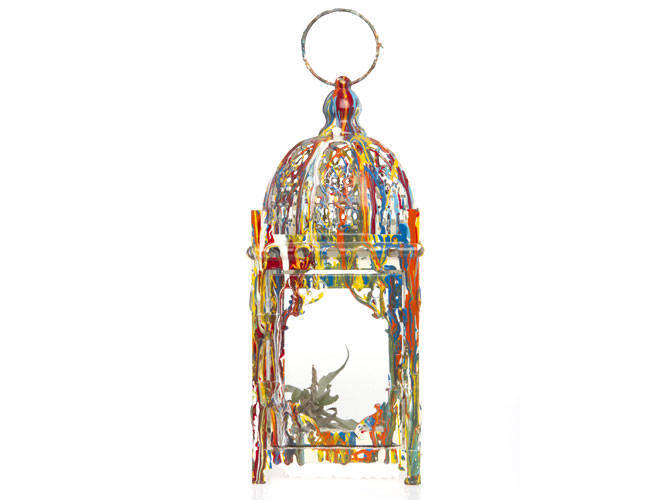 2. Plant Holder, Anuc Casa Di Arredamento
Add a little color to your plants with this paint-splattered holder.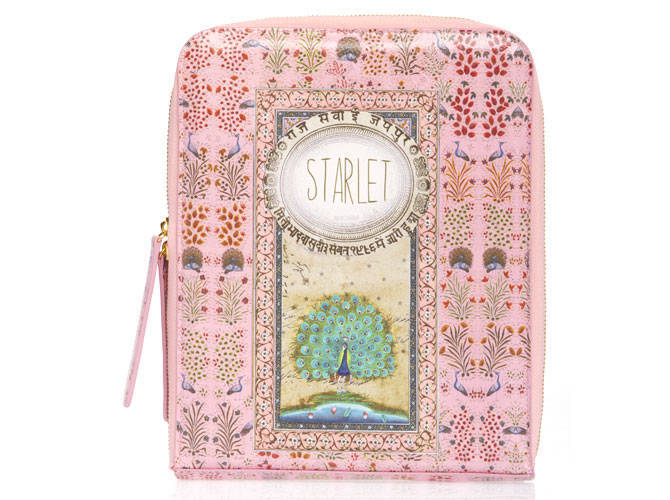 3. Starlet iPad Case, Papaya! Papertrail
More reasons to bring your iPad wherever you go.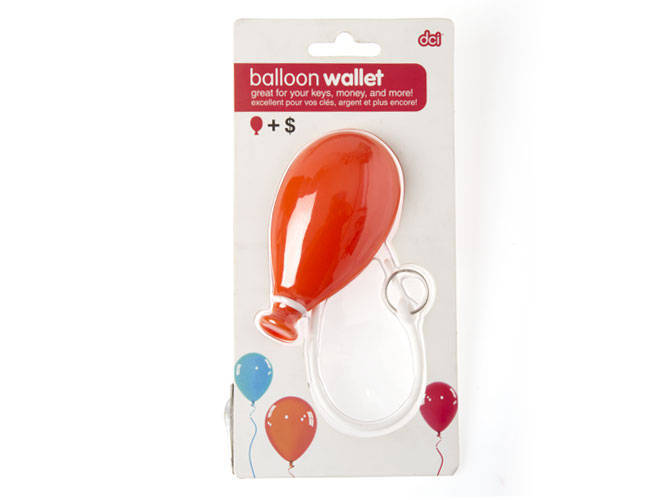 4. Balloon Wallet , U Section, Rustan's
Feeling quirky? Trade in your drab wallet for an unconventional balloon-shaped one.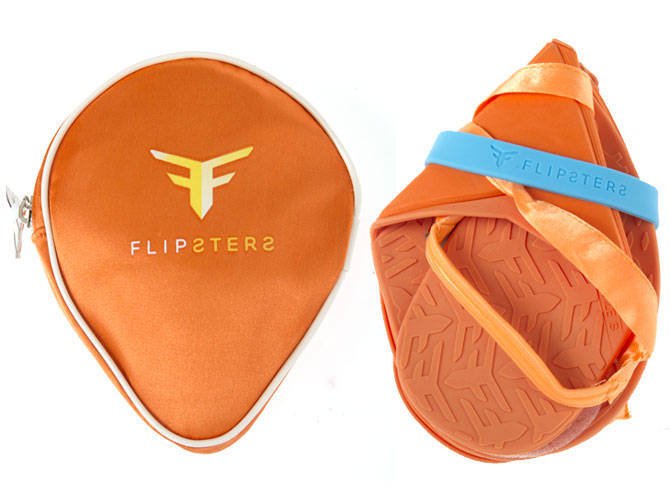 5. Flipsters
If you need to pack light, these collapsible flip-flops are the perfect pair to carry around.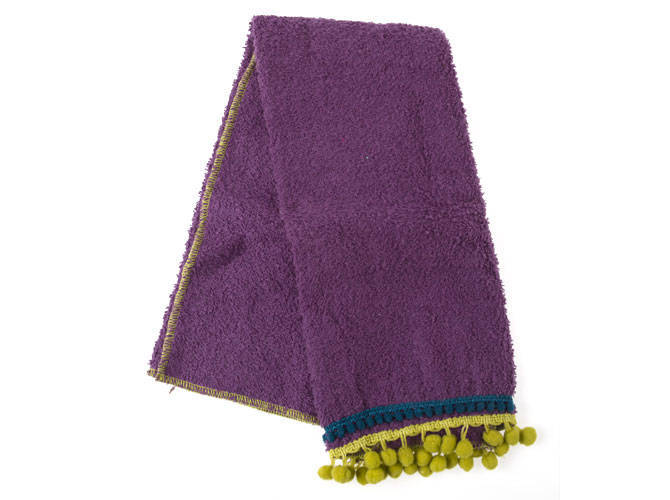 6. Natural Life Kitchen Towels, Rustan's
Beautify your kitchen with soft and colorful hand towels. We're loving the tassel ball detail!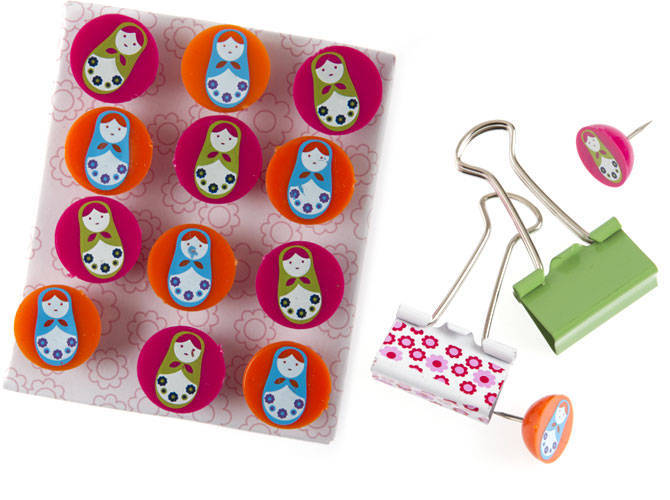 7. Push Pins and Paper Clip Set, Rustan's
Decorate your travel board with these Russian Doll push pins and keep important documents in order with equally cute paper clips.


Continue reading below ↓
Recommended Videos