We're shining the spotlight on our must-try homegrown products you might want to add to your shopping list this month.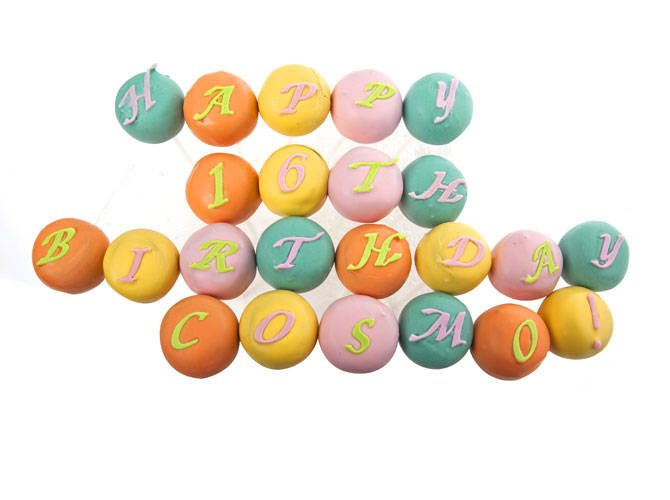 1. Cake Pops, The Lollicake Factory
We're celebrating our 16th anniversary with these delish cake pops!
[nextpage]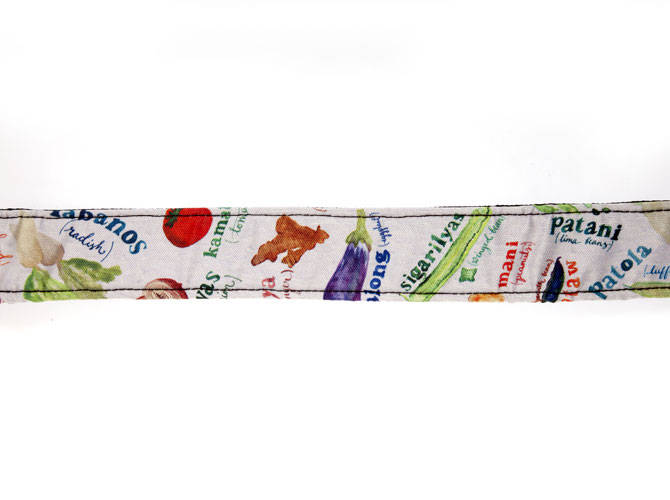 2. Camera Strap, Punch Drunk Panda
Really, who didn't grow up singing Bahay Kubo as a kid? Reminisce your childhood with this quirky camera strap.
[nextpage]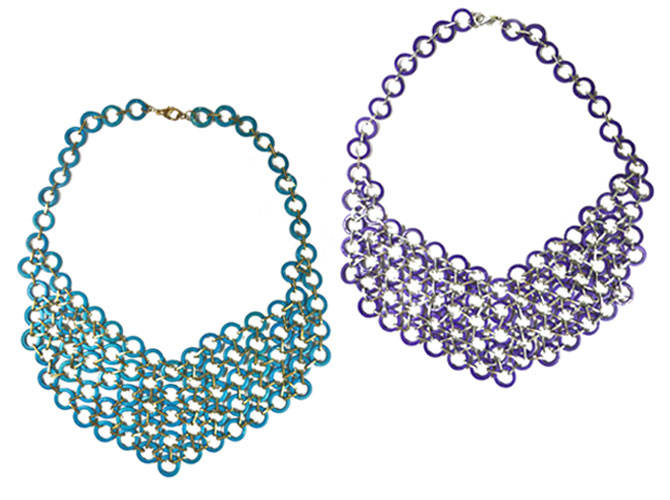 3. Necklace, Island Girl
How adorbs are these necklaces made of coconut shells? They're the perfect summer accessory!
[nextpage]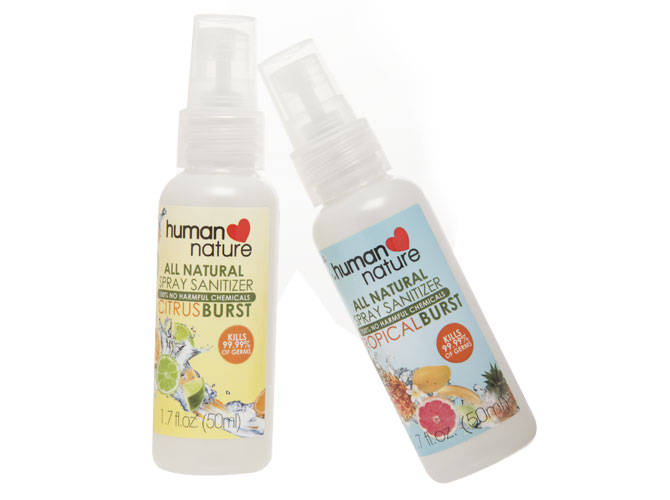 4. Hand Sanitizer, Human Nature
Combat germs in a refreshing way with Human Nature's Citrus and Tropical Burst sanitizers.
[nextpage]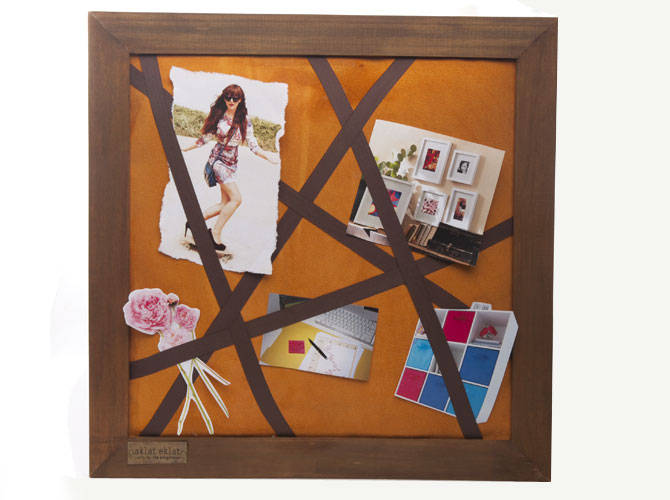 5. Idea Board, Aklat Eklat
Chronicle your summer adventures or get a head start on your bucket lists by posting your ideas on this board.  
[nextpage]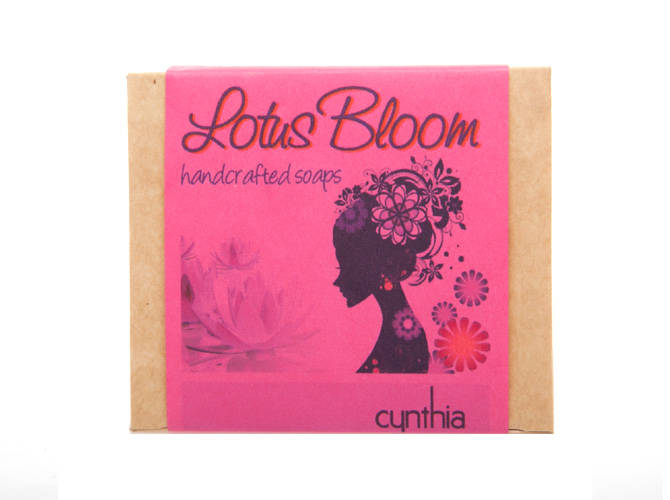 6. Soap, Lotus Bloom
A nice cold shower is the perfect remedy to this sweltering weather.
[nextpage]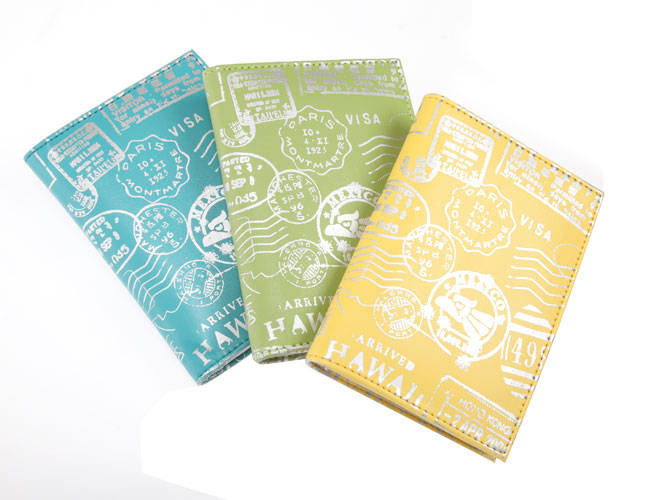 7. Passport Holder, Fab Manila
Don't these make you want to book a ticket right now and travel around the world?
[nextpage]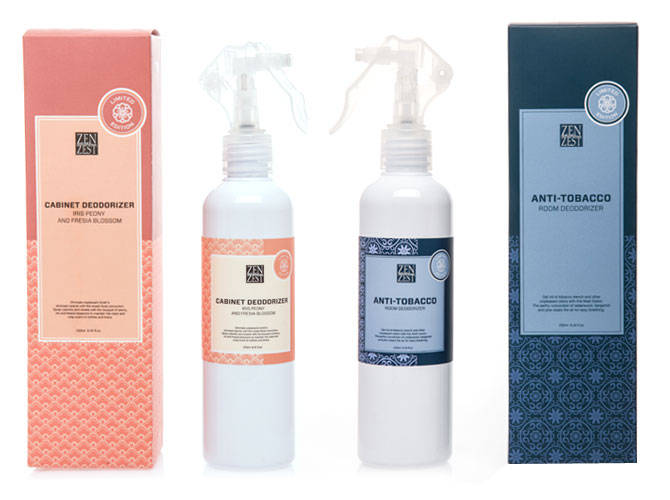 8. Room Sprays, Zen Zest
This heat can make anything smell funky. Keep your room fresh with these sprays!