Instead of making the same, old boring resolutions for the new year (read: lose weight, cut hair short, etc.), we give you eight dares that you should definitely go for in 2015:
1. Learn how to drive a manual car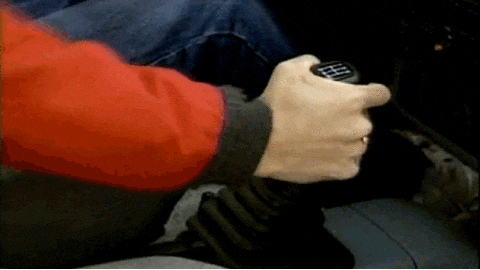 We all know that automatic cars are heaven-sent, but why don't you go out and learn how to drive a stick? Your mom probably learned when she was 17 with your lolo's beat up Sedan. Go, girl!
2. Have more fun in the Philippines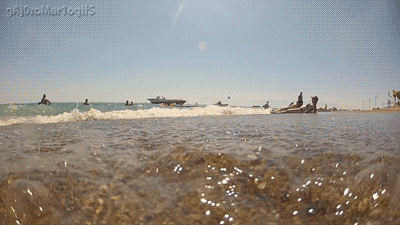 Continue reading below ↓
Recommended Videos
We dare you to go see at least three new places in the Philippines. Been dying to go Sagada? Do it now!
3. Use your planner/diary every single day of the year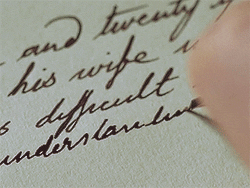 You spent a lot of money and consumed a load of caffeine just to get that planner, so you might as well fill it up with your best (and worst!) memories of the year. Don't slack off and end up leaving it to collect dust on your desk!
4. Read more books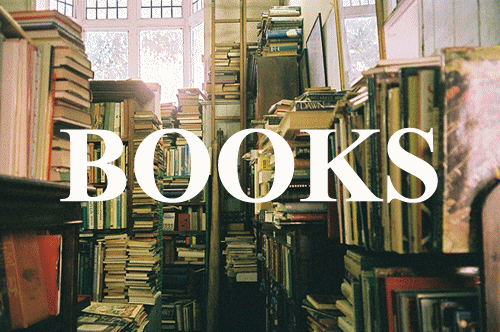 Books that you can touch and feel and see and smell. Not e-books.
5. Reconnect with old friends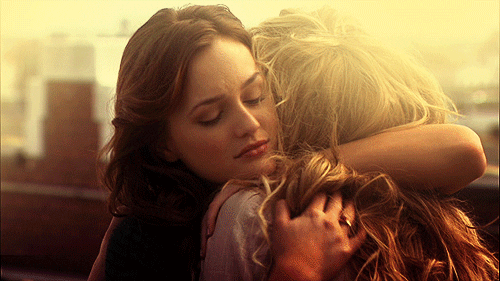 When was the last time you spoke to your high school barkada? How about that friend who helped you get through your toughest time in grade school? It only takes a few seconds to search their name on Facebook, so go and do it. It won't hurt to make more friends.
6. Perfect your winged eyeliner look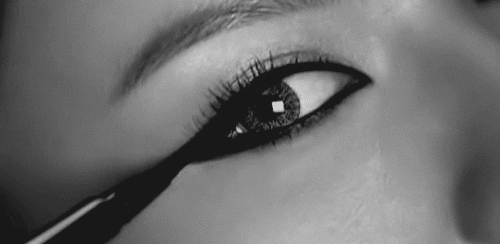 While you're at it, master a makeup look that you can use for work and play. You're a grown ass woman! We dare you. We promise eyelash curlers don't hurt one bit.
7. Spend more time outside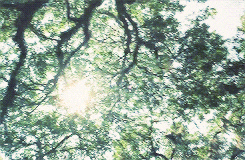 Dedicate days to go offline. Go out and feel the sun on your face.
8. Promise to love yourself first
Always remember Samantha Jones' famous breakup line: "I love you, but I love me more." Take a cue from Samantha and remember that self-love is the most important type of love. RuPaul also said, "If you can't love yourself, how the HELL are you gonna love somebody else?" Remember that you can't give what you don't have. So before you go out to search for Mr. Right (trust us, he's coming,) love yourself first. Because at the end of the day, your relationship with yourself is what matters the most.