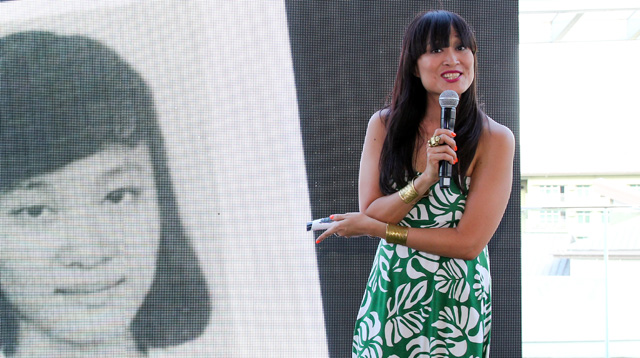 1. Myrza Sison's motto in life is very simple: "Join lang nang join." She was a model, an aerobics backup dancer, a saleslady, a fashion editor, and a movie extra (whew!), before she became Cosmopolitan's first editor-in-chief in 1997.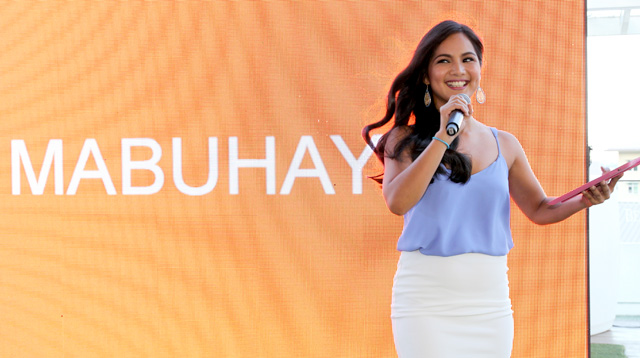 2. We never thought we'd hear someone say "I like EDSA traffic." But professional traveler (what a cool job title!) and FlipTrip.ph's April Cuenca actually said that, because she revealed traveling allows you to appreciate the small things. Even traffic! Her next goal is to travel to all 81 provinces in the Philippines...by December. She has about 20 provinces to go. Sama kami!
Continue reading below ↓
Recommended Videos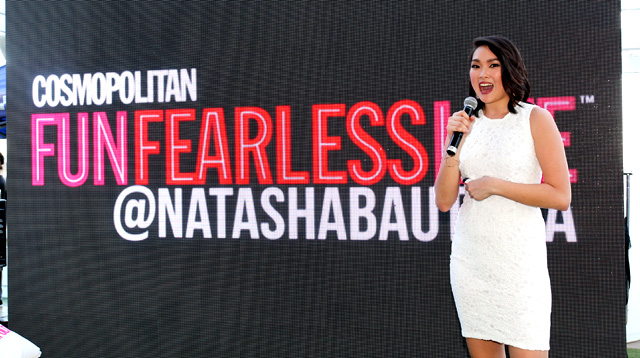 3. Natasha Bautista said she was a nobody in college, which is why she never thought she was going to be a model. She went to Singapore to model, enjoyed a little too much, and gained a LOT of weight. So she lost bookings, and found herself really broke. But that didn't stop her from working her a$$ off to bring MyTeksi Malaysia to the Philippines as GrabTaxi. "Accidents are no mistakes, mistakes are no accidents," she said. #RightOn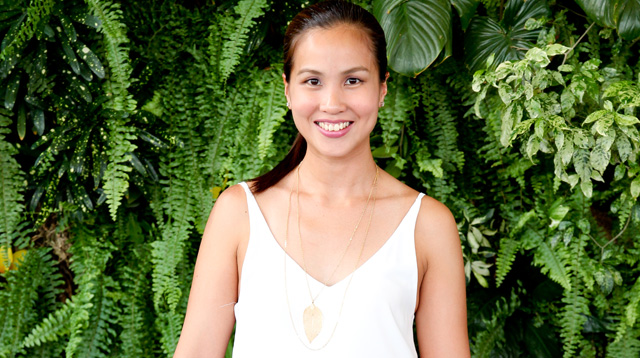 4. Marathoner Jaymie Pizarro told everyone that it's never too late to start a sport. Because she was absolutely NOT athletic growing up. So you, reading this, quit making excuses about how you don't have time to exercise. Because Jaymie is a wife, a mother of two, a graphic designer, a blogger, and a marathoner. So yeah, she doesn't have time either. "There is no excuse for anything you want badly," she said.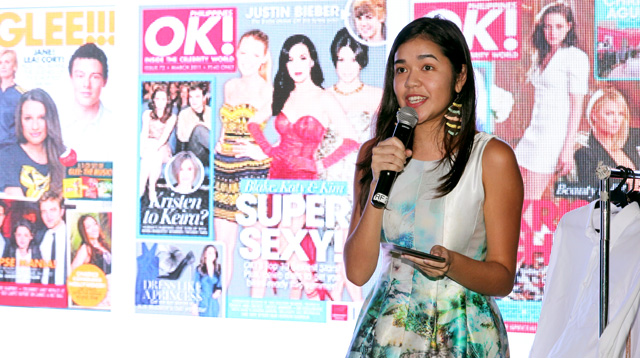 5. Cosmo.ph's Assistant Managing Editor Sandra Pineda didn't even read Cosmo until she joined the brand in 2012. "I didn't look like a Cosmo girl. I didn't sound like a Cosmo girl. I didn't dress like a Cosmo girl." What changed? "Cosmo made me realize that clothes weren't shallow at all. This industry teaches you that you can be The Best Version Of Yourself if you look good and feel good about yourself."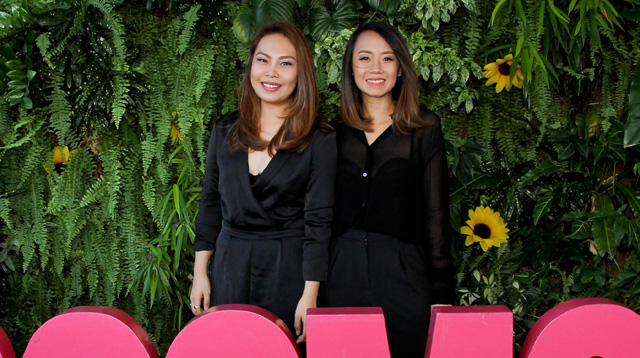 6. Styling duo Cath Sobrevega and Maita Baello—known as Qurator—accidentally found their job on Twitter. YES, TWITTER! And now they're one of the most sought-after celebrity stylists. These guys work on their birthdays, but they've never complained, because hard work pays off. What's next? Well, they're styling Anne Curtis for her world tour. So yeah, NBD.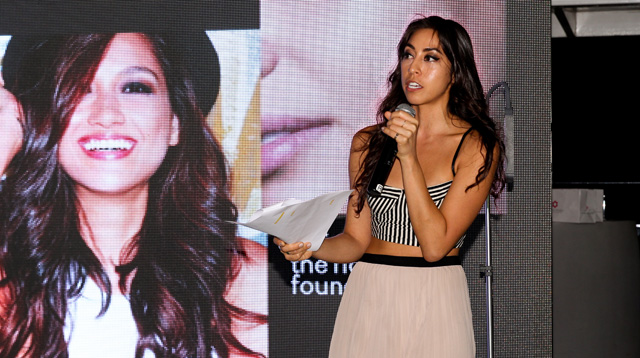 7.  Cosmo's Beauty Editor Meriam Ahari says you only need five things to succeed in life: good skin, groomed brows, polished nails, a solid mascara, and your killer-ass, kikay smile. That's how you #WinAtLife.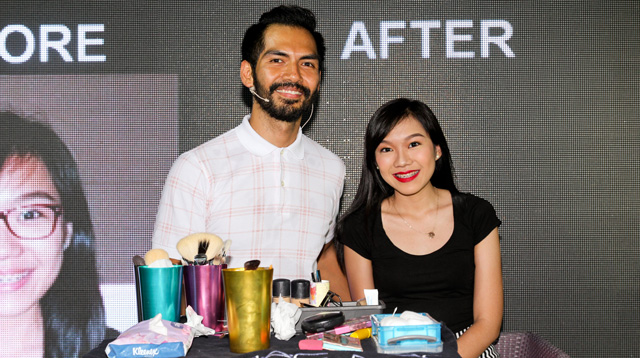 8. Celebrity makeup artist Jigs Mayuga gave one girl a free makeover and that girl is The Luckiest Human Being On The Planet. Because when Jigs Mayuga does your makeup, you can run the world. 
***
Cosmo's Fun Fearless Life event is co-presented by Whisper, and sponsored by Lactacyd and SkinWhite.
RELATED:
9 ~*Amazing*~ Things You Can Expect From Cosmo's Fun Fearless Life Event
The Clueless Girl's Guide To Cosmo's First Fun Fearless Life Event