Doug the Pug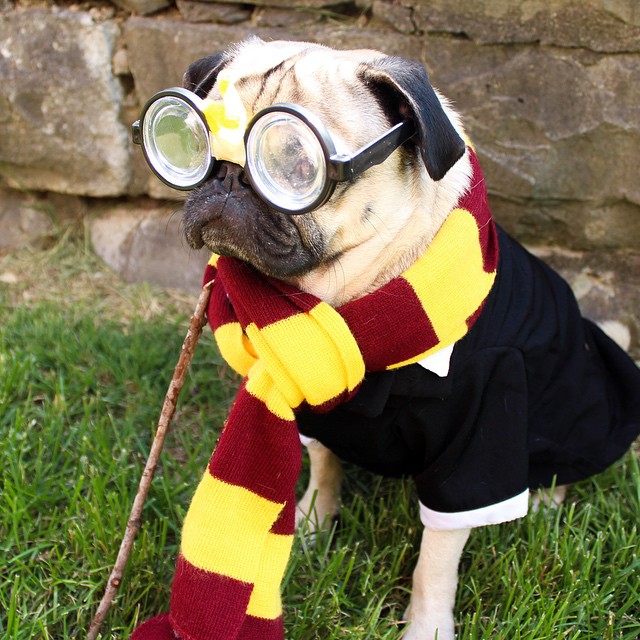 The three-year-old pug from Nashville, Tennessee has over 3 million Facebook likes, 1.5 million Instagram followers, and 40,000 YouTube subscribers. He even has his own Snapchat account (add him at itsdougthepug)! His clame to fame? He recreated Taylor Swift's iconic photos and broke the Internet.
Maru the Shiba Inu
ADVERTISMENT - CONTINUE READING BELOW ↓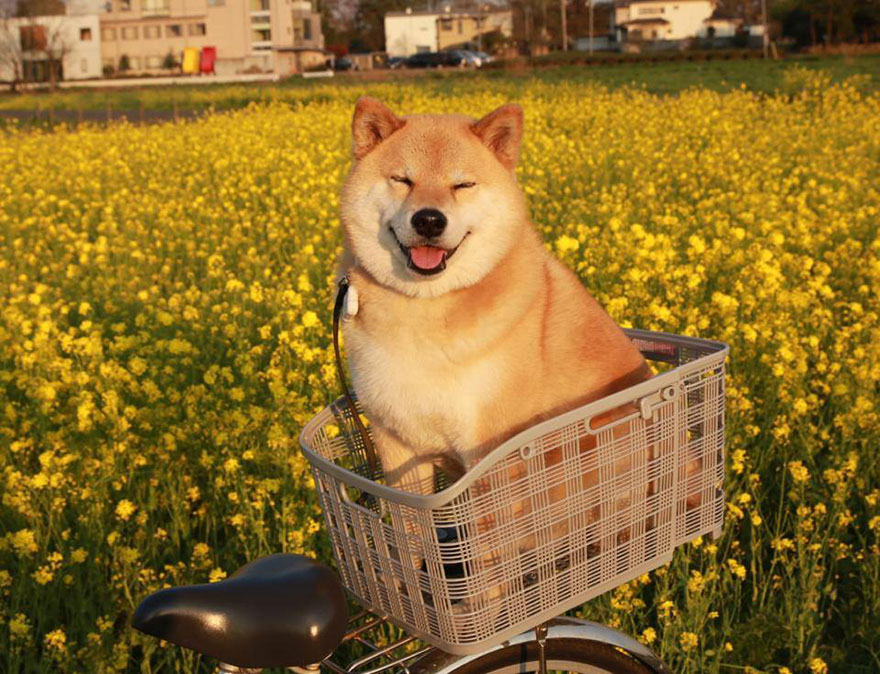 Known as the "Happiest Dog in the World," Maru's super cute smile caught the hearts of netizens worldwide. He has been featured in many websites, too, including Time.
Toulouse Grande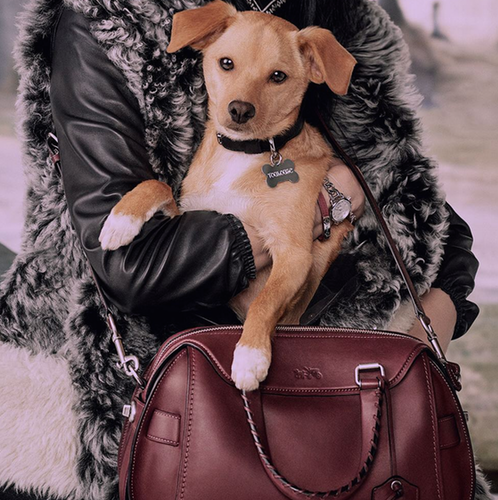 Did you know that Ariana Grande adopted the Beagle-Chihuahua mix from a shelter? Toulouse has been stealing hearts (and runways) since 2013, and even starred in #CoachPup's campaign!
Boo the Pomeranian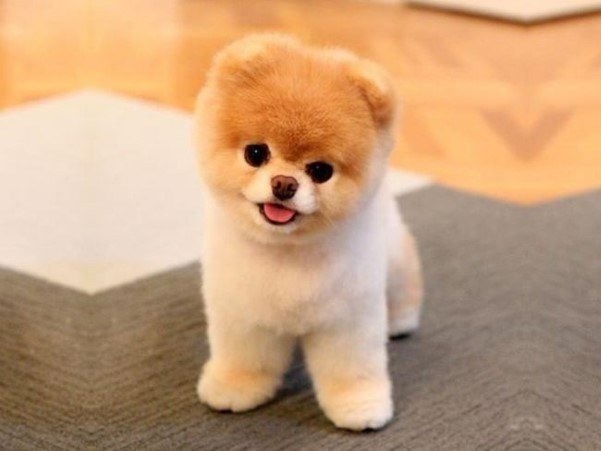 One look at this pupstar would instantly make you go "Awww!" because WHO. CAN. EVEN. RESIST. THAT. FACE? Now 10 years old (but still awfully cute), this Pomeranian has been the talk of the town since his owner put up a Facebook page for him in 2009—which now has 17 million likes. Did we mention he has a book called Boo: The Life of The World's Cutest Dog? Ikaw, may book ka ba? Wala.
ADVERTISMENT - CONTINUE READING BELOW ↓
Mishka the Talking Husky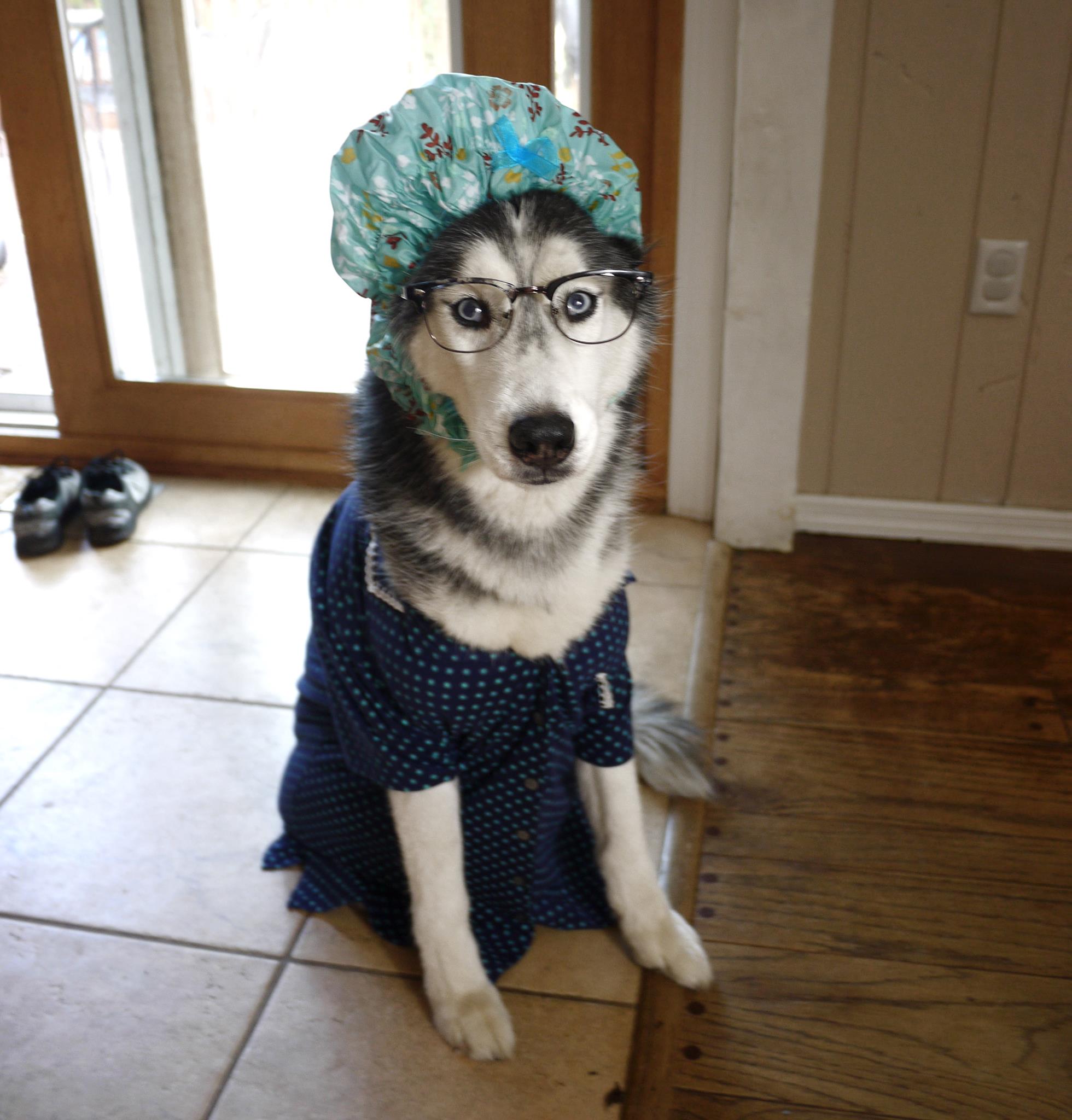 Her "I love you" video has almost 100 million views on YouTube! Did you know she predicted who was going to win the Superbowl 50? So clever!
Marnie the Shih Tzu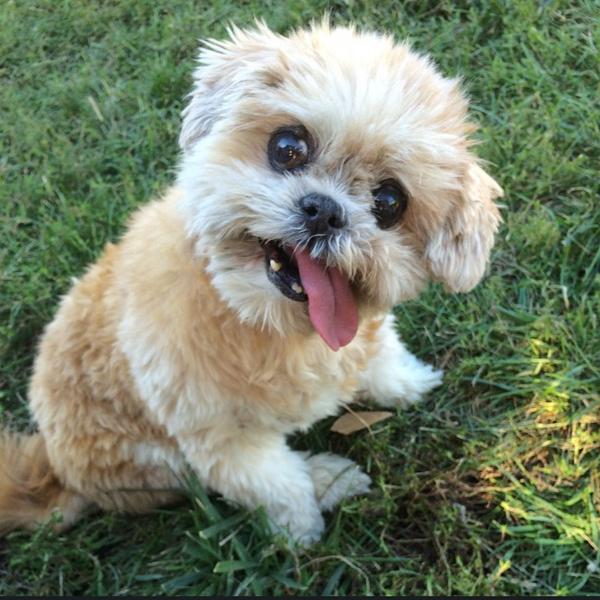 ADVERTISMENT - CONTINUE READING BELOW ↓
This Shih Tzu was found on the streets when she was 10 years old, and her owners put up her social media accounts to promote the adoption of senior dogs. Her famous head tilt and cute tongue-out pose has made her an Internet icon.
Tuna the Chiweenie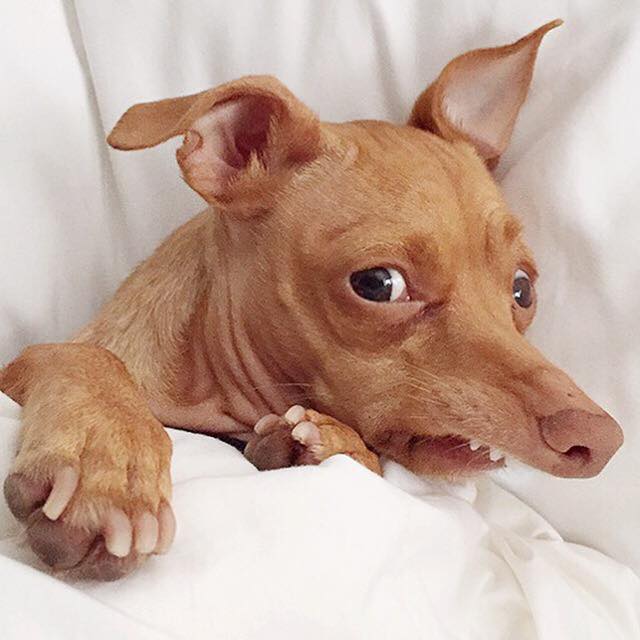 A true underdog, Tuna has a severe overbite, a "recessed jawline and a magnificent wrinkly neck." His owner Courtney Dasher found him at a Farmers Market in LA in 2010, and created an Instagram account for him a year later. He has 1.7 million IG followers. Legit, yo.
ADVERTISMENT - CONTINUE READING BELOW ↓
Meredith and Olivia Swift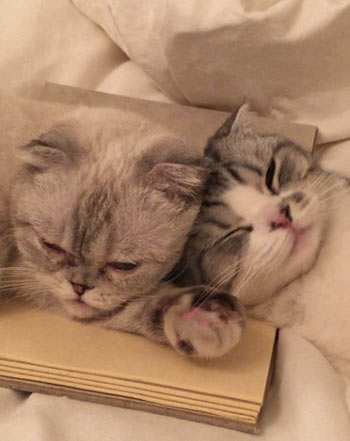 Named after Taylor's favorite TV characters Meredith Grey from Grey's Anatomy and Olivia Benson from Law and Order, these two feline superstars are arguably more famous than their pop star owner, maybe because they're notorious for being really, really mean. And yes, they have their own Cosmo article.
ADVERTISMENT - CONTINUE READING BELOW ↓