 Read the story? Tell us what you think!
0

Didn't know that!

0

Hmmm....tell me more.

0

How and where can I get this?

0

I'm already a loyal fan!

0

Will share this ASAP!
Responding to compliments can get tricky: The best way to deal with them is to say "thank you," obvs, but for some, the struggle to accept flattery is very real. Kinda like doing your kilay with your non-dominant hand. There's just no getting used to it!
Here are the different, funny ways Pinays respond to compliments. Are you guilty of any of these?

1. "Mas maganda ka kaya!"
Acknowledging compliments feels like owning the spotlight, and most women aren't comfortable with that. So you respond in a way that takes the focus away from you.

2. "Hindi kaya!"
You negate compliments given to you because you feel like you don't deserve them. News flash: You do! Then again, you could be the pa-humble type who's always just waiting for someone to take the bait.

3. "May kailangan ka, 'no?"
Trust issues begin to resurface. Your paranoid response can come off as a downplay of the compliment, but deep inside, you think people discreetly want a favor in return for every nice thing they say to you.

4. "Tigilan mo 'ko!"
You treat compliments like they're jokes, but seriously, chill. Another variation includes: "'Wag ako!"

5. "Ano ka ba, kilay lang 'yan!"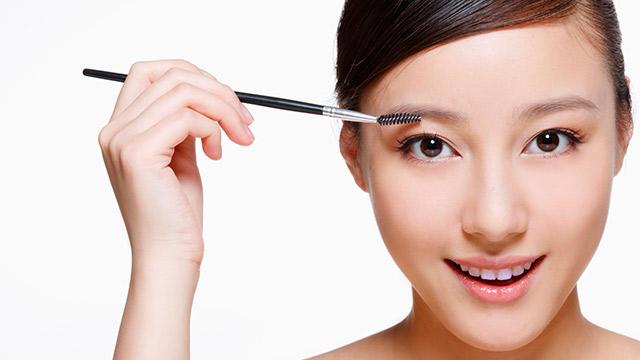 Or makeup, or eyeshadow, or lipstick, or whatever else you put on that day. You're the classic deflective girl who ~*attempts*~ to change the topic, yet somehow, it always goes back to being about you. And you love it like that!

6. "Ano raw?"
You're the type to play deaf, because let's be honest here, it's always sweeter the second time around.

7. "Awww!"
You might initially have good intentions, but there's no worse way of sending someone to the friend zone than by giving a response so malabo, you'd be the future heartbreaker of this budding M.U.

8. "'Di ka na nasanay!"
Whether it's confidence or sarcasm, you're not one to take yourself (or compliments) too seriously. You know your worth and you're not one to shy away from letting others know it.

9. "'Di nga?"
You love to play innocent when it comes to compliments, but really, you don't need anyone's validation to feel beautiful!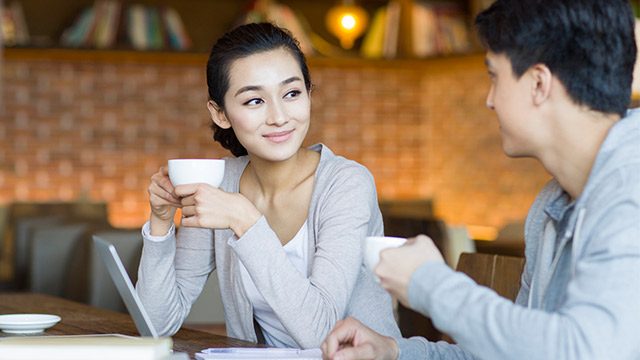 For compliments that come your way, here's a tip: Smile and be genuinely thankful. Ano ka ba, you got this! Confidence has its perks that can outshine even the trendiest of makeup. You can sashay away with a bare face and it wouldn't matter—you're beautiful inside and out simply because you carry yourself well. Never downplay yourself because confidence begets respect and everyone loves a person with healthy self-esteem. This favorable disposition can then help you achieve your life goals while being effortlessly beautiful, too!
Flaunt your confidence with glowing skin inside and out using Myra Vitamins. This skincare product helps provide youthful-looking skin that lasts even without your makeup. You'll never have to question the motive of anyone who compliments you!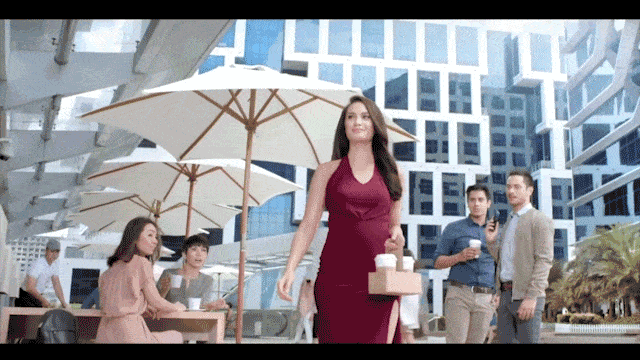 Learn more about Myra on their Facebook page.
More From Myra