With only two months 'til 2014, we're already starting to jot down our goals for the new year. You know what that means, right? A new planner!
On our holiday wish list: the Belle de Jour (BDJ) Power Planner especially made for the Pinay fashionista achiever (P.S. That's us!).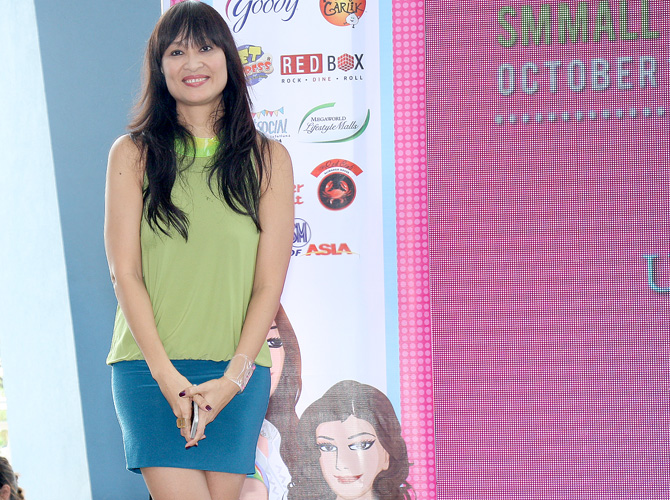 Cosmopolitan Philippines Editorial Director Myrza Sison
The 8th edition of the BDJ planner was launched during the BDJ Fair on October 13, 2013 at the Mall of Asia Atrium. Leading the roster of inspirational speakers at the event was our very own Cosmopolitan Philippines Editorial Director, Myrza Sison, who gave tips on being a fun and fearless female—every Cosmo girl's mantra!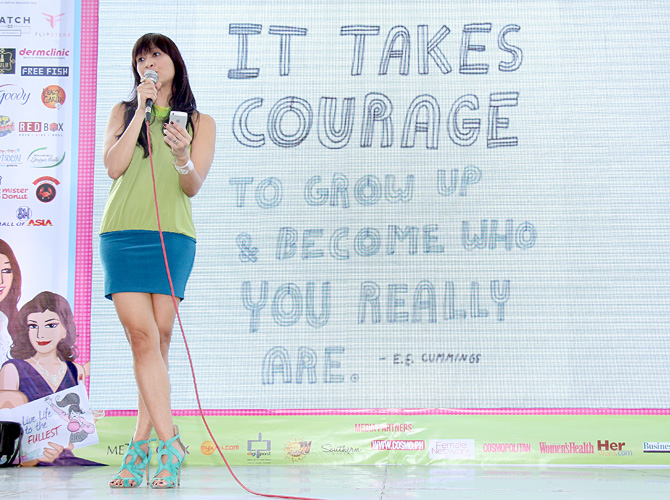 Myrza urged the Cosmo girls and Bellas at the BDJ Fair to move out and live on their own as soon as they can—it's the only way they'll learn how to be truly independent! If it's not yet possible to go solo, opt to travel instead (even if it's just within the country).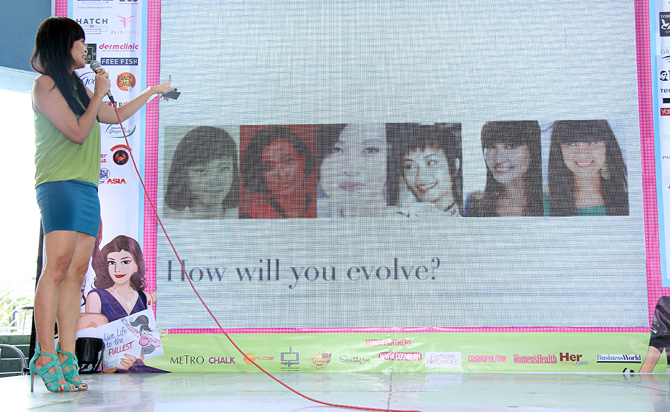 Know your strengths and make the most of them! You are your own brand, and only you can make things happen for yourself. Take it from Myrza, who transformed herself from shy, awkward teen to top magazine editor and award-winning writer. 
View the gallery to see photos of the 2014 Belle De Jour Power Planner!