If you're an aspiring businesswoman looking to grow her enterprise from the ground up, maybe it's time to look at Taylor Swift less as the songwriter who has a knack for writing about ex-boyfriends and more as the savvy businesswoman who earns millions from her music, endorsements, and tours.
Maybe you're thinking, "She's famous and probably has some major corporation backing her up. I can't relate to that!" That's where you're wrong. Just like you, Taylor started out as a young newcomer with a big dream. Today, her latest album 1989 has boosted her net worth to over $200 million. So you can learn a thing or two from Taylor. Here are four business tips you can adopt if you want to market and grow your own product or service:
1. Start with the beachhead marketing strategy.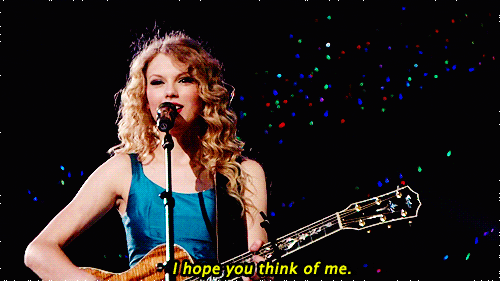 Continue reading below ↓
Recommended Videos
Taylor began with a specific target market: teenage girls swooning over boys. She conquered that audience first and used it as a stronghold. It's similar to how military troops dominate an enemy territory's beachhead before they poise for widespread attack. Taylor still writes about boys, but she's managed to rake in a much wider and more diverse audience along the way.
For better chances of success in your business, don't try to please everyone at the same time from the get-go. Choose a very specific target market (be it single moms with toddlers, corporate folks who're MBA students at night, or rookie freelance writers). Make sure it's one that you can dominate very quickly. Focus on a market that will tell people about this fun product or practical service they came across. This will help you move on to and dominate other related markets.
2. Innovate your product.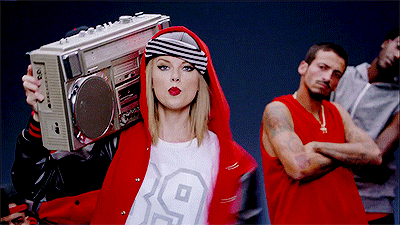 Taylor used to sing about how Drew was the reason for the teardrops on her guitar, but she has elegantly shaken off her teenage image and reinvented her music. You, too, can reinvent your product and its features to improve its appeal to existing and potential new markets. Product innovation is particularly useful given how fast businesses can be set up (or fail—remember Multiply?) in today's digital platforms. Redesign your product when you think it's time, so you can stay relevant or even beat your competitors.
3. Collaborate with unexpected yet like-minded talent.
People today are heavily stimulated by different kinds of media, so anything that is kind of expected is, well, kind of boring and forgettable. Recall how Taylor had collaborated with the band Boys Like Girls and even ex-fling John Mayer. Today she's got Kendrick Lamar rapping to "Bad Blood," and an impressive circle of friends appearing in the music video.
Have the same unexpected flair to your service and collaborate with different minds and skills who are working towards the same goal as you. Can you create something from your ideas about fashion and those of a young and idealistic politician who has a lot to say? Can you tweak your events coordination portfolio to include brilliant input from up-and-coming programmers and visual artists? Always make room for collaborative creativity.
4. Stay in touch with your market.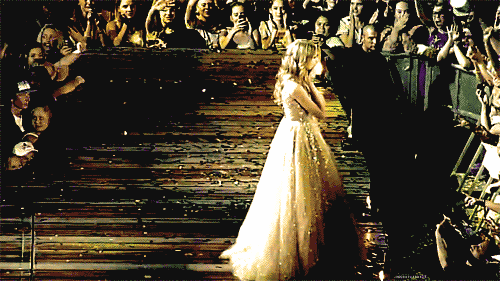 Social media is a goldmine when it comes to personally engaging with people, and Taylor capitalizes on interacting with her 55 million Twitter followers and 25 million Instagram followers. If you want to grow your business, interact with your market so you understand how your product is faring with them. Guessing or dictating what your customer needs doesn't work! A special bond with clients, even an online one like what Taylor has with most of her fans, ensures that your business will never go out of style.
RELATED:
This Is Why Taylor Swift Is A True Inspiration
Taylor Swift Covers You Should Listen To Today OMG!
Taylor Swift Just Posted The Cutest Photo With Calvin Harris